Italy- Today (September 20, 2023), Italy's antitrust authority has initiated an inquiry into the low-cost airline Ryanair (FR) activities, citing potential misuse of its dominant market position. The airline holds a leading position in the European aviation market and is a prominent player in Italy.
The Italian Competition Authority (ICA) has raised concerns about Ryanair exploiting its dominant standing to expand its influence in other sectors, such as hotels and car rentals, to the detriment of travel agencies.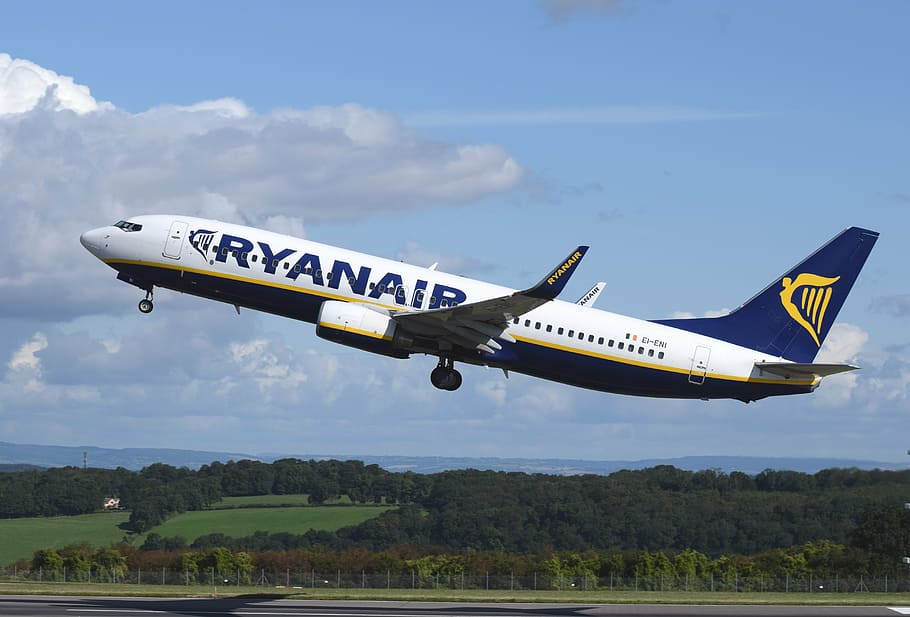 Ryanair Faces Probe in Italy
The ICA suspects that Ryanair may be limiting the ability of travel agencies to purchase its tickets directly from its website. Thereby restricting their capacity to offer bundled accommodation and transportation services in conjunction with flight bookings.
In a related development, the Italian government has scaled back its plans to regulate airfares for flights to Italian islands following legal challenges by airlines, including Ryanair, regarding the initial proposal's legality.
Instead, the government intends to task Italy's antitrust authority with overseeing pricing for domestic Italian flights to destinations like Sicily and Sardinia.
This change was introduced as an amendment, subject to parliamentary approval, to a government decree that was announced in August.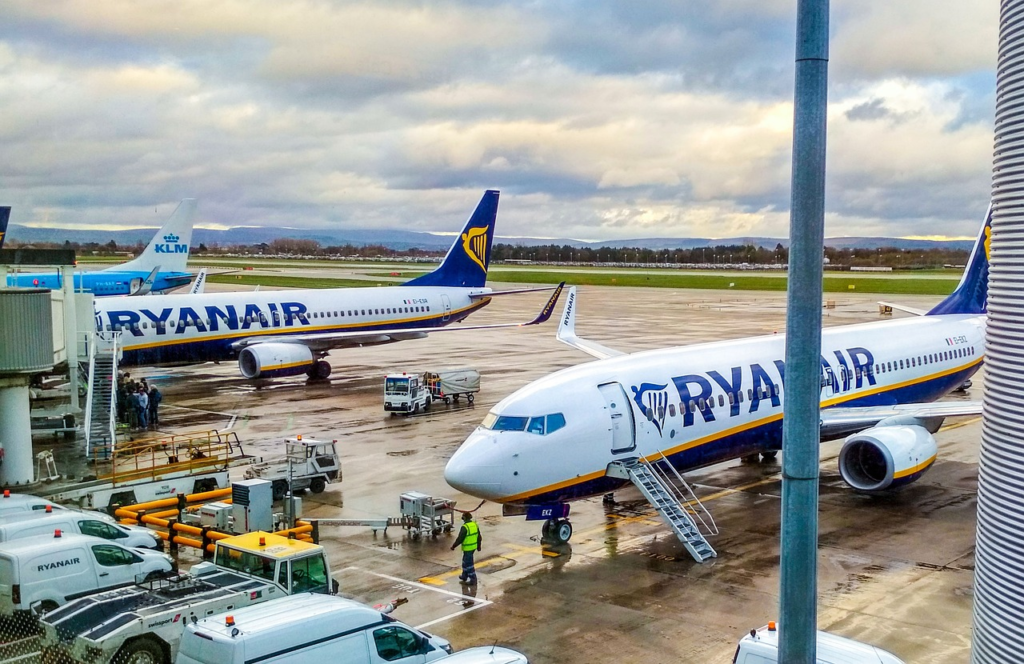 Complaint to EU
Ryanair had previously contested the decree, labeling it as "illegal and unenforceable" and lodging a challenge with the European Commission.
Airlines for Europe, an industry group that counts Ryanair and EasyJet among its members, expressed reservations about the revised plan. They believe it could potentially interfere with airlines' pricing freedom, a right protected under EU law.
The group urged the Italian government to ensure that any new proposal adheres to EU regulations and upholds the single market principles that have benefited consumers for three decades.
Initially, the Italian government had proposed a ban on airlines raising fares to Sicily and Sardinia to levels exceeding "200% higher" than the average flight prices.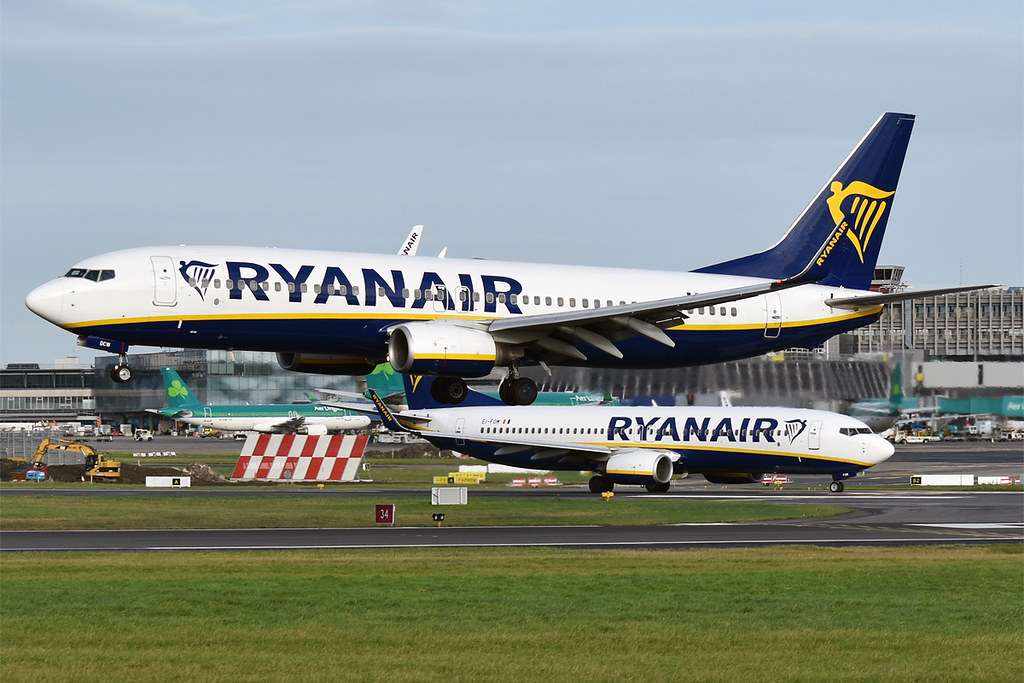 Executive Insight
Industry Minister Adolfo Urso told reporters that there would "no longer be a ceiling" on prices. But he added that the main elements contained in the decree had been maintained.
Nevertheless, the National Union of Consumers in Italy is advocating for the empowerment of the antitrust authority with more extensive regulatory authority over airfares.
Massimiliano Dona, the organization's president, expressed the view that the current measures are insufficient. "This falls short of what is required."
He asserted that the antitrust authority should possess the ability to intervene not only in cases of dominant market positions or agreements that restrict competition but also in situations involving unfair business practices.
In a related development, the antitrust regulator initiated an inquiry in December of the previous year into potential price-fixing practices by airlines, including Ryanair, Wizz Air (W6), and EasyJet (U2), for flights to and from Sicily during Christmas.
Stay tuned with us. Further, follow us on social media for the latest updates.
Also Read: Indian Students Deported Back to Delhi from USA on Delta Flight – Aviation A2Z
Join us on Telegram Group for the Latest Aviation Updates. Subsequently, follow us on Google News.