SWORDS, IRELAND- Ryanair (FR) has recently announced several adjustments to its winter schedule, attributing these changes to delays in Boeing deliveries. However, the airline clarified that its full-year traffic forecast has not been impacted "as yet."
Initially, Ryanair had anticipated the arrival of 27 Boeing aircraft between September and December. Unfortunately, due to production setbacks at the Spirit AeroSystem Fuselage facility in Wichita and Boeing's delays in repair and delivery processes in Seattle, the airline now expects to receive only 14 aircraft during the period from October to December.
Ryanair Cuts Flights
In response to these delivery delays, Ryanair has outlined several adjustments, including reducing the number of aircraft based in Charleroi by three, Dublin by two, and decreasing the count by five aircraft across four Italian bases, including Bergamo, Naples, and Pisa.
Michael O'Leary, the CEO of Ryanair, emphasized that the airline maintains regular communication with Boeing. He highlighted that their primary objective is to deliver all 57 contracted Boeing 737 aircraft by the end of May 2024. Achieving this goal will enable Ryanair to expand its fleet to exceed 600 aircraft.
O'Leary stated that the flight cancellations resulting from these delivery delays will take effect from the end of October. The affected passengers will receive email notifications in the coming days.
Ryanair is committed to providing affected passengers with options for rebooking on alternative flights or offering full refunds based on their preferences. O'Leary extended sincere apologies to passengers for any inconvenience caused by these winter delivery delays.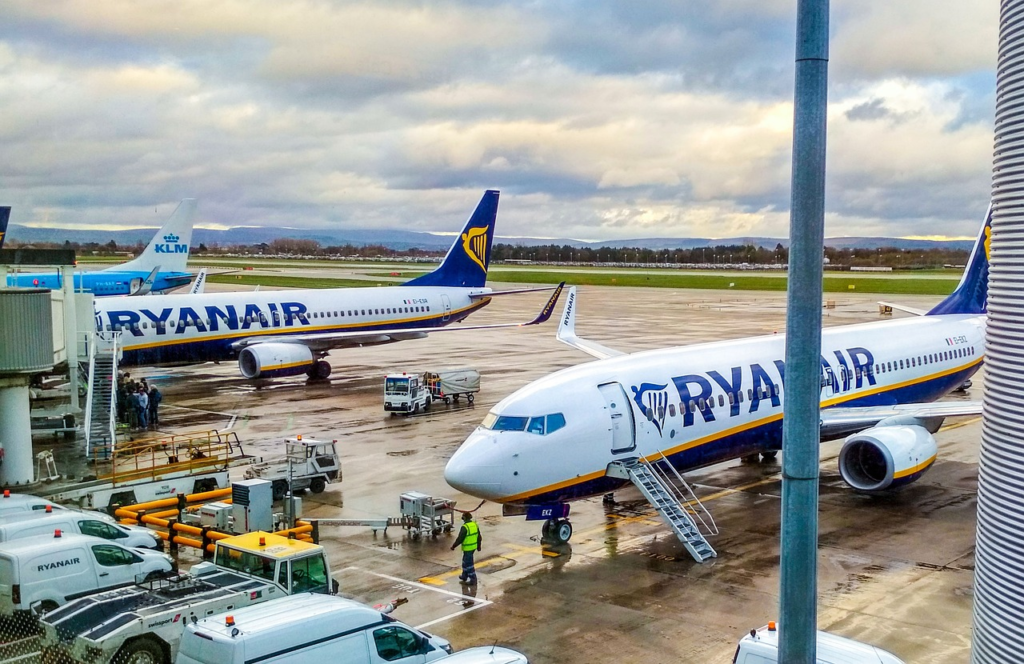 Impact on Target Traffic Predictions
Furthermore, he emphasized that the airline does not anticipate that these delivery delays will significantly impact its full-year traffic target of 183.5 million passengers.
However, he cautioned that if the delays were to worsen or persist into the January to March 2024 period, Ryanair might need to reassess this figure and potentially make slight downward adjustments.
In addition to addressing the delivery delays, Ryanair recently announced its decision to reduce its winter schedule departing from Dublin Airport. This decision was influenced by factors such as escalating passenger charges, the airport's capital expenditure decisions, and the absence of a meaningful environmental incentive scheme.
As part of this adjustment, the airline has canceled 17 routes originating from Dublin for the season. It will relocate its fleet of 19 Boeing "Gamechanger" aircraft to other airports across the European Union.
Stay tuned with us. Further, follow us on social media for the latest updates.
Also Read: US Airlines, Including American, United, Delta, and Southwest, want you to Dress Properly – Aviation A2Z
Join us on Telegram Group for the Latest Aviation Updates. Subsequently, follow us on Google News.