CHICAGO- This winter, United Airlines (UA), headquartered in Chicago, is making changes to its route offerings and axes flights from Chicago O'Hare International Airport (ORD) to the West Coast. Several routes that were initially planned for relaunch in January 2024 have now been canceled.
United Airlines had intended to reintroduce service on several routes this winter, starting on January 9, with flights from Chicago O'Hare to Fresno Yosemite International Airport (FAT), Spokane International Airport (GEG), and Reno-Tahoe International Airport (RNO). These routes had been served by United Airlines in the past but were discontinued in September 2022.
United Axes Flights From Chicago
However, recent data from Cirium suggests that the airline has decided to cancel the scheduled service relaunch.
Until this week, United Airlines had a total of 138 flights from O'Hare to these airports in January and 174 in February. However, as of today, all of these flights have been removed from United Airlines' schedule.
There were 23 round-trip flights to these three destinations in January alone, resulting in a loss of over 17,000 available seats and nearly 22,000 in February.
According to data from Cirium, it appears that United Airlines intends to commence service to these destinations in March of the following year. However, the airline has still reduced the number of flights compared to its previous plans.
United had initially scheduled 186 flights in March, 180 in April, and 186 in May for these three airports combined. However, the revised schedule now includes 50 flights in March and 60 flights in April.
United aims to align with its original projections in May by offering 182 flights, with only a minor reduction of four flights compared to the earlier plan.
In summary, these changes reduced the 17,000 available seats for these three routes in March, 15,000 in April, and just 500 in May.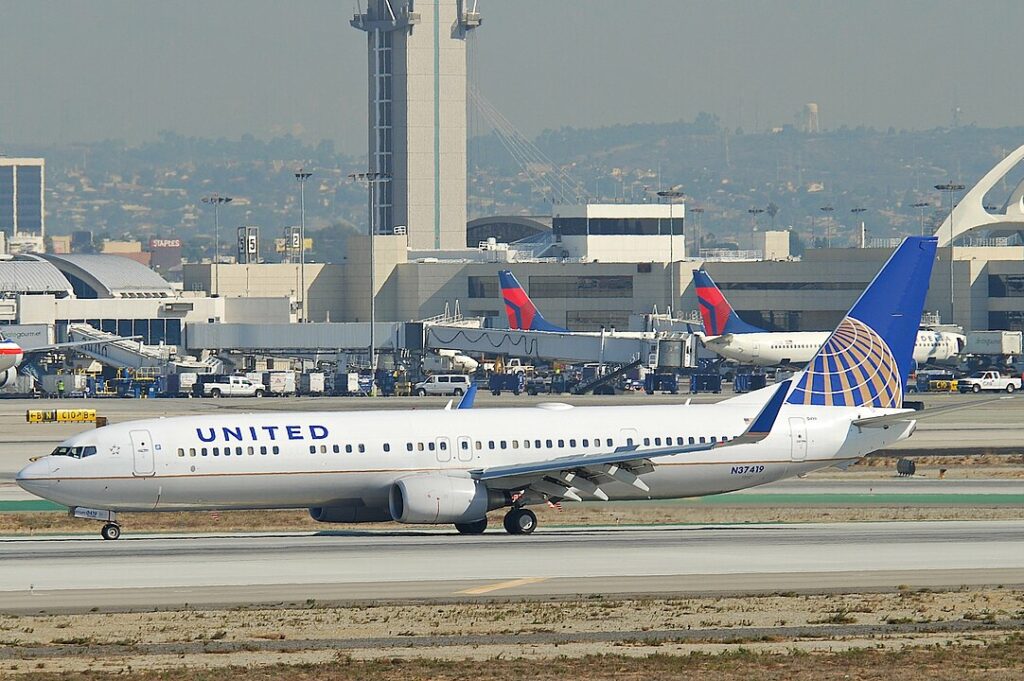 Cutting Flights From Other Routes
In addition to discontinuing routes from its hub at Chicago O'Hare, United Airlines has also eliminated several Sacramento International Airport (SMF) services.
These routes connected Sacramento with Dulles International Airport (IAD) in Dulles, Virginia, and Newark Liberty International Airport (EWR) in Newark, New Jersey.
Currently, United Airlines offers a total of 122 monthly flights from Sacramento to Dulles and Newark combined. In October alone, the airline had scheduled flights to accommodate 21,000 passengers traveling to these destinations.
However, according to data from Cirium, United Airlines will suspend operations on these two routes from Sacramento starting on January 8. Initially, the airline had planned to operate 116 flights in January, 116 in February, and 124 in March, serving a projected 18,000 passengers, 19,000 passengers, and 20,500 passengers, respectively.
As of today, United Airlines will only operate 24 flights in January, serving approximately 3,500 passengers, before discontinuing service on these routes on January 8. This change resulted in a loss of over 15,000 available seats on these three routes in January.
Stay tuned with us. Further, follow us on social media for the latest updates.
Also Read: US Airlines, Including American, United, Delta, and Southwest, want you to Dress Properly – Aviation A2Z
Join us on Telegram Group for the Latest Aviation Updates. Subsequently, follow us on Google News.