SYDNEY- Vanessa Hudson, the new CEO of Qantas (QF) Airways, is set to begin her tenure with a formal apology to the nearly 1,700 employees who were unlawfully terminated during the pandemic.
The Secretary of the Transport Workers Union, Michael Kaine, disclosed this forthcoming apology from the new CEO, Vanessa Hudson, during an interview with 2GB.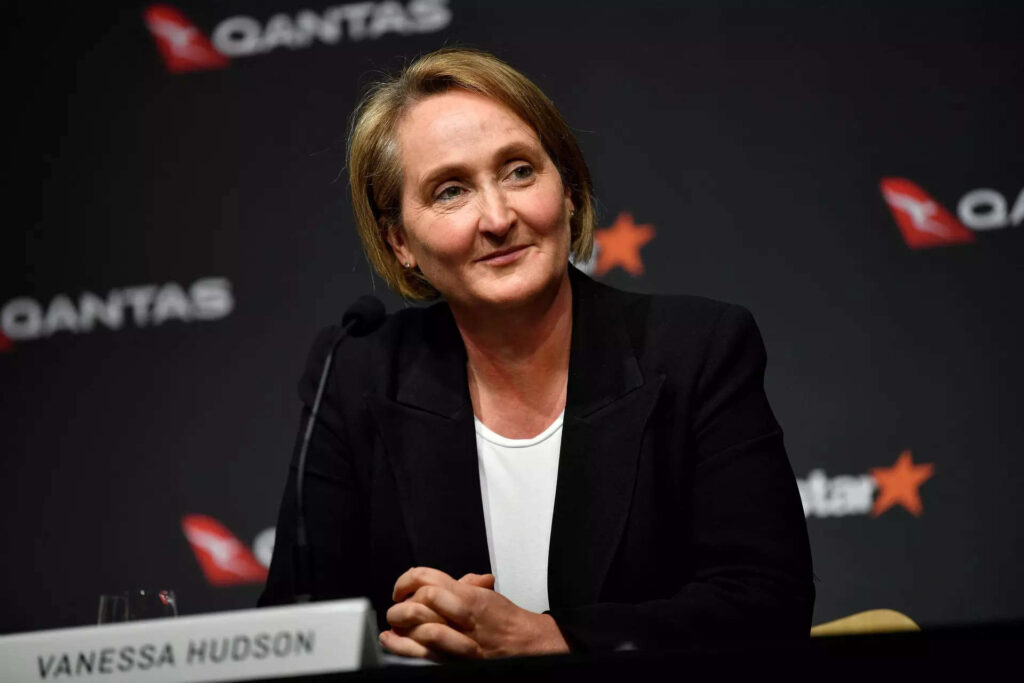 Qantas New CEO Apologies
Kaine mentioned that he had a conversation with Ms. Hudson on Monday.
"She expressed a strong desire to acknowledge the suffering experienced by the workers," he stated. "She has offered her apologies for the situation and expressed her willingness to apologize to these workers in the future personally. We will certainly hold her accountable for that."
He emphasized that this apology should be more than just words and that organizational culture must shift. Efforts should be made to reintroduce high-quality, stable employment opportunities within the aviation industry.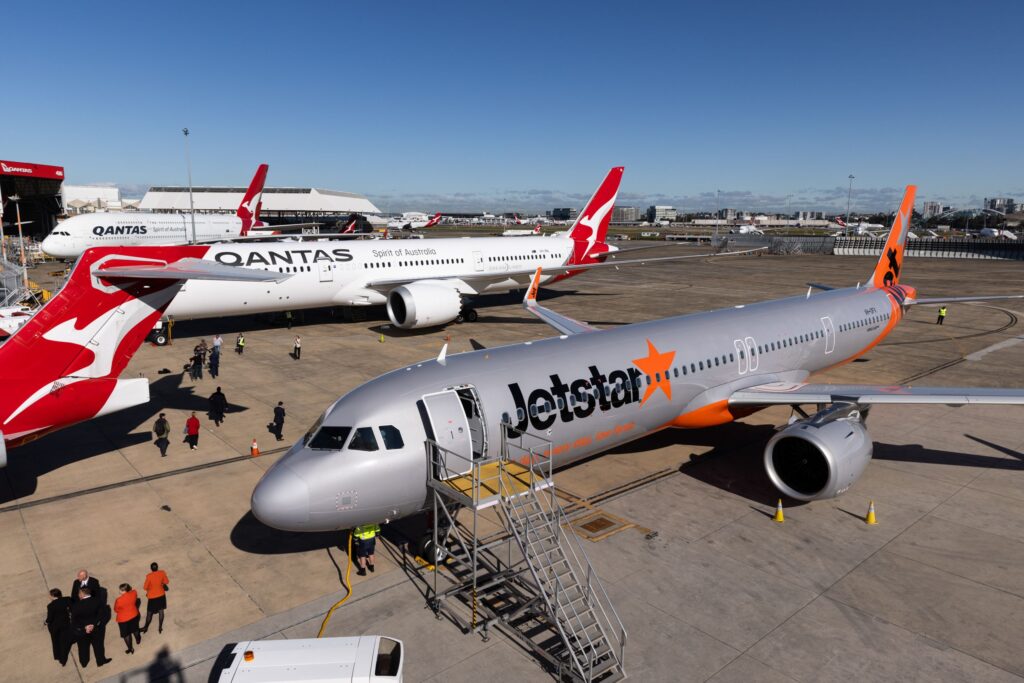 Court Ruling
Last week, the High Court's unanimous decision found that Qantas unlawfully terminated 1,683 baggage handlers and cleaners in 2020. These job terminations occurred as Qantas faced a significant decline in business, leading the company to outsource these roles.
Michael Kaine strongly criticized Qantas management and called for a complete overhaul of the board, including its chairman, Richard Goyder.
He accused Alan Joyce, the former CEO of Qantas, of abandoning the company with a substantial payout of $24 million. Kaine asserted that the management team was responsible for orchestrating the largest unlawful dismissal of Australian workers in corporate history.
Kaine argued that it was imperative for the board to be held accountable, and he called for their removal. He characterized Qantas as being in a state of crisis and advocated for a comprehensive restructuring of the organization.
In addition, Kaine proposed the establishment of an independent body to make decisions within the aviation industry, aiming to protect the community from the profit-driven motives of aviation CEOs.
These discussions occurred in the context of an upcoming senate inquiry examining the mass layoffs at Qantas and the Australian government's decision to deny Qatar Airways (QR) entry into the country.
Stay tuned with us. Further, follow us on social media for the latest updates.
Also Read: US Airlines, Including American, United, Delta, and Southwest, want you to Dress Properly – Aviation A2Z
Join us on Telegram Group for the Latest Aviation Updates. Subsequently, follow us on Google News.