DOHA- Akbar Al Baker, the CEO of Qatar Airways (QR), has criticized the Australian Albanese government's recent decision to reject the airline's request for more flights, describing it as "highly unjust."
During an appearance on the US network CNN, he expressed his astonishment over the government's denial of additional Qatar Airways flights in July. Mr. Al Baker also expressed confidence in a forthcoming Senate inquiry that aims to uncover the reasons behind this decision.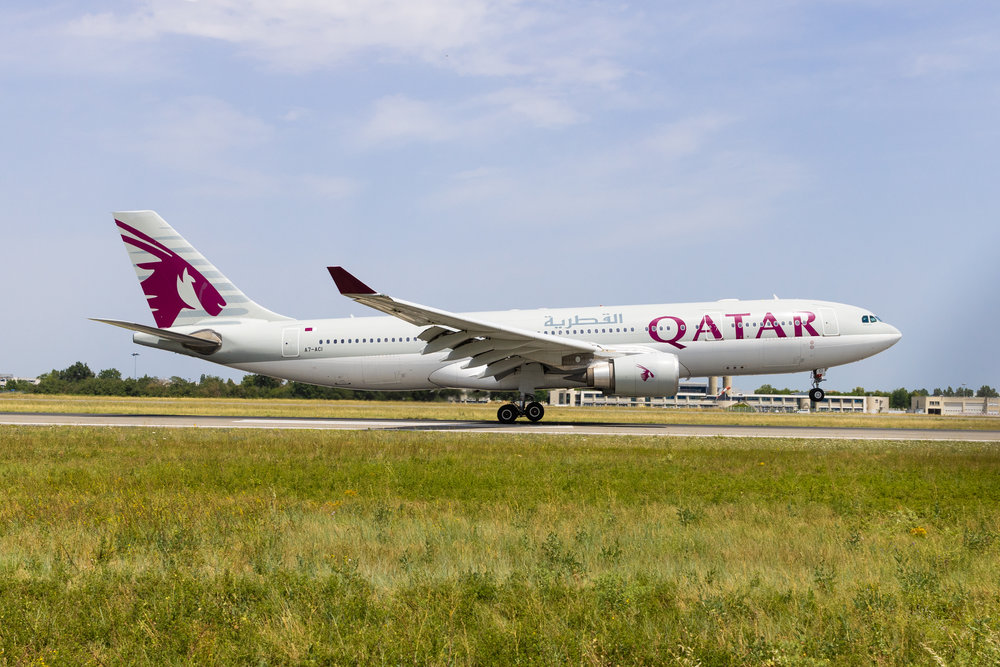 Qatar Airways Australian Flight
He stated, "We cannot exert any influence on a government's decision, but it is undeniable that the rejection took us aback or, I should say, the lack of approval for these flights. A parliamentary investigation is underway, and it is challenging for me to provide further comments on the matter."
Mr. Al Baker highlighted that Qatar Airways had supported Australia throughout the COVID-19 pandemic, assisting in repatriating individuals stranded globally and within the country.
He stated, "When the national carrier and its partners ceased operations entirely in Australia, we remained committed to assisting the people of Australia."
Mr. Al Baker expressed his complete confidence in the upcoming inquiry set to investigate the decision to reject Qatar's application, scheduled to commence next week. "We will need to await their conclusions," he remarked.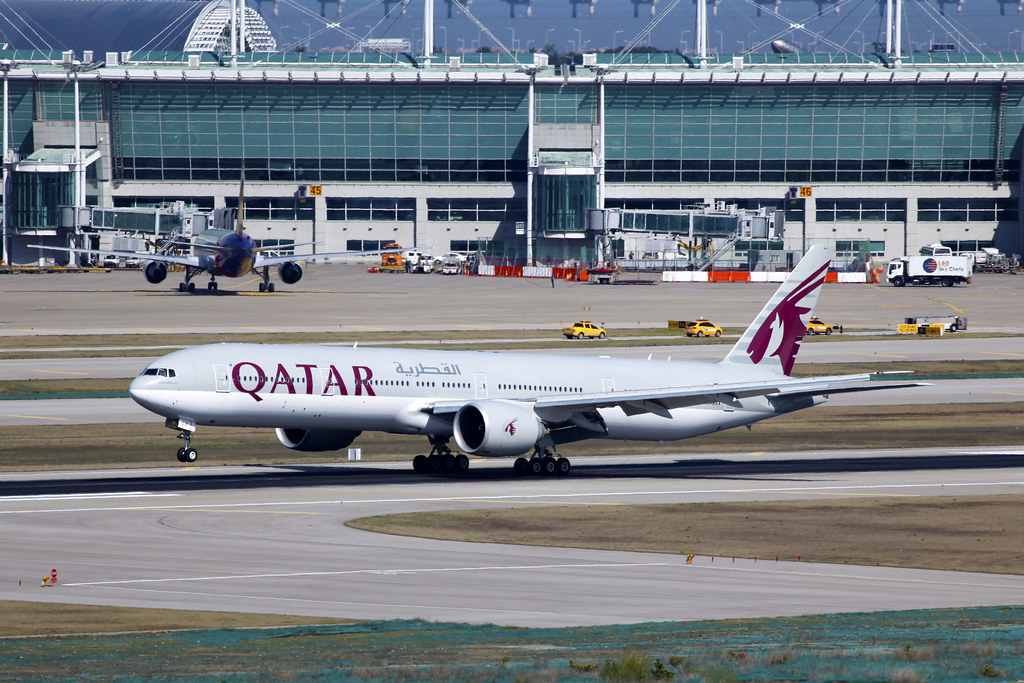 Permission Denied
The response from Qatar Airways comes after weeks of escalating tension in parliament stemming from Transport Minister Catherine King's choice to deny the airline's request for an additional 21 services in July.
Ms. King has emphasized that she made the decision in the "best interests of the nation" and revealed that she had informed the Prime Minister of it "before the decision was made public" on July 18th.
Prime Minister Anthony Albanese and Ms. King have come under intense scrutiny from the opposition and independent crossbenchers recently, with ministers expressing their desire for more information regarding the factors that influenced the decision.
Senate hearings are set to commence on Tuesday, focusing on the examination of "all federal government decisions related to commonwealth bilateral air service agreements" in the past 12 months, with the final report anticipated to be released in October.
The hearings will feature appearances from the embattled former Qantas CEO, Alan Joyce, as well as his successor, Vanessa Hudson, in addition to representatives from Qatar Airways, Virgin Australia, and the regional airline Rex.
Stay tuned with us. Further, follow us on social media for the latest updates.
Also Read: Indian Students Deported Back to Delhi from USA on Delta Flight – Aviation A2Z
Join us on Telegram Group for the Latest Aviation Updates. Subsequently, follow us on Google News.