MUMBAI- Tata Group-owned Indian FSC, Air India (AI), has launched 'Project Abhinandan,' which aims to provide a personalized and seamless on-ground experience for its passengers at airports.
As part of this initiative, Air India has deployed specially trained Service Assurance Officers at 16 major airports in India. These officers will offer on-ground assistance to Air India passengers at various airport touchpoints, including the check-in area, lounges, boarding gates, transit areas, and arrival halls.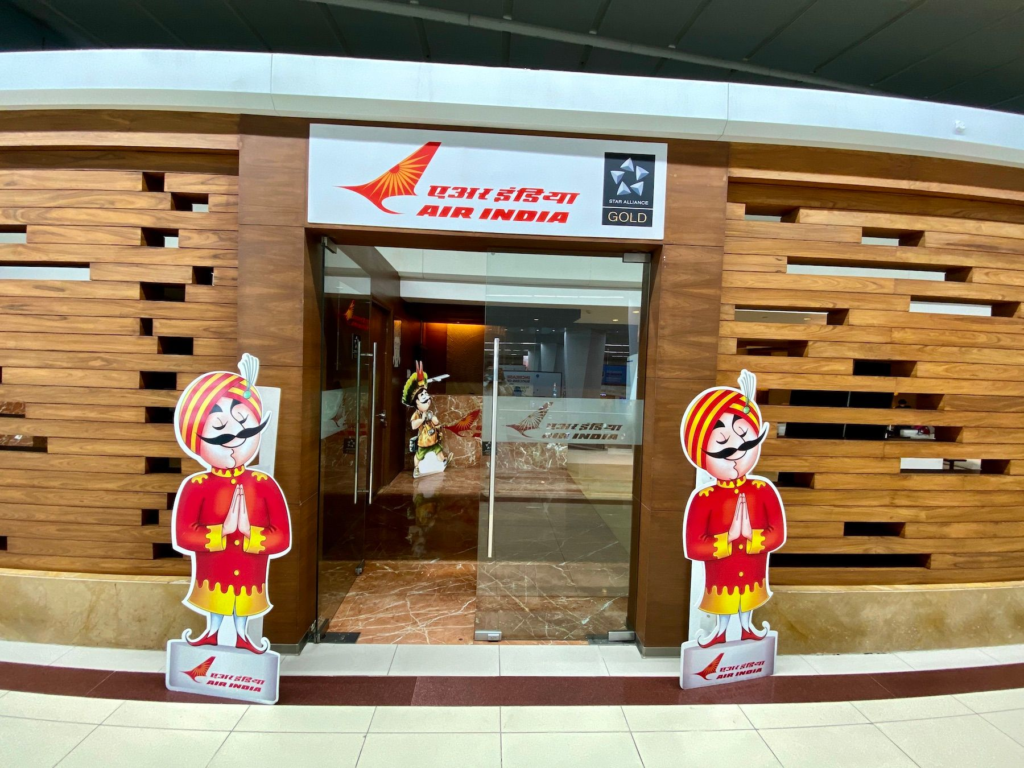 Air India Abhinandan Project
Air India's Service Assurance Officers will be strategically positioned to engage with passengers proactively, provide assistance, and address any issues that may arise.
They are also equipped to handle unexpected problems such as missed flights, delayed baggage delivery, and flight connections at airports, among other responsibilities.
Rajesh Dogra, Chief Customer Experience and Ground Handling Officer at Air India expressed that airport experiences can often be overwhelming for many air travelers, regardless of how frequently they fly.
'Project Abhinandan' represents the airline's sincere endeavor to simplify the airport experience for its guests, aiming to improve their overall travel experience significantly. The project's broader goal is to ensure passengers feel comfortable and welcomed when flying with Air India.
Dogra emphasized that flying is a wonderful experience, and the airline is committed to providing its guests with the most seamless and enjoyable journey possible.
Air India is continuously exploring innovative ways to enhance the passenger experience and transform the airline into a world-class carrier, with 'Project Abhinandan' being a significant step in that direction.
Enhancing Passenger Experience at Airport
Air India's Service Assurance Officers stationed at airports are ready to assist any Air India passenger, regardless of their booked cabin class, who requires airport assistance.
These officers are available at major airports in India, including Ahmedabad, Bengaluru, Calicut, Chennai, Delhi, Goa, Guwahati, Hyderabad, Kochi, Kolkata, Lucknow, Mumbai, Nagpur, Pune, Varanasi, and Vishakhapatnam.
It's worth noting that these Service Assurance Officers complement the existing staff from Air India and various ground handling agencies. The airline has already hired and deployed over 100 Service Assurance Officers at these airports.
Air India Express New Vision
Air India Express (IX) has revealed its vision for the forthcoming organization resulting from its merger and integration with AIX Connect, currently operating as AirAsia India (I5).
The airline has also outlined its future direction, building upon significant milestones already achieved in the Air India Group's ongoing 5-year transformation initiative, Vihaan. AI.
This vision and its distinctive features are rooted in the shared brand purpose of Air India and Air India Express: "to transform a national institution into a national inspiration."
Aloke Singh, Managing Director of Air India Express and AIX Connect, conveyed the airline's Vision during a town hall meeting with employees from both airlines.
He emphasized the airline's commitment "to inspire new possibilities and foster meaningful connections with unparalleled warmth." Singh further elaborated on integration, growth, and transformation as the central areas of focus, highlighting the pivotal moment the airline finds itself in and its ambitions for growth.
Stay tuned with us. Further, follow us on social media for the latest updates.
Also Read: Indian Students Deported Back to Delhi from USA on Delta Flight – Aviation A2Z
Join us on Telegram Group for the Latest Aviation Updates. Subsequently, follow us on Google News.