DENVER- The Chicago-based United Airlines (UA) promotes slogans like "good leads the way" and "caring for people on life's journey." Still, these slogans often don't reflect the primary concerns of employees when making decisions.
Instead, employees typically follow established procedures, and their interactions with customers may not result in any additional incentives or consequences.
United Attendant Rude Over Breast Milk
For instance, the union representing United flight attendants suggests that the call button on a flight is primarily meant for emergency use and not for requesting beverages. According to this model, flight attendants are primarily responsible for passenger safety.
In this context, exceptional service tends to be delivered by exceptional individuals who possess inherent qualities such as kindness and empathy, going above and beyond without necessarily being incentivized to do so.
On the other end of the spectrum, there are incidents like the one experienced by a passenger on United Airlines flight 2084 from Denver to Jacksonville, Florida.
In this case, a United Airlines crew member removed a passenger's lunchbox containing frozen breast milk from the overhead bin and made a disparaging remark about it to the cabin.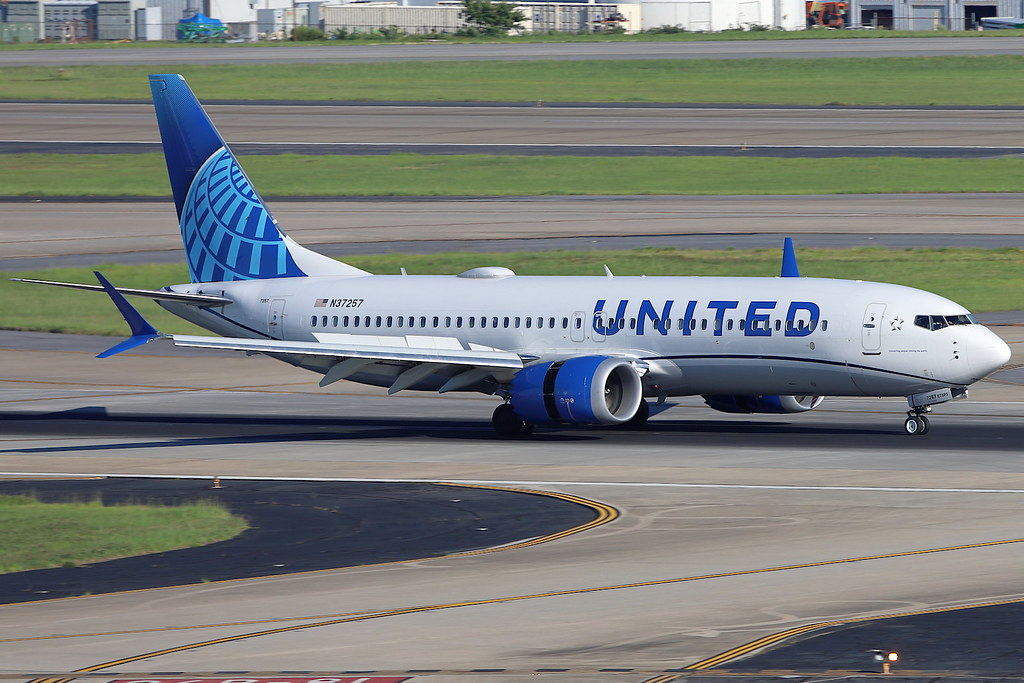 Need to Improve Behaviour
In the most favorable interpretation of the situation, the crew member might have been attempting to expedite the flight's departure by assisting passengers in finding space for their belongings.
Upon noticing a lunchbox that could fit beneath a passenger's seat and not require overhead storage, the flight attendant might have been looking for the box's owner.
However, it's worth noting that the flight actually departed 7 minutes ahead of schedule, and even if there was a sense of urgency, there is no justification for speaking to passengers in such a manner.
This is especially true for a new mother who was already stressed from her travel experience and had concerns about what she was carrying to feed her baby and where to store it.
The average crew member, who may be part of a union currently involved in contract negotiations, may not naturally embody the ideals of slogans like "good leads the way," regardless of how much investment is made in marketing and branding consultants.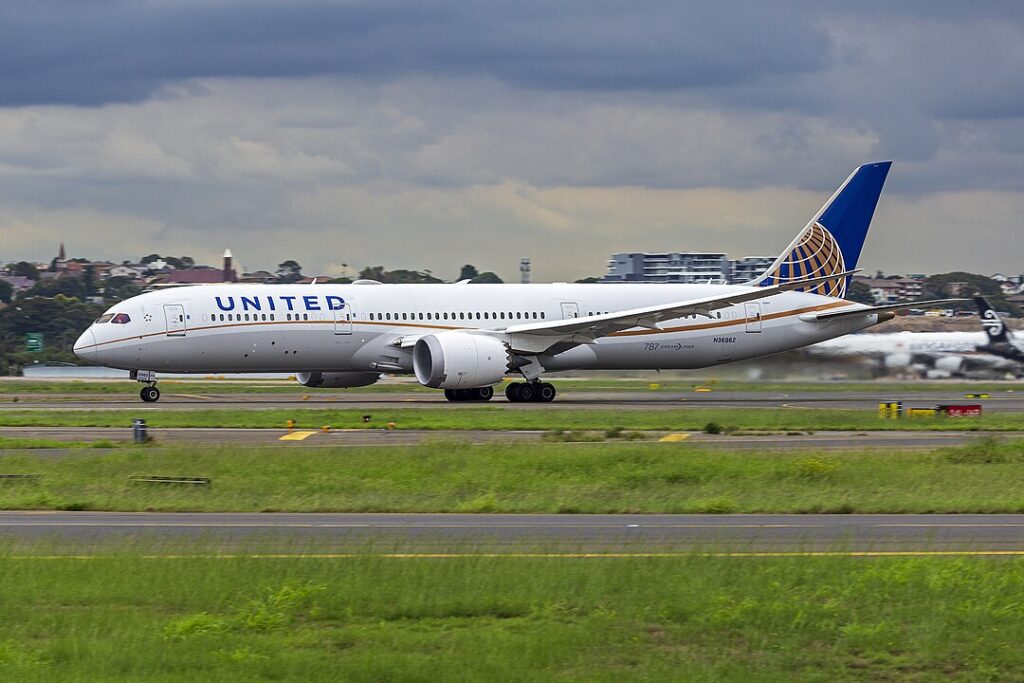 Similar Incidents
On a delayed flight from Delhi (DEL) to Newark (EWR), a United Airlines flight attendant took issue with business class parents whose special-needs three-year-old child woke up nine hours into the journey.
The flight attendant criticized the passengers for what was perceived as inadequate parenting, as the child was hungry because United did not provide a meal.
The child's crying subsided once his mother managed to soothe him and feed him. After eating, he became content and played with his toys. Further, he even expressed joy when discovering shows he enjoys on the in-flight entertainment system.
However, the situation took a turn when a flight attendant appeared and began to scold the mother in a rude manner.
Stay tuned with us. Further, follow us on social media for the latest updates.
Also Read: US Airlines, Including American, United, Delta, and Southwest, want you to Dress Properly – Aviation A2Z
Join us on Telegram Group for the Latest Aviation Updates. Subsequently, follow us on Google News.