MUMBAI- A 30-year-old Bangladeshi male passenger was apprehended on Thursday for allegedly engaging in inappropriate behavior towards the Vistara (UK) cabin crew and engaging in lewd actions on a flight bound for Mumbai (BOM).
According to a report from the TOI, the individual, identified as Mohammad Dulal, was subsequently transferred to law enforcement custody and appeared in court on the same day.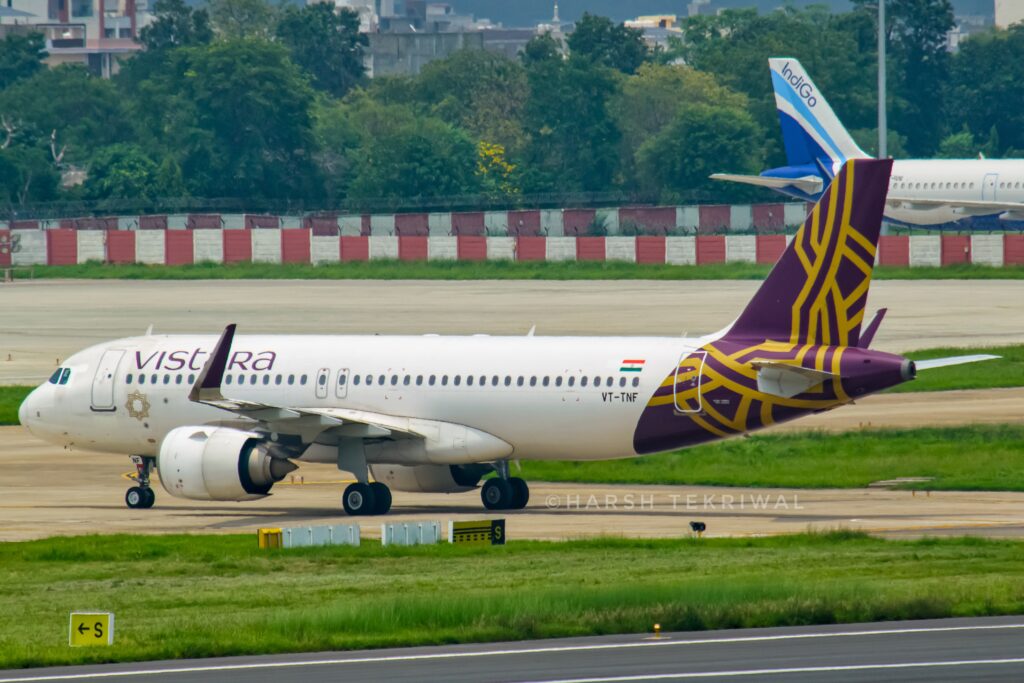 Bangladeshi Man Tries to Kiss and Flash Vistara Crew
The incident occurred approximately 30 minutes before the Vistara flight's scheduled arrival in Mumbai at 4:25 a.m. on Thursday. Dulal purportedly subjected a flight attendant to harassment, exposed himself in the presence of a flight supervisor, and engaged in self-stimulatory conduct.
These actions took place when the flight was close to full capacity, prompting other passengers to intervene on behalf of the cabin crew.
The 30-year-old Bangladeshi national was traveling from Muscat to Mumbai with plans to catch a connecting flight to Dhaka. Instead, he was handed over to the Sahar Police.
On Thursday, Dulal made an appearance in the Andheri Court. His attorney argued that he suffers from a mental disorder and does not comprehend English or Hindi.
As reported by the Hindustan Times, he has been placed in police custody for a period of three days. Additionally, the Bangladesh consulate has been notified about the incident.
According to a statement from a Sahar police station officer quoted by the TOI, Dulal was arrested based on a complaint lodged by a 22-year-old flight attendant who accused him of hugging her and attempting to kiss her while on board.
He also exposed himself to a flight supervisor and to other passengers who intervened in the situation. The police officer mentioned that Dulal disregarded the captain's announcement of a Red Warning Card, which designated him as an unruly passenger for failing to heed warnings.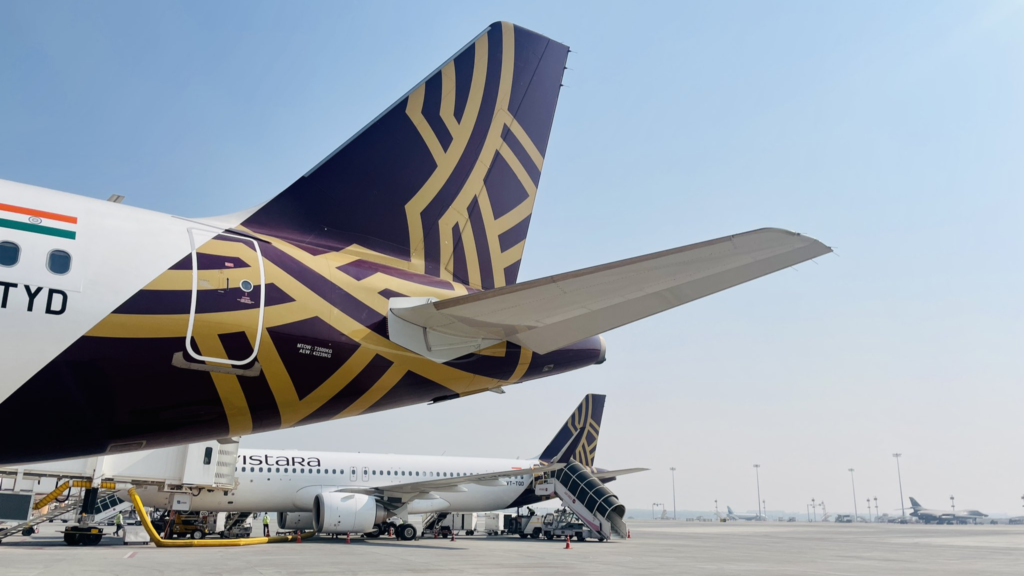 Flight Attendant Remarks
In her formal complaint, the 22-year-old flight attendant recounted that she was in the process of collecting food trays from passengers when, unexpectedly, Dulal leaped out of his seat and embraced her.
She stated, "I was completely taken aback when he suddenly hugged me and attempted to kiss me."
In her moment of distress, the flight attendant called for assistance from a male colleague named Mohammed Elham. With the assistance of other passengers, Elham managed to subdue Dulal.
However, the accused resorted to hurling insults despite repeated requests to return to his seat. An officer remarked, "He became verbally abusive when the flight attendants requested him to resume his seat. Before fellow passengers could fully grasp the situation, the accused unzipped his pants and exposed himself to the flight attendant."
The situation was escalated to the attention of the captain, who responded by issuing a Red Warning Card. Despite this intervention, Dulal persisted in his disruptive behavior.
Stay tuned with us. Further, follow us on social media for the latest updates.
Also Read: US Airlines, Including American, United, Delta, and Southwest, want you to Dress Properly – Aviation A2Z
Join us on Telegram Group for the Latest Aviation Updates. Subsequently, follow us on Google News.