LONDON- Ryanair (FR), the leading airline in the UK, has officially dismissed the "conclusions" presented in the NATS Preliminary Report concerning the air traffic control system malfunction that occurred on Monday, August 28th of this year.
NATS' initial inquiry has verified the underlying reason behind the recent air traffic control incident, and the organization has restated its apology for the resulting inconvenience to passengers, airlines, and airports.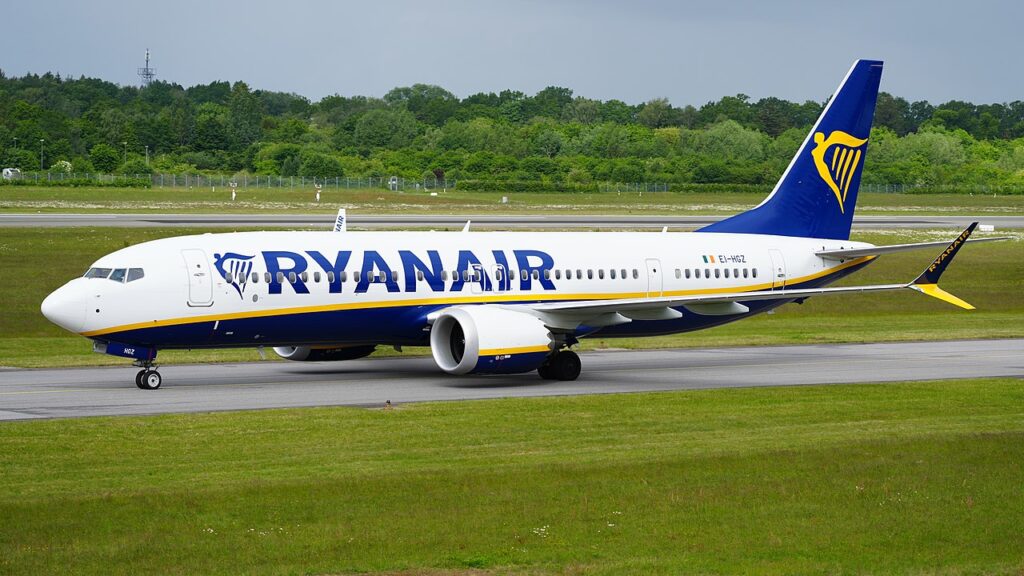 Ryanair Rejects NATS Report
Ryanair has highlighted several discrepancies in the Preliminary Report issued by NATS, including:
NATS claims that 1,500 flights were canceled, while Eurocontrol reports "over 2,000" fewer flights over the UK on that day.
It Claims only 575 flights were "delayed," which contradicts the fact that over 1,000 Ryanair flights alone to, from, and over the UK were delayed.
NATS states that UK airspace "remained open" during the disruption, which is irrelevant when over 2,000 flights were canceled.
NATS reports having only 4 hours of backup flight plans, raising questions about why this isn't extended to 24 hours.
Despite being aware of the system collapse at 08:32 hrs, airlines were not informed until 3 hours later, with Ryanair being first notified by Eurocontrol just after 11:00 hrs on Monday, August 28th.
NATS' claim that its 2nd line engineering team was "supporting remotely to reduce travel time" is criticized as unproductive.
The report does not explain why a single inaccurate flight plan disrupted both the NATS ATC system and its backup system, raising concerns about the effectiveness of the backup system.
NATS states that it is "not within its remit" to reimburse airlines for costs and compensation. Ryanair argues that NATS should take responsibility and reimburse airlines for costs incurred due to the disruption caused by its incompetence, including cancellations and delays affecting passengers.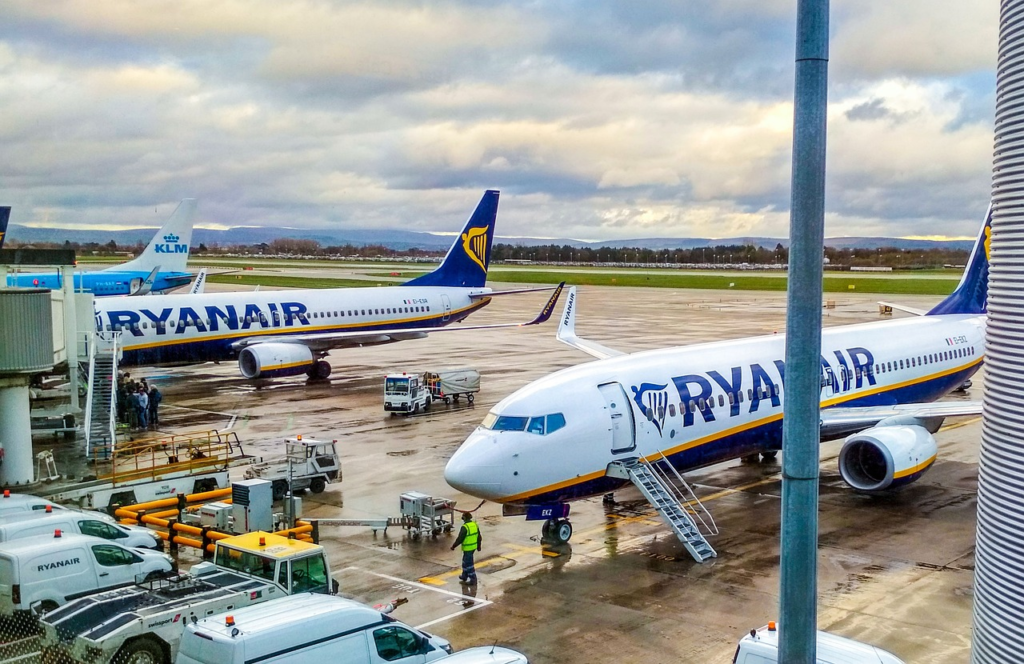 CEO Insights
Michael O'Leary of Ryanair commented on the Preliminary NATS Report, stating:
"This Preliminary NATS Report is factually inaccurate. It ridiculously understates the number of flights that were canceled or delayed through the NATS system failure on Monday, 28th August. In Ryanair's case, we suffered over 370 flight cancellations (over 63,000 passengers) and more than 1,500 flight delays over the 2 days (Mon & Tues, over 270,000 passengers were delayed). This whitewash report, which understates the number of flight cancellations and flight delays, fails to explain why 1 inaccurate flight plan brought down the NATS ATC system and the backup system.
NATS should explain why its backup system failed and what they are doing to introduce an effective backup system rather than the rubbish it has at the moment. They should also explain why their 2nd line engineering team was sitting at home (operating "remotely to reduce travel time") instead of being on-site and on the job.
Finally, we do not accept NATS's claim that it is "not within remit" to provide cost reimbursement to customers. Ryanair pays NATS almost €100m p.a. for an ATC service that is repeatedly short-staffed and collapsed on the 28th Aug. The least NATS could and should do is to reimburse its airline customers for the tens of millions of pounds they have spent reimbursing passengers for their hotel, meals, and transport expenses, which were entirely due to NATS system failure and NATS backup system failure on Mon 28th Aug last.

Michael O'Leary, CEO of Ryanair
Suppose NATS fails to reimburse its customers for these expenses. In that case, Secretary of Transport Mark Harper should intervene (as the largest shareholder in NATS) and instruct NATS to reimburse NATS airline customers for these right-to-care expenses.
This Report, which is full of false figures about flight cancellations and delays and avoids any explanation of why NATS backup system failed so spectacularly, will not solve this problem unless NATS accepts responsibility for its incompetence and reimburses airlines and passengers for the avoidable right to care expenses they suffered due to NATS failure on Mon 28th Aug last."
Stay tuned with us. Further, follow us on social media for the latest updates.
Also Read: US Airlines, Including American, United, Delta, and Southwest, want you to Dress Properly – Aviation A2Z
Join us on Telegram Group for the Latest Aviation Updates. Subsequently, follow us on Google News.