DELHI- Air India (AI) is set to introduce two A350 aircraft into its fleet this year, having obtained approval from the Directorate General of Civil Aviation (DGCA). The airline anticipates having a total of six such aircraft in its fleet by the end of March 2024.
Despite the airline's recent financial challenges, this expansion is part of Air India's growth strategy under the Tata Group's leadership. In February, Air India placed an order for 470 aircraft, which includes 40 A350-900/1000 planes.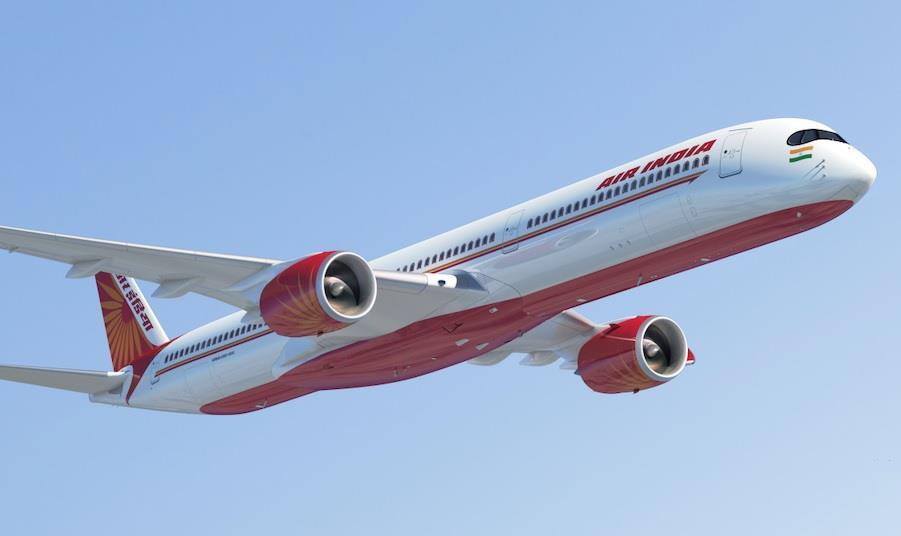 Air India Airbus A350 Update
Insiders familiar with the matter revealed that Air India has received the Letter of Type Acceptance (LoTA) from the DGCA for the induction of two A350 aircraft, specifically the A350-900 and A350-1000. Both of these aircraft will be equipped with Rolls Royce engines.
An airline representative confirmed that they will introduce the two wide-body aircraft within the current year. Additionally, by the conclusion of March of the following year, Air India aims to have a total of six A350 aircraft in its fleet.
Air India, under the ownership of the Tata Group since January of the previous year, operates a fleet of 126 aircraft, including 52 wide-body Boeing 787 and 777 planes.
In a message addressed to the staff on July 21, Air India's Chief, Campbell Wilson, disclosed that approximately one-third of their wide-body fleet will be equipped with modern seating and in-flight entertainment systems by March 2024.
"By the conclusion of this fiscal year, the addition of the six new A350 aircraft, coupled with the inclusion of 5 leased B-772 LRs and 9 other B-777 ERs, will result in a remarkable 30 percent expansion in the size of our wide-body fleet within a single year," he had emphasized.
Air India has made substantial aircraft orders, encompassing a total of 470 planes from both Airbus and Boeing.
The Airbus order comprises 210 A320/321 Neo/XLR aircraft and 40 A350-900/1000 aircraft, while the Boeing order comprises 190 737-Max aircraft, along with 20 787s and 10 777s.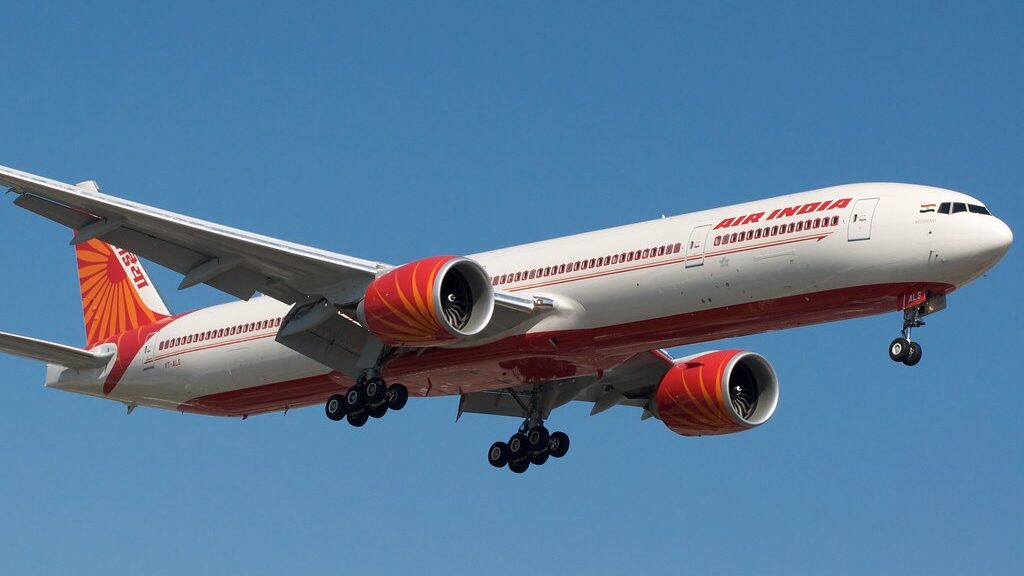 Planning New US Flights
Air India (AI) is actively considering operating flights to additional US cities, including Los Angeles (LAX), as part of its expansion strategy.
Reliable sources within the airline have disclosed to TOI that the company is currently evaluating various metrics to determine the feasibility of these new routes.
As of now, Air India offers non-stop flights to five American cities. This includes Washington D.C., New York, New Jersey, Chicago, and San Francisco.
Los Angeles and Boston have emerged as prime contenders for the airline's long-haul flights from India. Air India's management is meticulously assessing these cities to ascertain their viability as new destinations.
Further, the process of selecting a new destination requires a thorough evaluation of several critical factors. This includes fleet size, pilot strength, and traffic volume on the route.
Subsequently, aviation industry experts confirm that the current pilot strength, cabin crew, and ground staff training for deployment at potential new airports are key considerations.
Stay tuned with us. Further, follow us on social media for the latest updates.
Also Read: Indian Students Deported Back to Delhi from USA on Delta Flight – Aviation A2Z
Join us on Telegram Group for the Latest Aviation Updates. Subsequently, follow us on Google News.