PORTLAND- Atlanta-based carrier Delta Air Lines (DL) seems to be gearing up for a potential relaunch of its route from Portland, Oregon (PDX) to Tokyo, which was last operated in 2020.
Delta used to operate flights from Portland to Tokyo's Narita International Airport (NRT), with plans to shift operations to Tokyo's Haneda Airport (HND) in March 2020.
However, due to the COVID-19 pandemic, Delta postponed this transition and continually pushed back the resumption of the Portland to Tokyo route, reports Ishrion Aviation.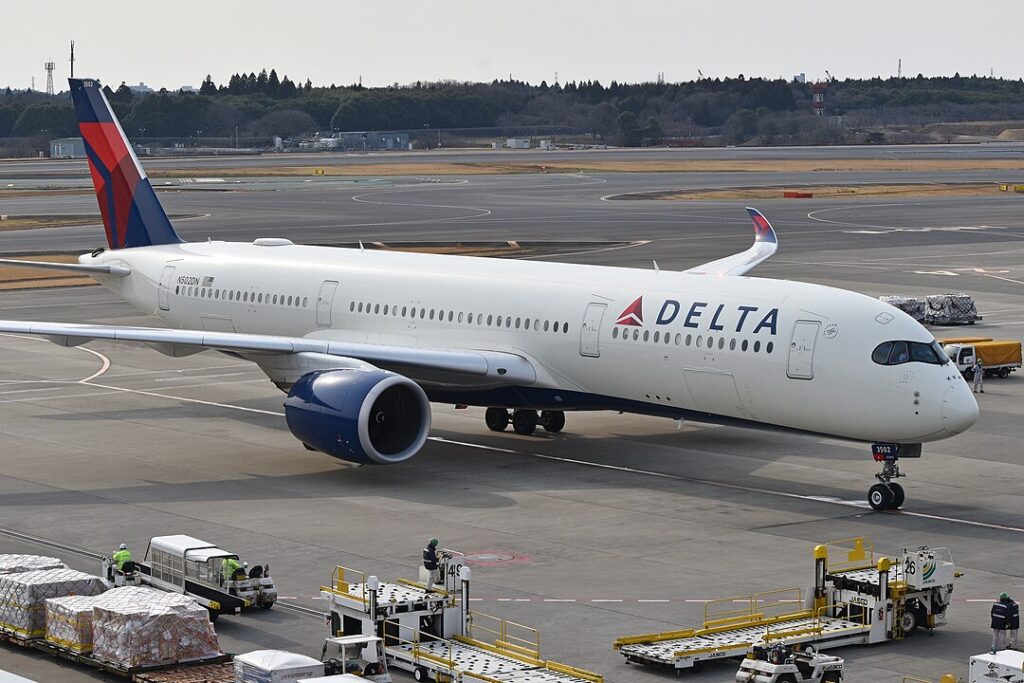 Delta Portland to Tokyo Flights
Previously, Delta had announced scheduled flights from Portland to Tokyo Haneda starting on October 28. Still, there were concerns as the airline was offering one-way fares exceeding $6,000 and had not made tickets available for the Tokyo to Portland route.
These circumstances raised doubts about the airline's commitment to operating this route. However, it now appears that Delta is actively planning to restart flights between Portland and Tokyo during the upcoming winter season.
There are several noteworthy developments indicating that Delta Air Lines may be preparing to relaunch its route from Portland, Oregon (PDX) to Tokyo:
Delta has resumed ticket sales for flights in the Tokyo to Portland direction, starting from November 2. Economy fares are reasonably priced, typically ranging from $500 to $600 for one-way travel.
The fares for flights from Portland to Tokyo have been adjusted to approximately $1,400 for one-way Economy class. However, this pricing is available for just two weekly flights on Tuesdays and Thursdays, with some additional ticket sales on limited Sundays.
Delta has postponed the relaunch of the Portland to Tokyo route from October 28 to November 1. Regular fares will only become available starting on November 2.
Although there is currently no known public waiver from Tokyo Haneda authorities for the upcoming IATA winter season, Delta's decision to operate just 2 to 3 weekly flights between Portland and Tokyo rather than the allocated 7 weekly flights may raise questions. However, it's possible that the Department of Transportation has communicated a temporary revision to the airlines. Hawaiian Airlines recently made a similar reduction in its Tokyo Haneda to Kona route, offering just 1 weekly flight this winter instead of the usual 3.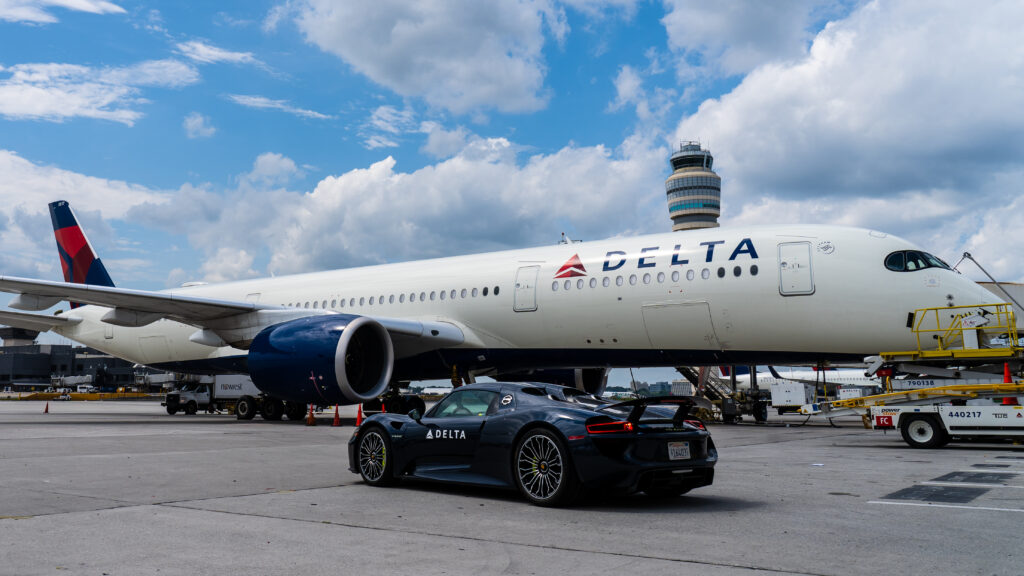 DOT Approval
Earlier this year, Delta sought Department of Transportation approval to initiate a program allowing airlines to temporarily reassign two Tokyo Haneda slots away from their required U.S. gateway.
Delta's intention was likely to move these slots to other cities, including Honolulu (HNL) and Portland. However, the Department of Transportation declined Delta's request.
As a result, Delta is obligated to operate all of its Tokyo Haneda slots or surrender them to a slot allocation pool where U.S. carriers, including Delta, can request these slots.
Recently, Delta officially announced the resumption of its Tokyo to Honolulu route, offering the full daily frequency. The reopening of sales for Delta's Tokyo to Portland route at reasonable prices suggests the airline's commitment to retaining all its Haneda slots.
However, there are still some uncertainties regarding this relaunch. Delta has only made Economy class fares available for the Tokyo to Portland direction. Business Class fares for the Portland to Tokyo direction remain high.
Additionally, it's unclear how Delta plans to schedule and utilize the Airbus A330-200 aircraft for this route, as no other flights between Portland and Tokyo are listed with this specific aircraft type.
With the current 2-3 times weekly schedule, the aircraft would spend extended periods in Tokyo, operating a HND-PDX-HND routing.
Bottom Line
Delta's schedule for the Tokyo Haneda to Portland route is as follows:
DL68 Departure from Tokyo Haneda at 4:50 PM, Arrival in Portland at 9:10 AM.
DL69 Departure from Portland at 10:55 AM, Arrival in Tokyo Haneda at 2:55 PM (next day).
Flights with regular pricing are open for sale on Tuesdays and Thursdays starting November 2, with additional flights on select Sundays.
Please note that this information is subject to change.
Stay tuned with us. Further, follow us on social media for the latest updates.
Also Read: US Airlines, Including American, United, Delta, and Southwest, want you to Dress Properly – Aviation A2Z
Join us on Telegram Group for the Latest Aviation Updates. Subsequently, follow us on Google News.