DOHA- In an interview with Forbes, the Qatar Airways (QR) CEO shares Insights on Business Class, the Fate of Airbus A380s, Boeing 737 MAX strategy, fleet and network updates, and More.
Familiar with opulent in-flight offerings and attention-grabbing media coverage, Qatar Airways is well-versed in providing luxurious experiences to passengers.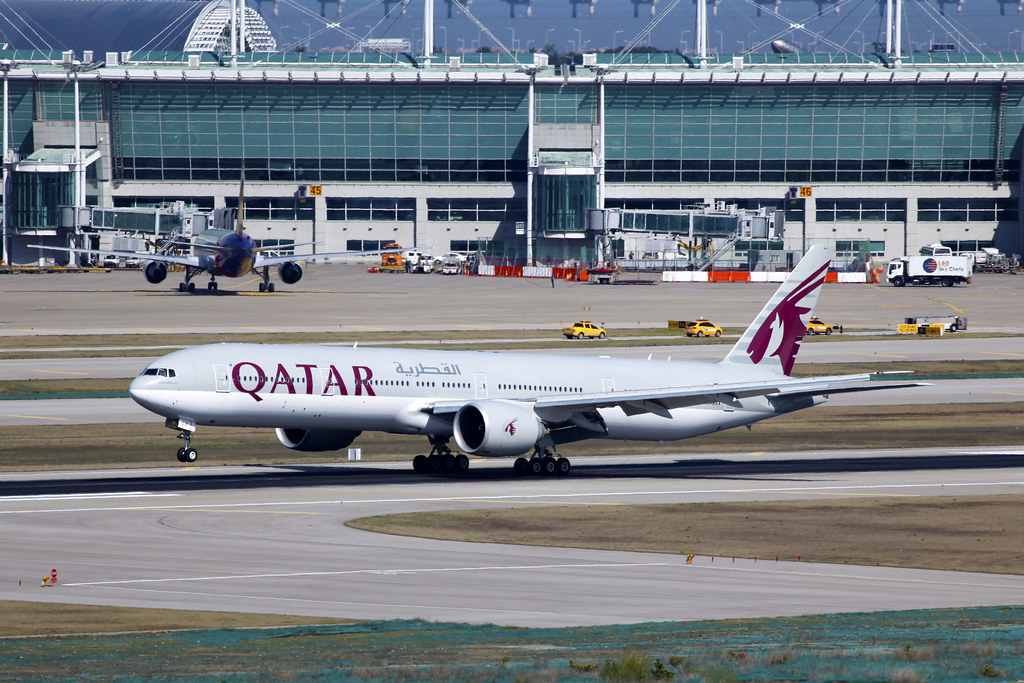 Qatar Airways CEO leading from the Front
As a dynamic member of the Oneworld alliance, this expanding international airline is redefining travelers' expectations in the aviation industry. CEO Akbar Al Baker leads this transformative journey and has steered the airline from its humble beginnings to its current global prominence.
Serving as the current chairman of the Oneworld alliance, Al Baker takes the time to articulate his aspirations for the airline in a post-pandemic landscape.
He delves into his goals, the challenges encountered, and the promising prospects that await as the world embarks on travel once more.
Network Update
While certain aircraft had to be grounded and specific stations closed during the pandemic, the airline remained actively operational. In fact, it stood out as the sole carrier that sustained a robust level of flight operations.
Subsequently, it swiftly initiated a growth trajectory, expanding its network by incorporating new destinations that were not part of the pre-pandemic portfolio.
Noteworthy additions encompass cities like Lyon and Toulouse in France, Trabzon in Turkey, Juba in South Sudan, and Chittagong in Bangladesh.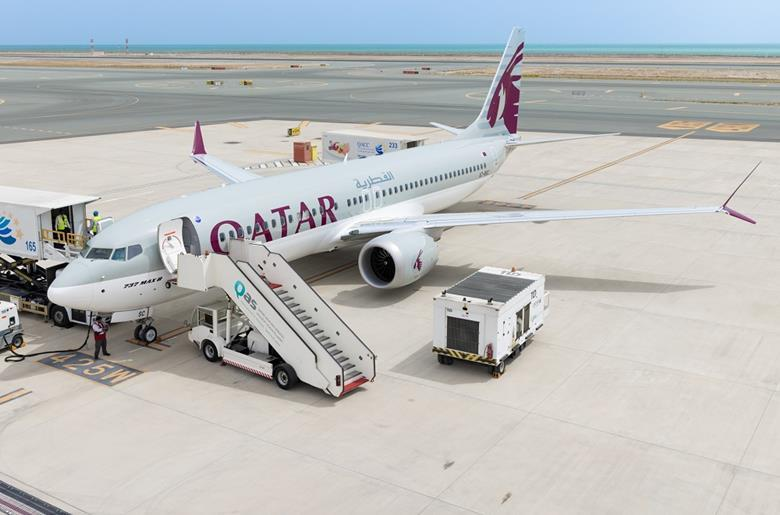 Boeing 737 MAX Strategy
Qatar possesses narrowbody Airbus aircraft that were initially intended to be replaced by the MAX. However, these Airbus planes will be retained due to delays in other aircraft deliveries.
The introduction of the MAX will primarily contribute to augmenting flight frequencies. The current narrowbody Airbus fleet in Qatar will persist until the anticipated arrival of the aircraft we have been expecting.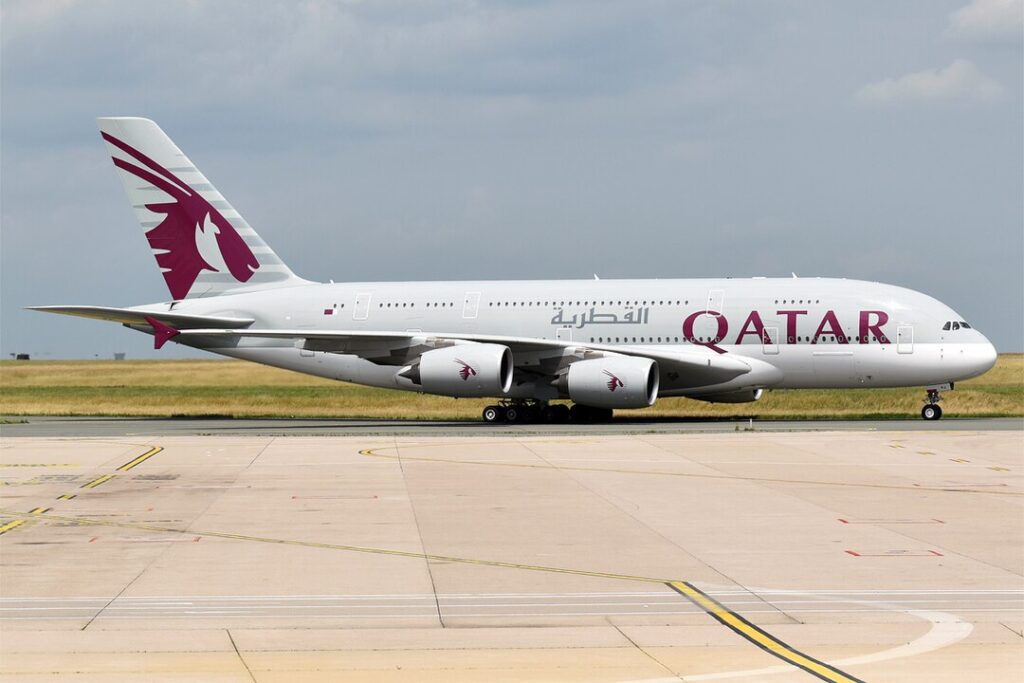 Airbus A380s Fate
Qatar Airways initially operated a fleet of only ten of these aircraft; however, it's important to note that the aircraft's cost-effectiveness is unfavorable. Nonetheless, from a passenger's perspective, the aircraft offers exceptional experiences.
As a result of the disagreement with Airbus and the challenges in aircraft supply, the airline was compelled to reintroduce previously deemed obsolete aircraft. Presently, eight out of the initial ten aircraft that were withdrawn from service have been reinstated.
These aircraft will continue operating until replacements like the Boeing 777X and A350-1000s arrive. The Airbus A380s will also remain operational due to their high seating capacity, which helps address the capacity constraints currently faced by the airline.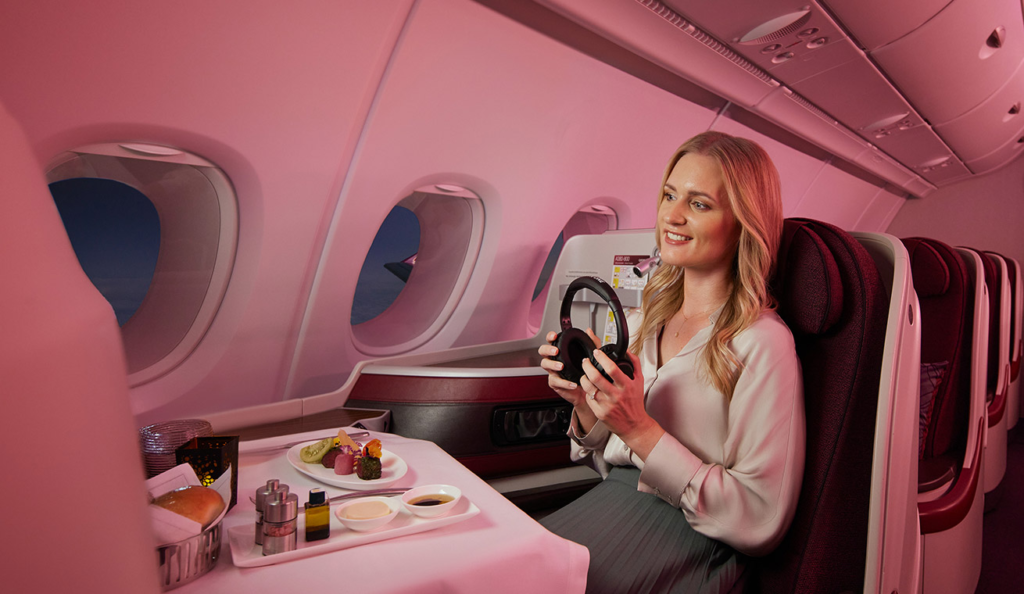 New Business Class
The airline's upcoming fleet delivery plan excludes first-class cabins. Qatar Airways is focusing on crafting a novel offering for its narrowbody aircraft set to debut next year.
Termed "Qsuite Phase 2," this innovative product is currently under development, although details have not yet been disclosed to the public. The design is currently in progress, but the airline intends to keep it under wraps until it is installed in the widebody aircraft.
It represents a transformative approach to business class travel, but it will exclusively feature on widebody planes rather than narrowbody ones.
Stay tuned with us. Further, follow us on social media for the latest updates.
Also Read: US Airlines, Including American, United, Delta, and Southwest, want you to Dress Properly – Aviation A2Z
Join us on Telegram Group for the Latest Aviation Updates. Subsequently, follow us on Google News.