DOHA- Flag carrier Qatar Airways (QR) holds a positive outlook for Brazil and the broader Latin American market as a key aspect of its global network expansion strategy, building on the momentum generated by the increased business during the World Cup.
In 2022, the airline, headquartered in Doha, achieved a remarkable annual revenue of $21 billion, marking a substantial 45% increase compared to the previous year.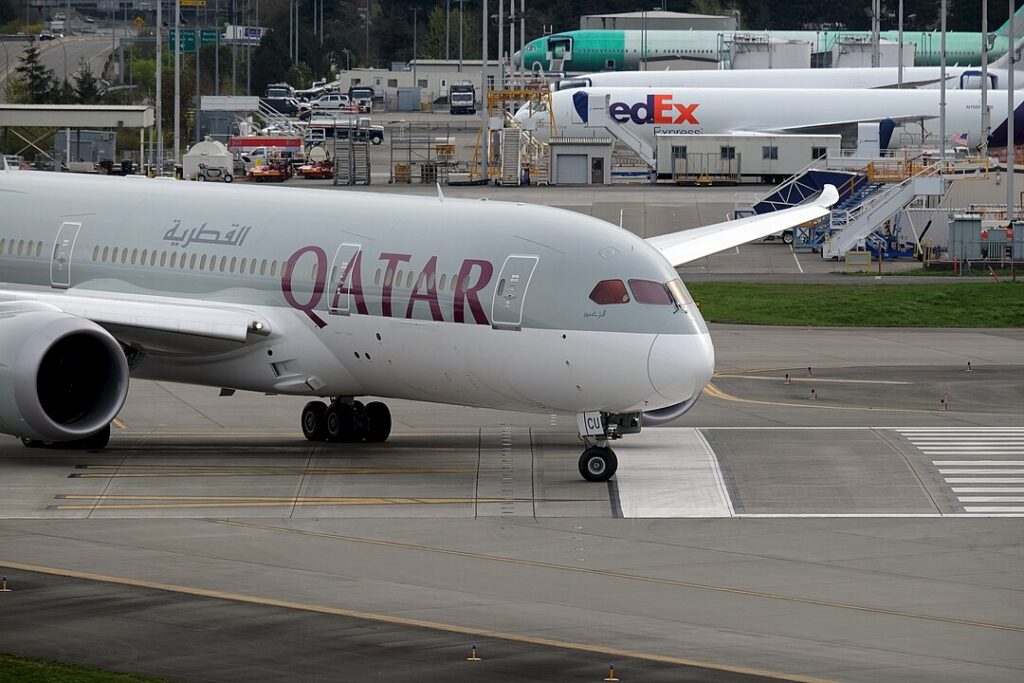 Qatar Airways New Flights
The impressive growth was propelled by the significant influx of passengers transported to the FIFA World Cup in Qatar, contributing to a net profit of $1.21 billion.
Despite the unique boost provided by the World Cup, Qatar Airways remains confident in its future prospects, foreseeing continued success in the years to come.
"This serves as a glimpse into our vision for the trajectory of 2023 and 2024," remarked Craig Thomas, the Vice President of Sales for Qatar Airways in the Americas, during a recent interview.
He explained that the World Cup was a strategic component of Qatar's ambition to draw 6 million visitors annually by 2030. The objective is to leverage the enduring impact generated by one of the globe's largest sporting spectacles.
Thomas highlighted that this encompasses the promotion of upgraded infrastructure like hotels and dining establishments and the encouragement of travelers who have layovers in Qatar to extend their stay by a few days.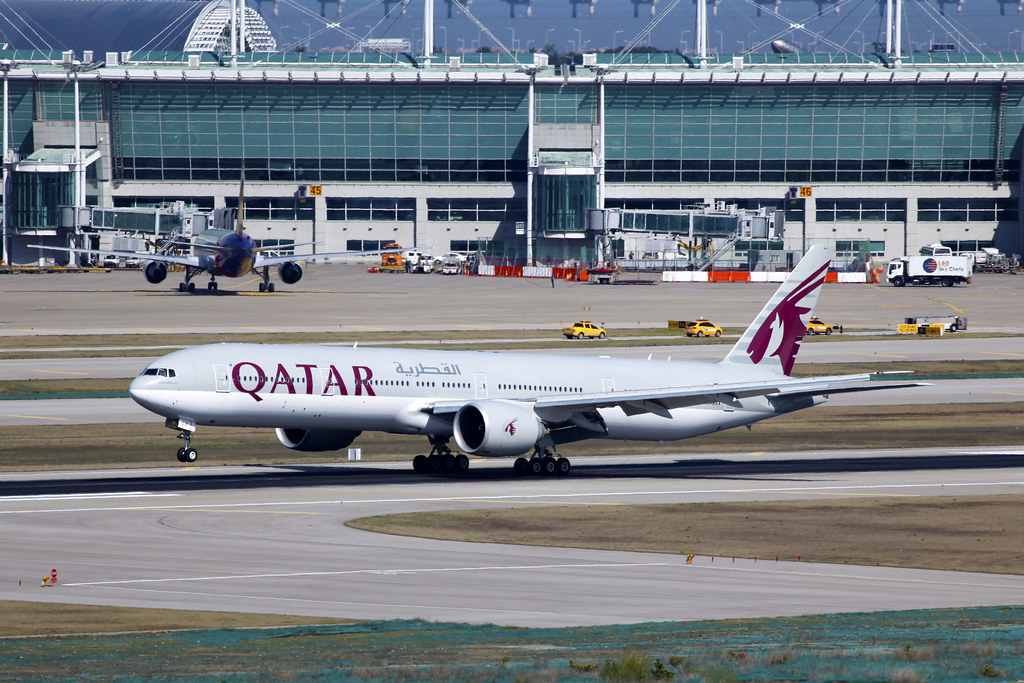 255 New Destinations
This year, the airline unveiled its potential to broaden its destinations to exceed 255, a notable increase from the current 170, but this expansion hinges on the enlargement of its aircraft fleet.
The expansion blueprint encompasses Latin America as the airline reintroduces flights to Buenos Aires via Sao Paulo.
This move aims to entice both Argentinians eager to visit the country where their national team clinched the World Cup victory and Brazilians keen to access one of their preferred international destinations in the neighboring nation.
Furthermore, Qatar Airways is set to amplify its Sao Paulo-Doha service from 14 to 18 weekly flights.
This enhancement will enable comprehensive connectivity between the majority of its network via Qatar's capital and the largest city in the Southern Hemisphere, regardless of the time of departure.
"We're currently experiencing exceptionally high load factors on our flights from Brazil, to the extent that we are having to regretfully turn away some passengers due to the flights being at maximum capacity," noted Thomas.
Regarding the expansion into South America, he confidently affirmed that it is slated for 2024, expressing enthusiasm about the Brazilian market's growth and enduring demand.
Stay tuned with us. Further, follow us on social media for the latest updates.
Also Read: Indian Students Deported Back to Delhi from USA on Delta Flight – Aviation A2Z
Join us on Telegram Group for the Latest Aviation Updates. Subsequently, follow us on Google News.