LONDON- Monarch Airlines (ZB) is set to restart its scheduled airline operation and unveiled a new logo and livery. The UK-based carrier wants to offer its passengers increased flexibility to choose the products and services they desire for their flights.
As Monarch Airlines prepares to resume its operations, the airline has revamped its branding, moving away from the Crown M to adopt a more contemporary visual identity.
Alongside this, the airline has also introduced a new website design featuring a touch of vibrancy while the main site is still under construction.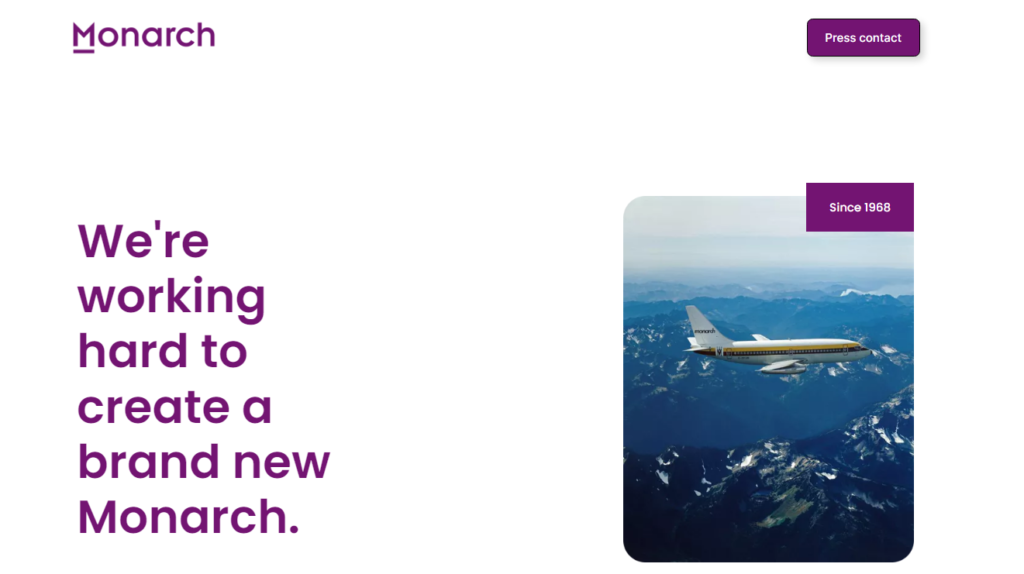 Monarch Airlines New Logo, Livery, and Website
The new website prominently states, "We're working hard to create a brand new Monarch," and pays homage to the carrier's rich history that dates back to 1968.
Monarch Airlines shared on its social media platforms: "Our new brand and website are being rolled out as we usher in a new era for one of the UK's favorite travel brands."
To stay updated with the latest developments from the new Monarch, they encourage everyone to follow @letsmonarch and keep an eye on http://letsmonarch.co.uk.
Throughout its rebranding journey, the airline has been diligently pushing forward to relaunch the brand, involving various elements in the process.
Previous Rebranding in 2011
The changes encompass a comprehensive transformation of the aircraft's livery and a fresh brand message highlighting the airline's commitment to scheduled services.
The airline's fleet of 30 planes will undergo rebranding to feature the company's signature yellow and purple colors, accompanied by the tagline "Fly your way. Every day."
The rebranding initiative has been a collaborative effort involving multiple agencies, including Milton Bayer and Flourish Creative.
The accompanying campaign will be present in print, outdoor, and digital platforms and direct marketing efforts.
The airline's recently introduced services allow passengers to customize their flight experiences according to their individual preferences. This includes choosing specific seats, selecting from various in-flight meal options, and opting for additional legroom.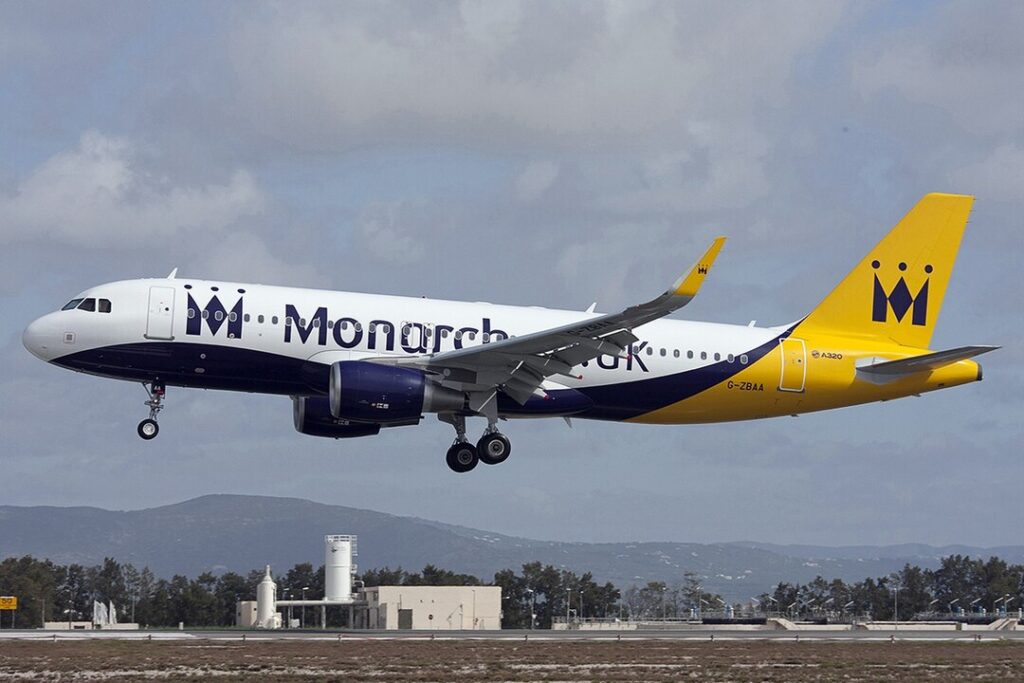 Former CEO Insights
Conrad Clifford, the CEO of Monarch Group, emphasized the significance of the new brand earlier. He highlighted its role in the company's shift towards prioritizing scheduled operations.
"The updated brand represents a visual representation of our strategic transformation in the business, which aims to provide customers with an extensive range of services, both during their travel and while on the ground."
Back in January 2011, Monarch initiated a search for a new agency to manage its £4 million advertising account. It was aiming to enhance its visibility in a competitive sector.
The media-buying account, overseen by the existing agency Carat, remained unchanged throughout the pitch process.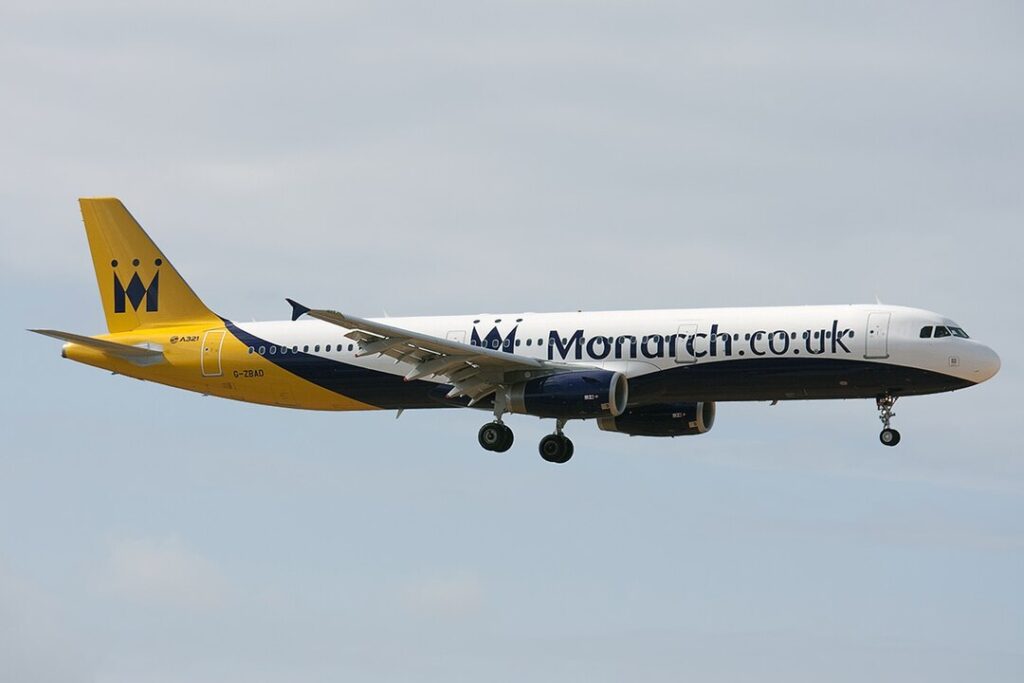 Monarch Airlines Restart
Monarch Airlines (ZB), which faced bankruptcy in 2017, unveiled a new website, sparking speculation of a potential restart and return to the UK skies.
A website is now live for the 'new' Monarch Airlines, featuring a "coming soon" message. Further tantalizing hints about the development of a fresh Monarch experience.
The website incorporates the original Monarch Airlines logo and the iconic Crown emblem while inviting media inquiries for further details.
Monarch Airlines Limited has also updated its address to 960 Capability Green Luton. It is a serviced office location near Luton Airport (LTN), raising questions about the existence of actual physical office space.
Monarch, before ceasing its operation, used to operate Airbus A320, A321, Boeing 737-800. Further, it has placed an order for 45 Boeing 737 MAX, which were expected to be delivered in Q2 of 2018. However, it filed for bankruptcy in 2017.
Stay tuned with us. Further, follow us on social media for the latest updates.
Also Read: Indian Students Deported Back to Delhi from USA on Delta Flight – Aviation A2Z
Join us on Telegram Group for the Latest Aviation Updates. Subsequently, follow us on Google News.