MAUI, HAWAII- United Airlines (UA) has taken steps to significantly reduce its flight operations to Maui (OGG) for the months of September and October, with a reduction of about 50% in capacity.
This adjustment was recently implemented according to flight schedule data provided by Cirium.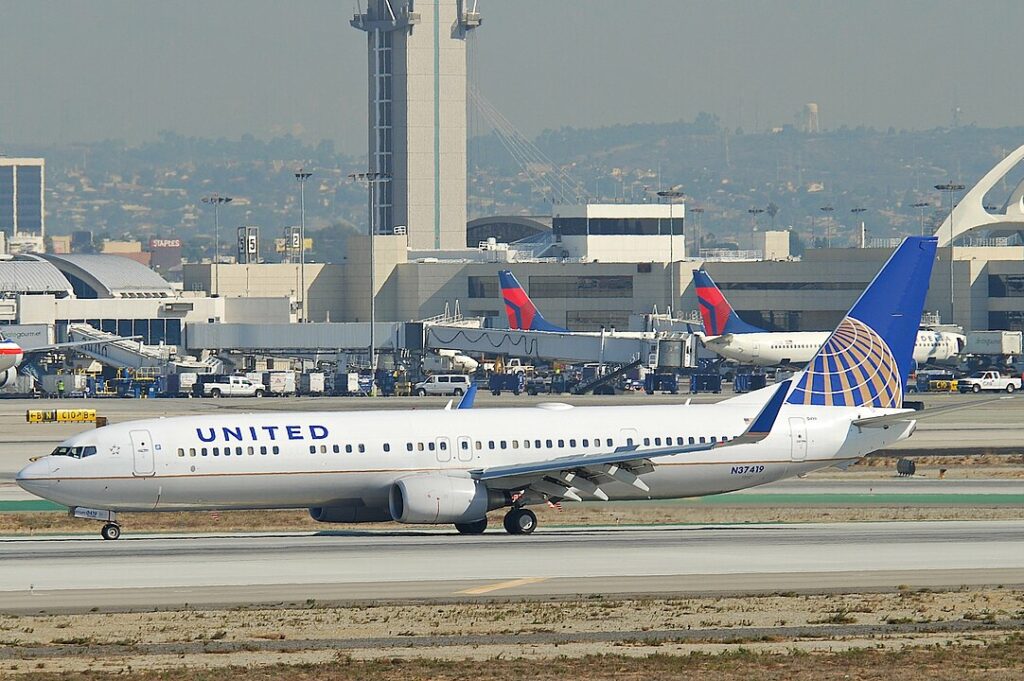 United Reduces Maui Flights
The consulting firm Ailevon Pacific has highlighted that these capacity cuts for Maui are likely to extend into the late fall. Further considering the island's ongoing recovery from extensive wildfire damage.
In terms of specifics, United has maintained the majority of its planned flights from its San Francisco (SFO) hub to Maui's Kahului Airport, with 122 out of 131 flights remaining on schedule for September and October.
However, the airline has considerably scaled back flights to Maui from other origins. Flights from Denver (DEN) and Chicago (ORD) have been nearly eliminated for these two months.
Subsequently, the schedule from Los Angeles has also been halved, with 63 out of 124 flights being removed from the original plan.
In total, United Airlines has reduced its projected seating capacity for flights to Maui by approximately 50.9% during the months of September and October, based on information from Cirium's data.
It's worth noting that the airline's schedule for flights to Maui remains unchanged for November and subsequent months.
Other US Airlines
In response to the recent natural disaster this month, American Airlines (AA) has implemented adjustments as well. The airline has taken out 50 flights, resulting in nearly 10,000 fewer seats between Los Angeles and Kahului for September.
Furthermore, American Airlines has made substantial reductions for October, cutting the route in half with the removal of 31 flights in each direction, totaling over 13,000 seats.
Additionally, available data indicates that American's route from Dallas/Fort Worth to Kahului has been slightly decreased by one frequency.
Other airlines, such as Alaska Airlines (AS), Delta Air Lines (DL), Hawaiian Airlines (HA), and Southwest Airlines (WN), are also in the process of making modifications to their schedules and are likely to continue adjusting due to the decreased demand.
Stay tuned with us. Further, follow us on social media for the latest updates.
Also Read: Indian Students Deported Back to Delhi from USA on Delta Flight – Aviation A2Z
Join us on Telegram Group for the Latest Aviation Updates. Subsequently, follow us on Google News.