SRI LANKA- Flag carrier of Sri Lanka, SriLankan Airlines (UL), is pursuing a dual-pronged approach to enhance Indian flights.
The airline plans to achieve this by increasing flight frequencies to key Indian cities and expanding its regional 3 to 4 destinations, including Ahmedabad, within the coming year.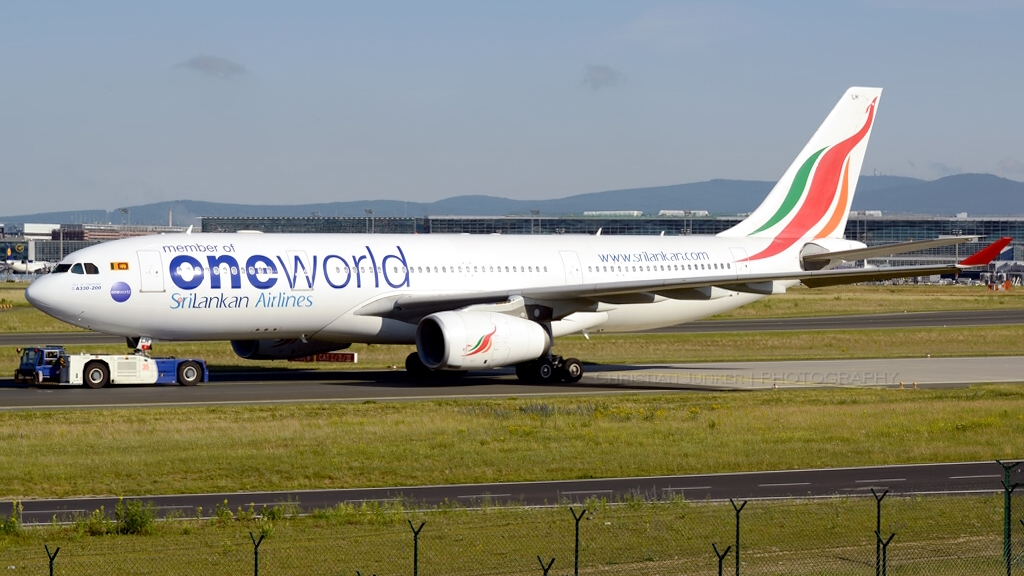 SriLankan Indian Flights
CEO Richard Nuttall emphasized the significance of frequency enhancement, stating that doubling daily flights to key destinations benefits customers.
This strategy is aligned with the economic growth in India, an increase in disposable income, and a growing number of individuals able to afford air travel.
Among the cities currently served by SriLankan Airlines are Chennai, Coimbatore, Madurai, Mumbai, Delhi, Hyderabad, Bengaluru, Kochi, and Thiruvananthapuram. Notably, Chennai is connected with three daily flights.
Mr. Nuttall proposed that major cities should ideally have double daily flight connections. This approach would facilitate increased traffic to Sri Lanka and onward to other destinations such as Australia, Thailand, China, and Japan.
In this regard, he indicated that cities like Hyderabad are being considered for increased flight frequency. For instance, the airline aims to transition from six existing flights per week to Hyderabad towards achieving a double daily frequency.
This expansion is essential to meet the growing demand for air travel to and from these cities.
Strong Potential
SriLankan Airlines' strategic plans include additional flight connections to a few more cities.
CEO Richard Nuttall revealed that the airline has identified three to four cities for potential expansion. Ahmedabad is one of the obvious choices to launch flights within the next 12 months.
The exact timing will depend on the fleet expansion through the acquisition of more aircraft. Further, the carrier also considers Coimbatore, Kolkata, and Visakhapatnam as potential destinations.
The tourist inflow from India to Sri Lanka experienced a decline due to various factors, including the impact of COVID-19, leading to a drop from around 2.5 million annually to an estimated 1.5 million this year.
Despite this, India has regained its position as the leading source of tourist arrivals, with the current monthly figure of approximately 25,000, expected to rise to around 1,00,000 in the medium term.
Subsequently, SriLankan Airlines intends to play a pivotal role in this growth. The airline, which initially operated 100 flights a week to India before the pandemic, plans to increase this to 200 flights a week over the next couple of years.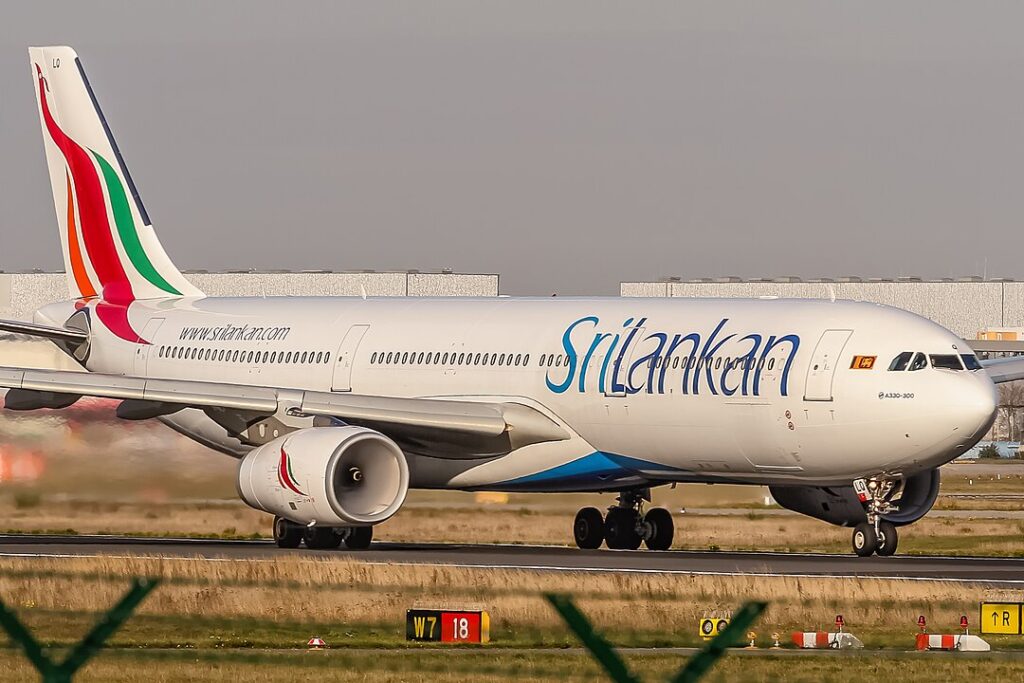 Privatization Process
The airline's expansion plans are closely intertwined with its future trajectory and potential privatization. As one of the seven state-owned enterprises being considered for privatization, SriLankan Airlines' plans will be influenced by ownership changes.
Further, the company aims to have a fleet of 35 to 40 aircraft within 4 to 5 years, with plans to restore its fleet size from the current 23 to the pre-COVID level of 27 aircraft by mid-2024.
Stay tuned with us. Further, follow us on social media for the latest updates.
Also Read: US Airlines, Including American, United, Delta, and Southwest, want you to Dress Properly – Aviation A2Z
Join us on Telegram Group for the Latest Aviation Updates. Subsequently, follow us on Google News.