ABU DHABI- Wizz Air Abu Dhabi (5W), the budget-friendly national carrier of the UAE, embarked on an exhilarating journey as it launched its inaugural flight from the UAE to an undisclosed location.
Bold and curious travelers embraced the thrill of the unknown in Kutaisi, an ancient city with a rich history as one of the world's oldest inhabited cities and the third most populous city in Georgia.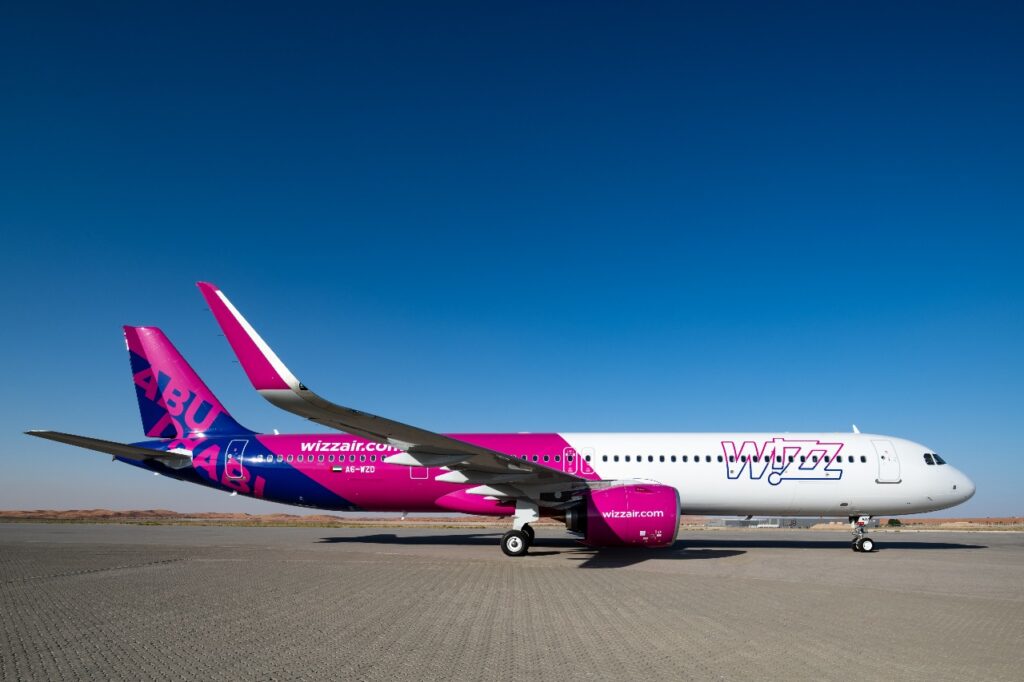 Wizz Air UAE Flight
Winners of the '#GetLostwithWizz competition embarked on a unique flight into the ever-expanding Wizz Air Abu Dhabi network, embarking on a weekend of exploration and discovery.
With a spirit of adventure, these intrepid travelers embraced the unknown in Kutaisi, a city with a longstanding history as one of the world's oldest inhabited cities and the third most populous in Georgia.
Accompanied by travel bloggers, adventure enthusiasts, and influential figures, they delved into the destination upon arrival, uncovering local landmarks and exploring the protected areas of the captivating Imereti region, all while savoring the delightful flavors of the local cuisine.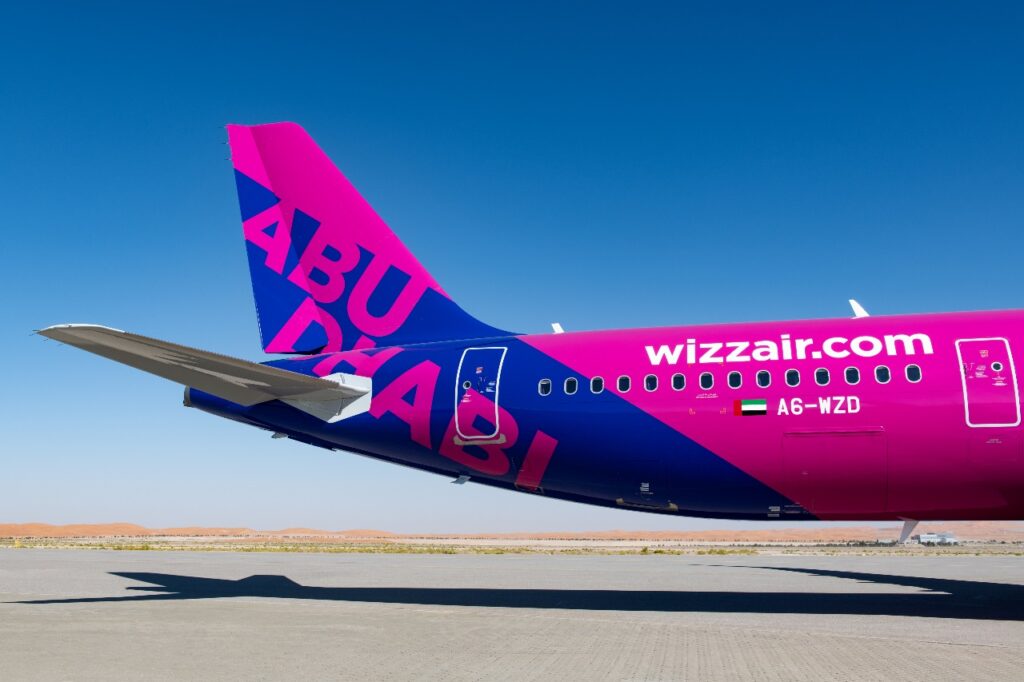 Executive Insights
Michael Berlouis, the Managing Director, expressed,
"Wizz Air Abu Dhabi remains dedicated to providing captivating and distinctive travel opportunities. The 'GetLostwithWizz' competition magnificently highlighted the exceptional essence of the Wizz travel experience, particularly within our remarkable destinations."
"Our selection of Kutaisi, a destination of utmost importance in our ever-expanding network, served as a splendid canvas to demonstrate the exhilarating journey in the Imereti region. We extend our gratitude to our partners in Georgia for their relentless efforts and support in curating a weekend brimming with unforgettable travel encounters in the culturally vibrant Kutaisi. We invite daring adventurers to avail of our ultra-low fares and indulge in the richness of Georgian culture and more in the enthralling Imereti region."
Recently, Wizz Air Israeli passengers were denied to enter the UAE.
Israeli Passengers Denied Entry to UAE
Reportedly, the United Arab Emirates (UAE) has prevented the entry of approximately 170 Israeli passengers who were aboard a Wizz Air Abu Dhabi (5W) flight originating from Tel Aviv (TLV) in Israel, as stated by Anadolu Agency on Friday.
According to Israel's Kan broadcaster, the flight, operated by the European low-cost airline Wizz Air subsidiary Wizz Air Abu Dhabi, departed from Tel Aviv's Ben Gurion International Airport and arrived at Abu Dhabi International Airport (AUH) in the UAE during the afternoon.
Airport authorities reportedly held the disembarked passengers separately and allowed travelers from other flights landing in Abu Dhabi to proceed ahead in customs queues.
The reason behind the UAE's decision to deny entry to the passengers from the Israeli flight has not been provided.
Stay tuned with us. Further, follow us on social media for the latest updates.
Also Read: US Airlines, Including American, United, Delta, and Southwest, want you to Dress Properly – Aviation A2Z
Join us on Telegram Group for the Latest Aviation Updates. Subsequently, follow us on Google News.