MUMBAI- Prasoon Joshi, Chairman of McCann WorldGroup Asia and CEO & CCO of McCann Worldgroup India, expressed that Air India (AI)'s recent new branding has opened up a promising horizon of opportunities for the airline's future.
In a conversation with exchange4media regarding the brand rejuvenation, Joshi mentioned that the rebranding occurred at a moment marked by renewed optimism within the nation.
He pointed out the vigor of the youth, the burgeoning startup culture, and the prevailing forward-looking spirit in India. He elaborated that there is a strong sense of conviction and confidence in the country's direction.
Air India New Branding Aftermath
Following a competitive pitch involving multiple agencies in June this year, the airline, under the patronage of the Tata Group, selected McCann Worldgroup India to oversee its advertising and marketing communications responsibilities.
With Prasoon Joshi at the helm, the agency was tasked with creating a fresh brand platform and a diverse array of multichannel marketing communications for the airline. Subsequently, the agency devised an advertisement film to reinforce the brand's rejuvenation.
During the unveiling of the new brand identity on August 10, 2023, N Chandrasekaran, Chairman of Tata Sons and Air India, emphasized the brand's intent to harness cutting-edge AI capabilities, surpassing those of other airlines.
Prasoon Joshi echoed this sentiment and shared that digital channels will assume a pivotal role in Air India's brand communication in the upcoming trajectory.
He emphasized that effective communication needs to encompass both informative and inspirational elements in the contemporary landscape. "In this endeavor of imparting information and motivation, digital channels will have a significant role to play," he further emphasized.
Furthermore, he clarified, "However, beyond communication, the chairman's reference also pertains to the broader operational aspects of the Air India brand."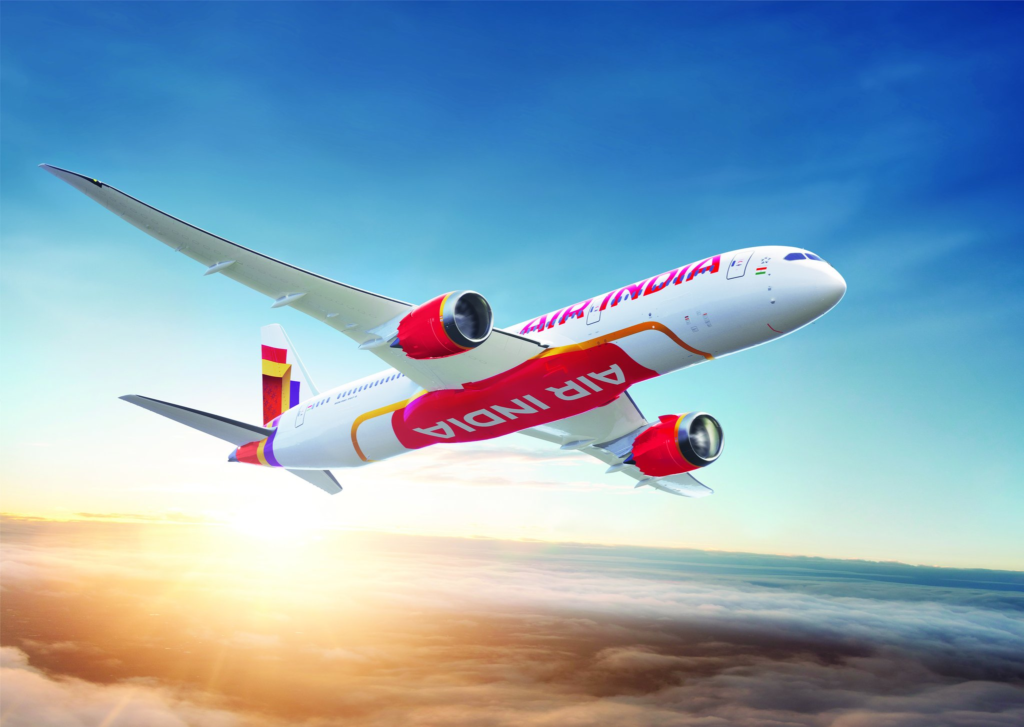 Prasoon Joshi's Thoughts on Brand
According to Joshi, a brand resides within the consumer's perception. He emphasizes that a brand is a narrative that must continuously evolve. A successful brand is one that is collaboratively shaped with the consumer, as a brand cannot operate in isolation.
Joshi shares this perspective as well. He believes that the key for brands to thrive is their ability to stay attuned to consumers' needs. This synchronization with consumers is the driving force behind their success.
When questioned about the opportune moment for evolution, Joshi suggests that there isn't a predefined calculated timing; rather, it's an instinctual decision.
Following the brand's refresh, Joshi outlines the plan to be grounded in reality – understanding people's expectations and experiences. He underscores that we no longer exist in a one-way communication world.
The era of releasing an ad without knowing the audience's sentiments has passed. In today's landscape, brands gain instantaneous insights, and it's crucial for them to acknowledge this reality.
"In today's time, brands have immediate access to this information, and it's beneficial when they align themselves with this reality."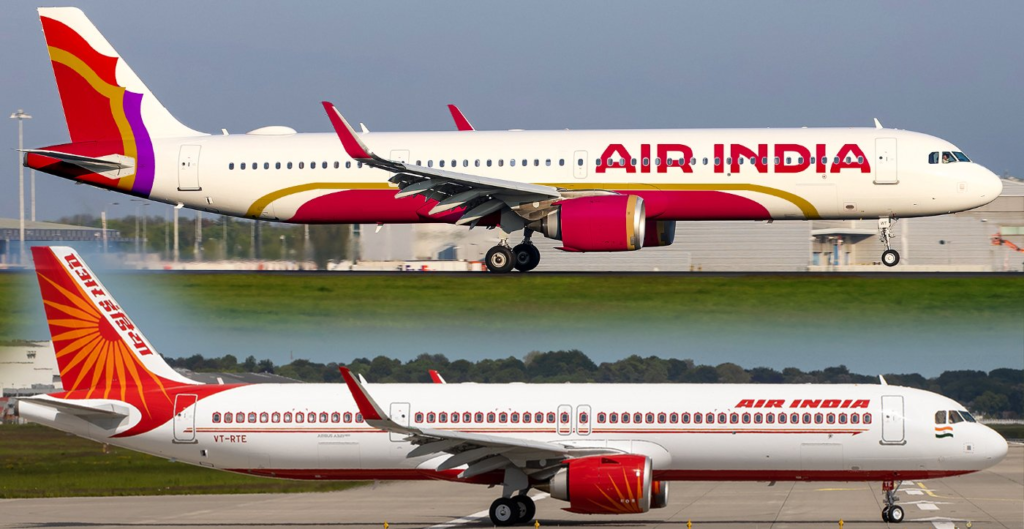 Bottom Line
In summary, Joshi advises that when a brand decides to embark on such revitalizations, it's imperative to maintain a firm grasp on consumer preferences. He emphasizes that growth is an ongoing journey, a continual progression.
Joshi highlights, "An airline, in particular, is an experience that people constantly engage with and serves as a bridge between individuals. Take Air India, for example; it connects India to the world and the world to India. Therefore, by truly understanding the people's sentiments, you're bound to achieve your desired destination," he concludes.
Stay tuned with us. Further, follow us on social media for the latest updates.
Also Read: Indian Students Deported Back to Delhi from USA on Delta Flight – Aviation A2Z
Join us on Telegram Group for the Latest Aviation Updates. Subsequently, follow us on Google News.