MUMBAI- Air India Express (IX) is poised to finalize a new codeshare deal with Air India (AI) and withdraw from all routes that demand business-class capacity.
Further, shift the operational control centers of both AirAsia India (I5) and Air India Express to a newly established office in Gurugram, as revealed by two undisclosed airline executives to Mint.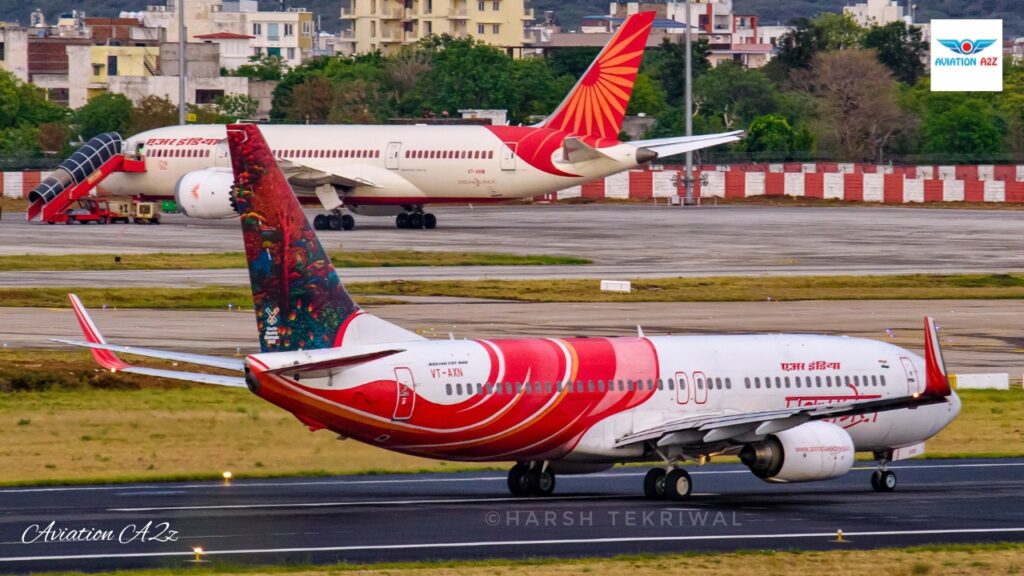 Air India and Air India Express Codeshare
These measures form a key component of a comprehensive strategy that encompasses the amalgamation of AirAsia India and Air India Express.
Under this strategy, the combined entity will function as Air India's budget-friendly unit, catering to economical travel needs by offering cost-effective flights on routes that are not central to major air corridors.
According to one of the aforementioned executives, the establishment of codeshare flights is anticipated to bolster Air India's connectivity capabilities.
Further, enabling the parent airline to draw international and domestic passengers from smaller cities targeted by Air India Express rather than Air India.
This approach is aimed at reinforcing the presence of budget-friendly services on routes that aren't major air corridors. Subsequently, Air India will focus on routes with a demand for business-class seating.
Restructuring Routes
In alignment with this strategy, Air India Express has already withdrawn from the Delhi-Mumbai route, while Air India has similarly pulled back from markets like Surat.
Air India Express is preparing to inaugurate new flights connecting Goa, Guwahati, and Lucknow in the upcoming month. The frequency of flights will rise as the airline introduces new aircraft, starting in October this year.
To execute these plans, the operational control centers of both Air India Express and the former AirAsia India will be shifted to Gurugram by the next month.
As explained by a third anonymous executive, the new office space will be more expansive, providing accommodation for all airline staff, which the current building does not afford.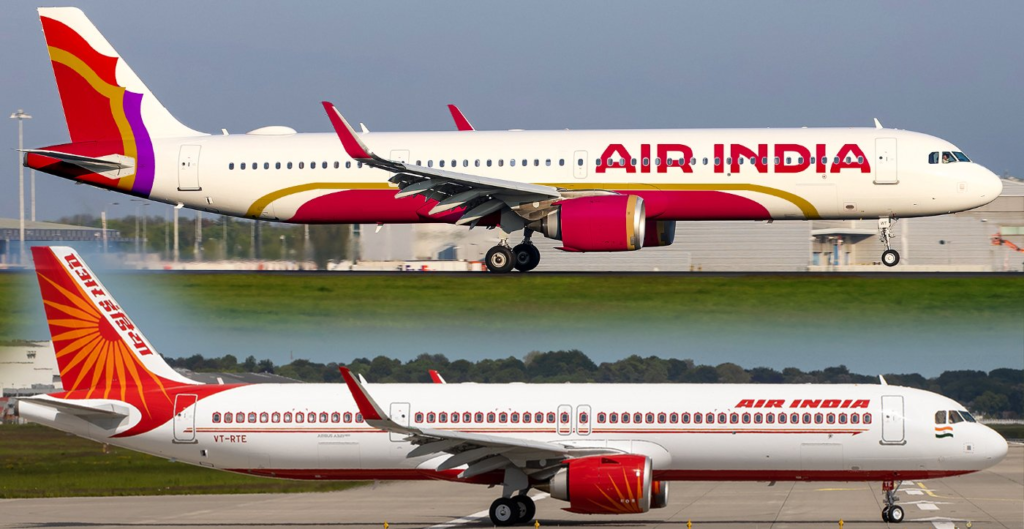 New Livery
Tata Group recently unveiled a new rebranding for Air India (AI). It is now set to launch the new livery for its low-cost subsidiary carrier, Air India Express (IX), in October.
The new Air India Express font echoes 'Air India Sans,' while tail patterns retain diversity. The inaugural aircraft, a Boeing 737 MAX, will debut in October, aligning with the brand update.
Two options are being explored: Airbus A320neo and Boeing 737 MAX. The latter's paintwork will be done in India, with the final decision closer to launch," disclosed one of the sources to Mint, an airline official. Another executive mentioned this strategy adjustment.
In January 2022, under the government's divestment plan, the Tatas gained complete ownership of Air India and its subsidiary, Air India Express. Further, AIX specializes in short and medium-haul flights, linking smaller Indian towns to Gulf and Southeast Asian destinations.
Following the divestment announcement, the usage of the AirAsia brand name is limited to 12 months. Subsequently, the deadline is set to lapse in October.
Feature Photo: Harsh Tekriwal (@avgeekwithlens) • Instagram photos and videos
Stay tuned with us. Further, follow us on social media for the latest updates.
Also Read: US Airlines, Including American, United, Delta, and Southwest, want you to Dress Properly – Aviation A2Z
Join us on Telegram Group for the Latest Aviation Updates. Subsequently, follow us on Google News.