HONG KONG- Cathay Pacific (CX), the Hong Kong-based airline that has recently resumed flights between South Africa and Asia, has revealed plans to expand its operations.
As the airline ramps up its services, it is considering the addition of new routes and an increase in flight frequencies, reports IOL.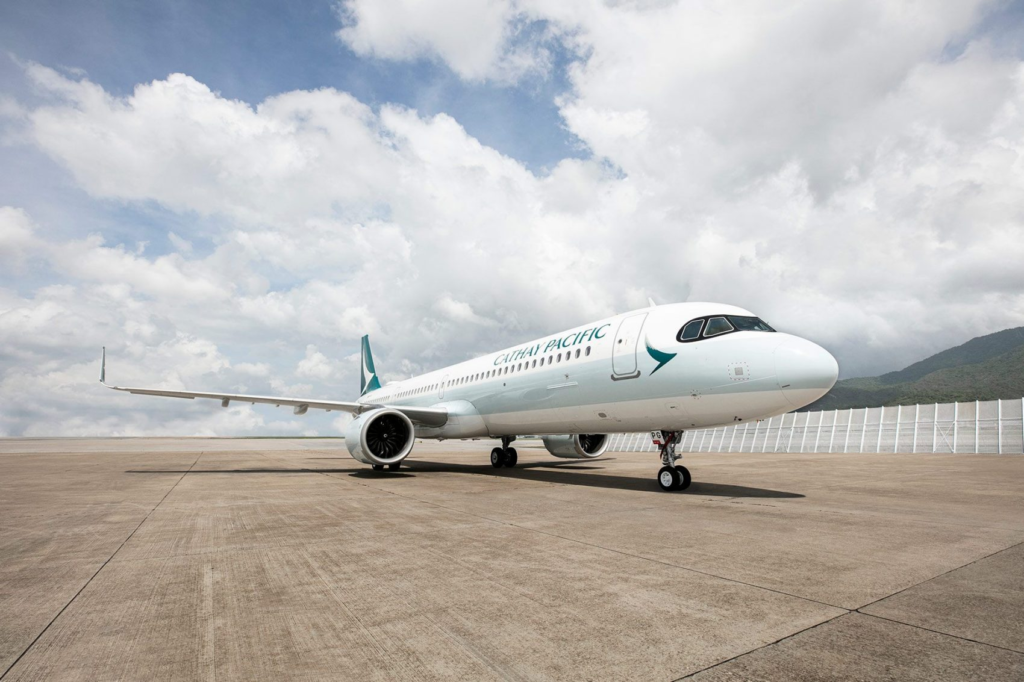 Cathay Pacific Flight Routes
In an interview this week, Rakesh Raicar, the Regional General Manager for South Asia, Middle East & Africa, attributed this expansion to the pent-up demand of the past three years. During this period, the airline experienced strong demand on many of its routes.
"We have achieved 50% of our pre-Covid passenger travel capacity and are on track to reach 70% by the end of the year. Furthermore, our cargo capacity is projected to reach 85% of pre-Covid levels by the close of 2023," Raicar stated.
Cathay Pacific informed Business Report that with the reinstatement of its flights to Hong Kong, passengers from South Africa can now access Hong Kong and various destinations such as Shanghai, Beijing, Xiamen, Hangzhou, Guangzhou, and more via Hong Kong.
Additionally, as the demand for corporate and leisure travel to Southeast Asian regions returns to pre-pandemic levels, the revival of flights to Hong Kong strengthens the convenience of connecting to the Greater Bay Area through their intermodal transport services.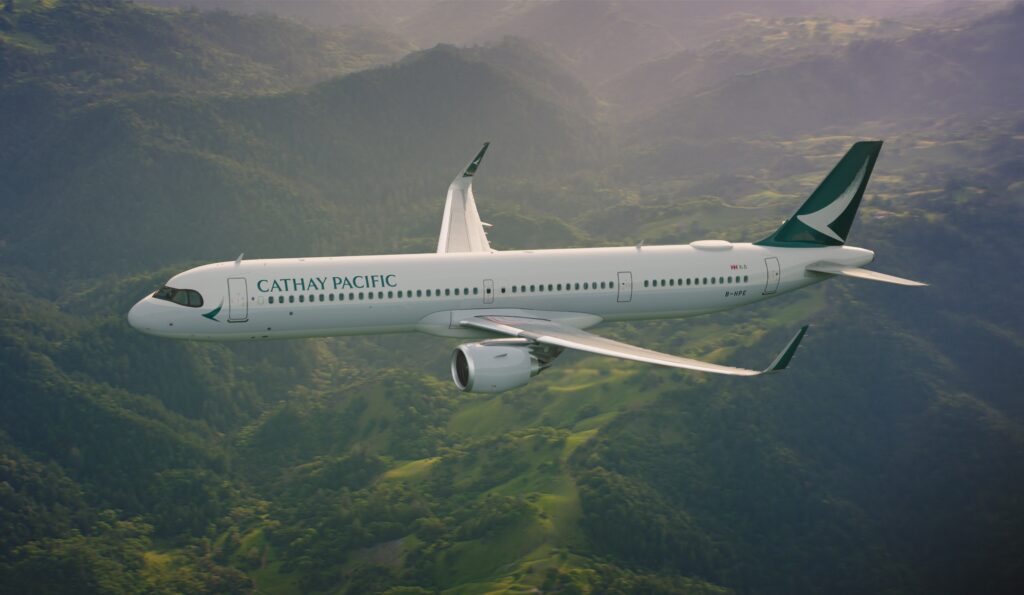 Plans to Order 32 Airbus Aircraft
The Cathay Group has declared its plan today to order a maximum of 32 Airbus A321neo and A320neo airliners, marking a step forward in its commitment to enhance and update its fleet.
Additionally, this move aims to bolster flight connectivity at the Hong Kong International (HKG) aviation hub. This procurement will elevate the total count of the Group's newly acquired aircraft to over 70.
Anticipated to arrive by 2029, these airplanes are set to integrate into Cathay Pacific (CX) and HK Express (UO) operational fleets. Their primary focus will be on serving various destinations in the Chinese Mainland and other Asian regions.
Out of the original order of 32 A321neos made in 2017, the Group has presently received 13 deliveries. This new procurement plan entails the acquisition of an additional 32 single-aisle Airbus aircraft, further augmenting the Group's fleet.
Stay tuned with us. Further, follow us on social media for the latest updates.
Also Read: Indian Students Deported Back to Delhi from USA on Delta Flight – Aviation A2Z
Join us on Telegram Group for the Latest Aviation Updates. Subsequently, follow us on Google News.