TEL AVIV- El Al Israel Airlines (LY) is engaged in profound negotiations with Airbus, the European aircraft manufacturer, to potentially acquire up to 30 A321neo jets and with Boeing for 737 MAX orders, according to El Al's CEO.
This move represents a significant shift in supplier dynamics for the airline as it seeks to modernize its single-aisle fleet.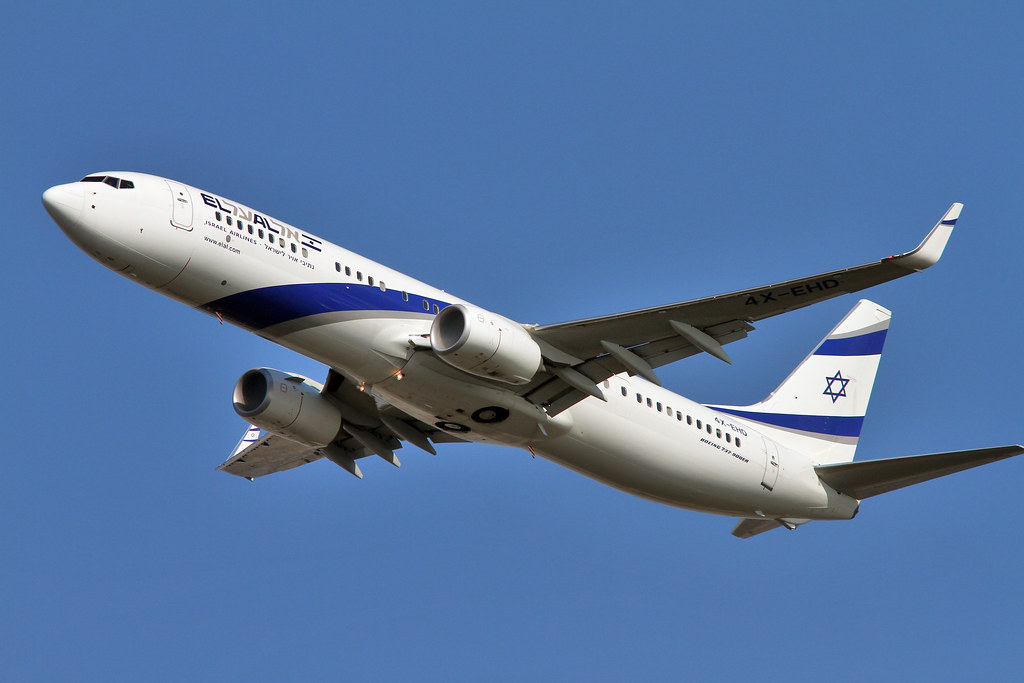 EL AL Airlines New orders
Israel's national airline is concurrently in discussions with its longstanding supplier Boeing, considering the purchase of 737 MAX aircraft.
Dina Ben Tal Ganancia provided these insights by speaking to Reuters during a conference held in conjunction with El Al's release of quarterly results. Further, the celebration of 20 years of trading on the Tel Aviv Stock Exchange following privatization.
A resolution is expected to be reached in the early months of 2024, as per Ben Tal Ganancia. While the list prices indicate a potential investment of approximately $4 billion, El Al is anticipated to secure substantial discounts, significantly reducing the actual expenditure.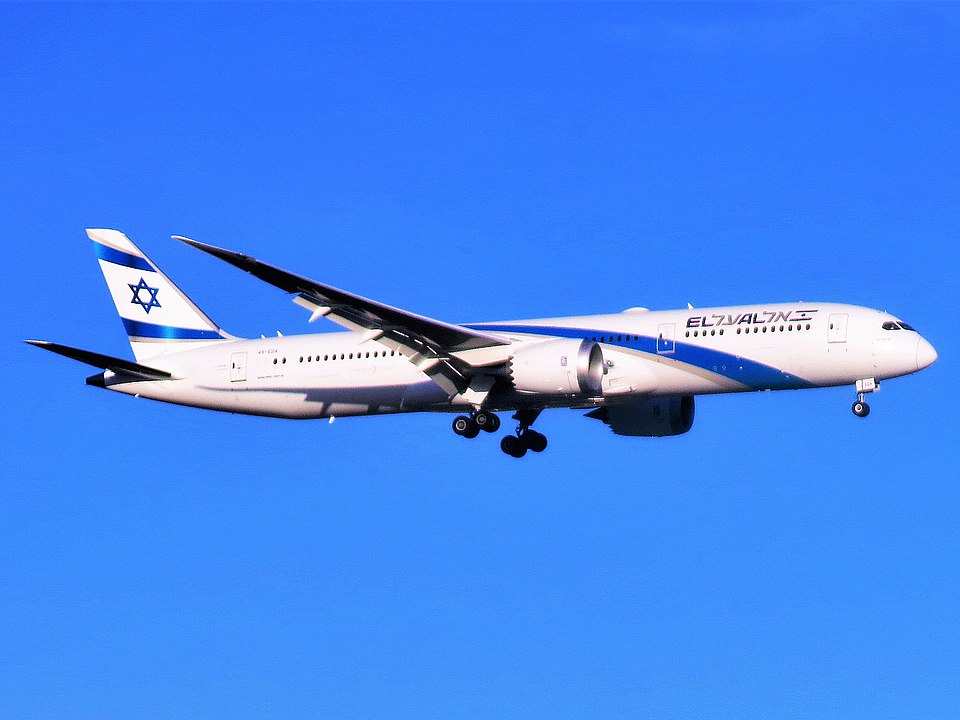 All Boeing Fleet Operator
Since its establishment in 1948, El Al has exclusively operated a fleet composed of Boeing aircraft, reflecting the strong alliance between Israel and the United States. Thus, any shift away from this pattern would represent a significant shift in policy.
According to Ben Tal Ganancia, the talks with Airbus are indeed substantial. She emphasized that negotiations are ongoing with both potential suppliers, with representatives from each company visiting Israel to present their respective business cases for El Al's consideration.
It's customary for airlines to solicit proposals from major aircraft manufacturers, and the possibility of a change in a supplier is not guaranteed. Given its established history with the carrier, Boeing is expected to compete to maintain its position fiercely.
The A321neo, boasting increased seating capacity and extended range, has been consistently capturing a larger portion of the highly lucrative high-capacity single-aisle aircraft market.
El Al's newly unveiled five-year strategic plan, introduced on Thursday, outlines an ambition to augment its fleet from the current 46 planes to 59 by 2028.
For short-haul routes, the airline intends to replace its existing fleet of 24 Boeing 737-800 airplanes, which have an average age of 19 years, along with 737-900 aircraft. Simultaneously, it is considering the procurement of an additional six planes.
Ben Tal Ganancia indicated that the acquisition would occur in several stages.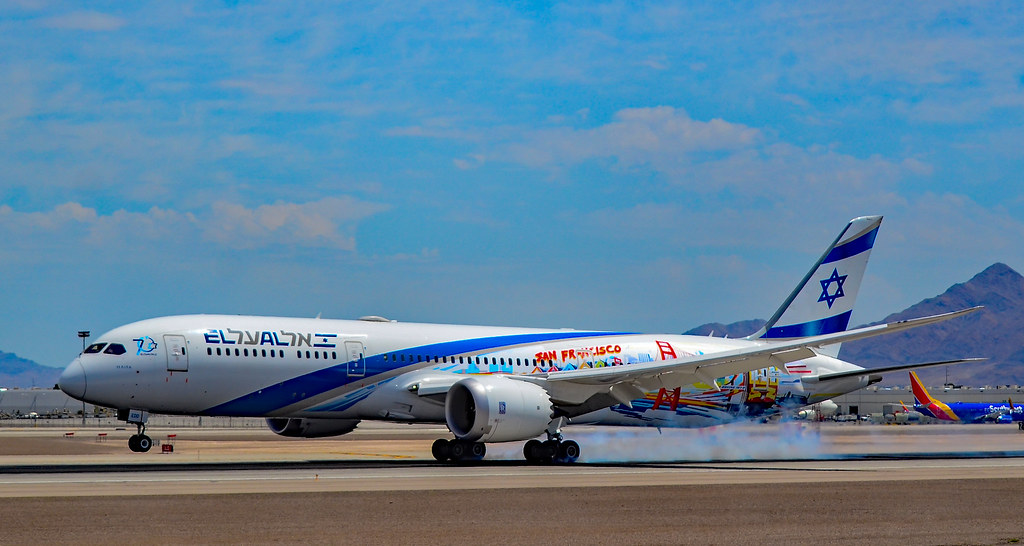 Upgrading Long-Haul Fleet
Over the past few years, El Al has been focusing on enhancing its fleet for extended routes.
Currently, the airline operates a fleet of 16 Boeing 787 Dreamliner aircraft, and this number is projected to increase to 22 as part of its strategy to expand connections to Asia, Australia, and North America. El Al is also retrofitting four Boeing 777 planes to accommodate longer journeys.
During the current year, the carrier initiated flight services to Istanbul, Dublin, and Tokyo, with plans to include Mumbai and Fort Lauderdale in its network later in 2023.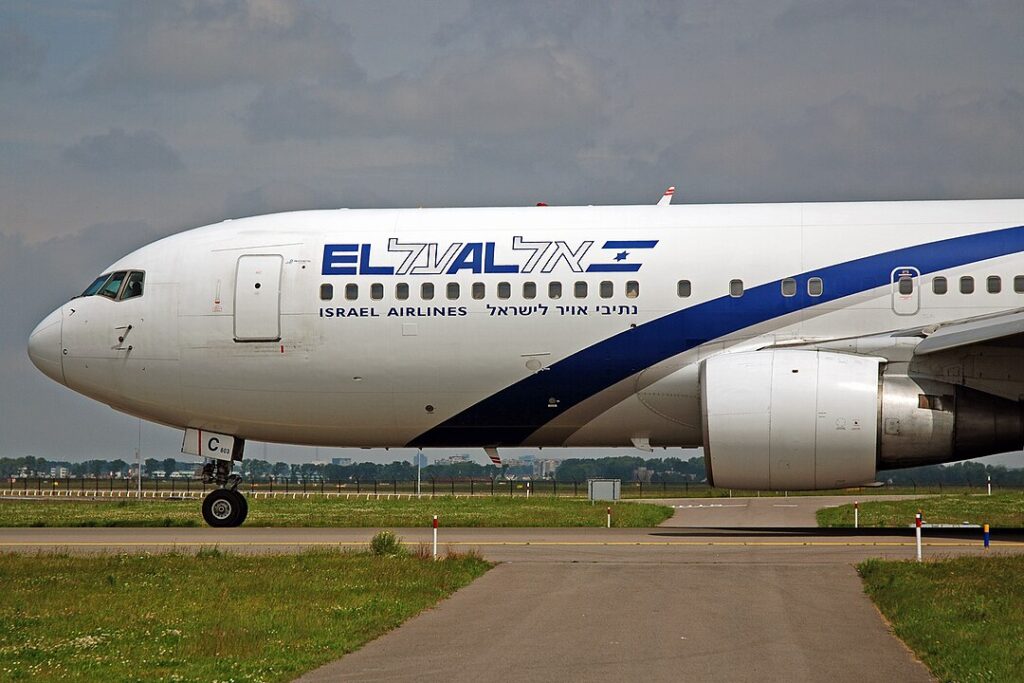 Better H1 2023 results
El Al is setting its sights on achieving $3.5 billion in annual revenue and accommodating 7.7 million passengers by 2028, aiming for a substantial 24 percent market share at Ben-Gurion International Airport near Tel Aviv.
The airline is projecting revenue of $2.4 billion for the year 2023, a notable increase from the $2.0 billion recorded last year.
El Al posted a net profit of $59 million in the second quarter, a decline from the $100 million net profit reported in the same period the previous year.
Excluding a significant one-time gain derived from the sale of its frequent flier club, El Al experienced a $15 million net loss in the second quarter of 2022.
This year's financial performance benefited from a 29 percent decrease in fuel expenses, although there was a 37.5 percent rise in salary costs during the quarter.
The airline's revenue surged by 22 percent to reach $630 million, surpassing the $584 million recorded in the second quarter of 2019 before the pandemic impacted travel.
El Al's load factor, which indicates the percentage of filled seats, climbed to 87 percent compared to 82 percent in the prior year. The carrier managed to maintain a solid 23 percent market share at Ben-Gurion International Airport.
Stay tuned with us. Further, follow us on social media for the latest updates.
Also Read: Indian Students Deported Back to Delhi from USA on Delta Flight – Aviation A2Z
Join us on Telegram Group for the Latest Aviation Updates. Subsequently, follow us on Google News.