AUCKLAND- Flag Carrier Air New Zealand (NZ) is currently evaluating the implications of a new problem involving Pratt & Whitney engines, raising concerns among international airline executives about potential aircraft groundings and reduced flight capacity.
The parent company of the US engine manufacturer, RTX Corp, has issued a recall for 1200 out of more than 3000 engines manufactured for the twin-engined Airbus A320neo between 2015 and 2021. Further, the engines need to be removed and examined for microscopic cracks.
Air New Zealand Engine Problem
According to RTX, a "rare condition" has contaminated the powder metal used in the production of "certain engine parts." This could lead to the formation of cracks in critical engine components.
According to Air New Zealand's Chief Operational and Safety Officer, David Morgan, the airline is collaborating with Pratt & Whitney to assess how their A320neo aircraft will be affected.
As of now, they believe that their engines have minimal exposure to the issue. Subsequently, it won't disrupt their flight schedule.
Morgan emphasized that this situation is not exclusive to Air New Zealand and does not pose any safety concerns.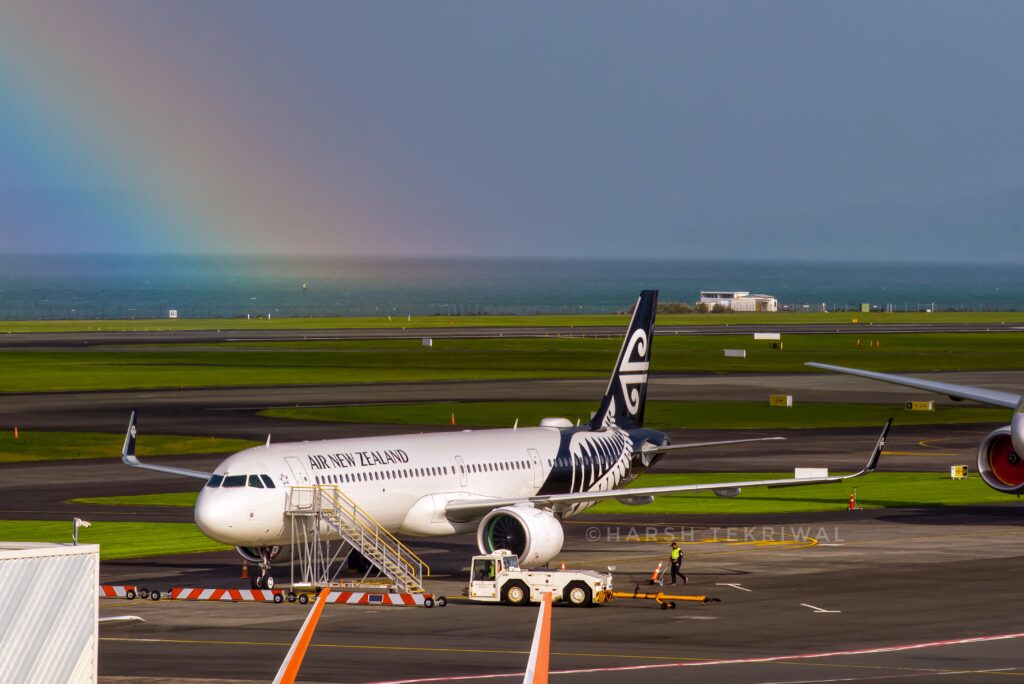 Global Impact
Worldwide, around 200 engines are scheduled for inspection by mid-September, while the rest will undergo examination within the following nine to twelve months.
This problem arises amid the challenging backdrop of numerous airlines grappling with shortages of both staff and planes. Further making it difficult for them to increase flight operations.
Hawaiian Airlines (HA) has issued a warning that it might need to reduce capacity due to the situation. The extent of the impact will depend on the availability of replacement parts. Further, the airline has already grounded planes due to a shortage of engines.
Air New Zealand is just one of the many airlines that have been facing persistent issues with Pratt & Whitney engines.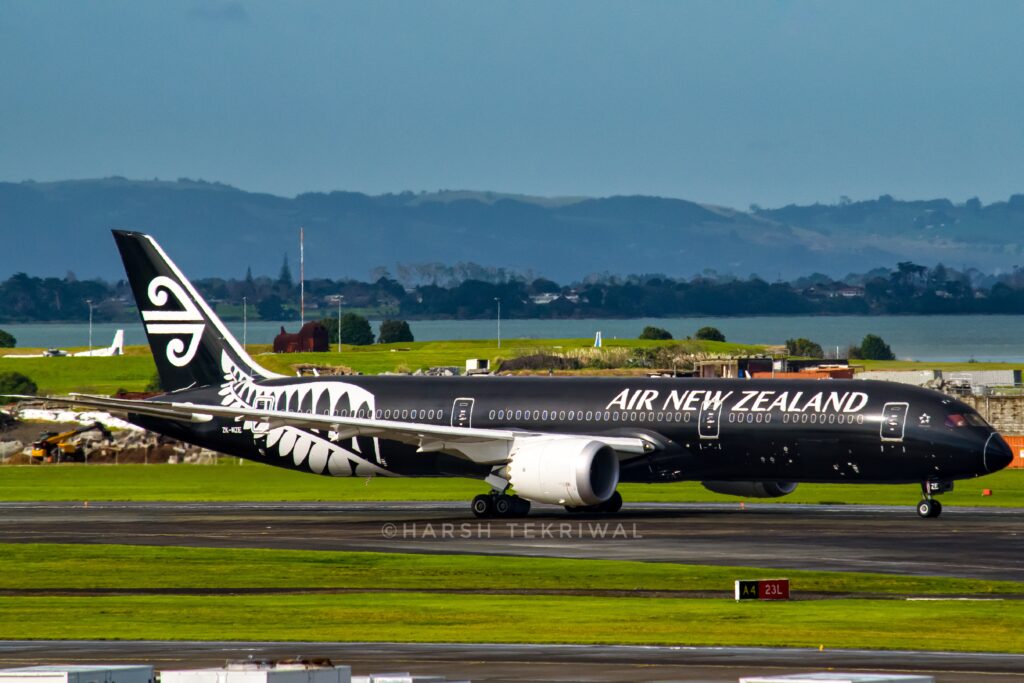 Not The First Time
During April, the national carrier had to ground two of its planes due to a worldwide scarcity of engines, affecting nearly 150,000 passengers.
Air New Zealand and other airlines also encountered difficulties with Rolls Royce engines between 2017 and 2019. These issues resulted in grounding some of the national carrier's larger 787 fleet.
Photos By: Harsh Tekriwal (@avgeekwithlens) • Instagram photos and videos
Stay tuned with us. Further, follow us on social media for the latest updates.
Also Read: US Airlines, Including American, United, Delta, and Southwest, want you to Dress Properly – Aviation A2Z
Join us on Telegram Group for the Latest Aviation Updates. Subsequently, follow us on Google News.