EUROPE- In its advisory, the European Union Aviation Safety Agency (EASA) has recommended that airlines avoid flying below FL 260 altitude when passing over Lahore and Karachi in Pakistan.
This advice comes in response to the region's current security situation, which involves violent non-state actor groups equipped with potential anti-aviation weaponry, such as MANPADS (man-portable air-defence systems).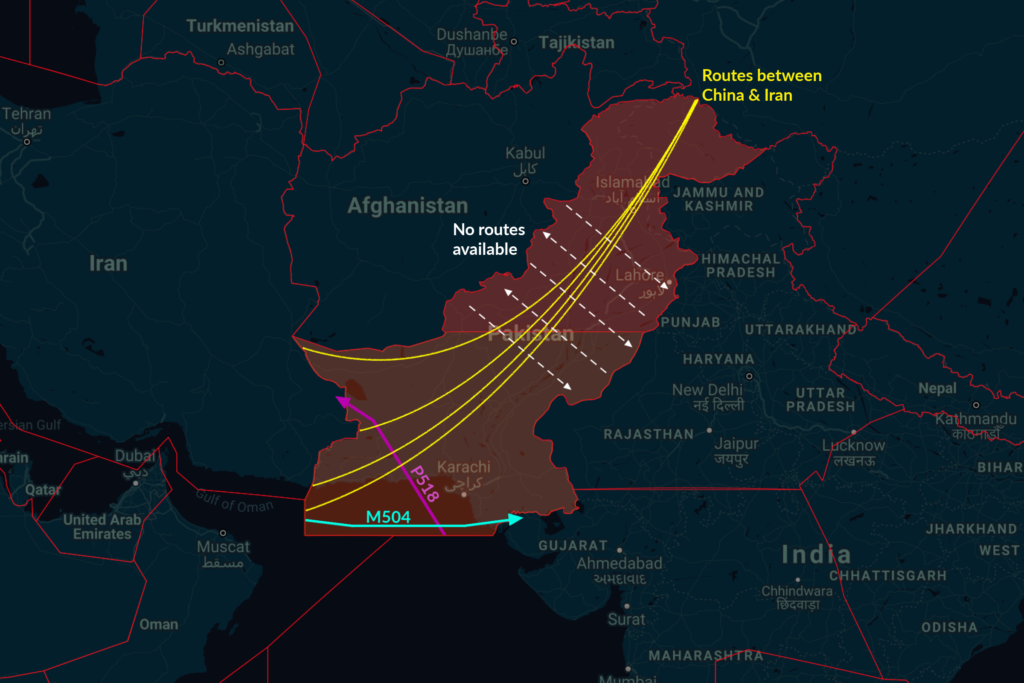 EASA Advisory for Airlines Flying Above Pakistan
While EASA's advisory is not mandatory, it highlights the potential risks to civil aviation operating at altitudes below FL 260 due to the continued and possible threat in the area. Airlines have the discretion to decide whether or not to follow this advice.
According to the Safety Agency, the Kashmir region remains a site of territorial dispute, and sporadic military operations in the area could inadvertently pose a risk to civil aviation.
The potential risk arises from the possibility of misidentification in case of military escalation, especially within the FIR Lahore (OPLR).
EASA recommends that air operators consider this information and any other pertinent details during their risk assessments. They should also take into account any guidance or directives from their national aviation authority, as appropriate.
EASA also refers to similar advisories issued to French and German air operators within the past year.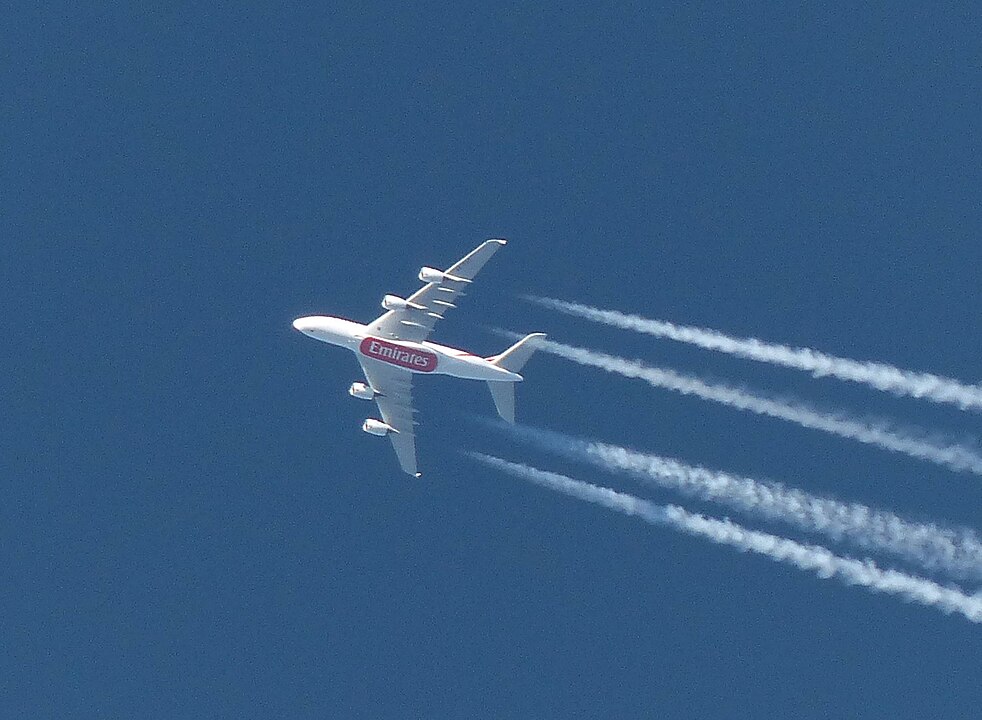 Similar Advisory
Last year in November, the agency issued a similar advisory, urging all operators to exercise extreme caution while flying over Pakistan and avoid flying below 24,000 feet (7,300 meters).
At no point, neither then nor now, has EASA made any reference to a specific threat of attack directed towards flights into, out of, or within Pakistan.
EASA emphasizes its role as a neutral body responsible for maintaining confidence in safe air operations both in Europe and globally.
Its responsibilities include proposing and formulating rules, standards, and guidance; certifying aircraft, parts, and equipment; and overseeing organizations across all aviation domains. This ensures the safety of air operations worldwide.
Stay tuned with us. Further, follow us on social media for the latest updates.
Also Read: US Airlines, Including American, United, Delta, and Southwest, want you to Dress Properly – Aviation A2Z
Join us on Telegram Group for the Latest Aviation Updates. Subsequently, follow us on Google News.