NEW YORK- Chicago-based United Airlines (UA) stated that its decision to reduce approximately 15 flights from its daily schedule at Newark (EWR) in August and early September would impact less than 4% of travelers using the New Jersey hub.
Last week, the airline announced its plan to scale back flights at the New York City-area airport from 410 to about 395 due to operational challenges.
However, United clarified on Wednesday that it will only temporarily suspend service between Honolulu and Newark until September 4, without affecting any international flights, reports Reuters.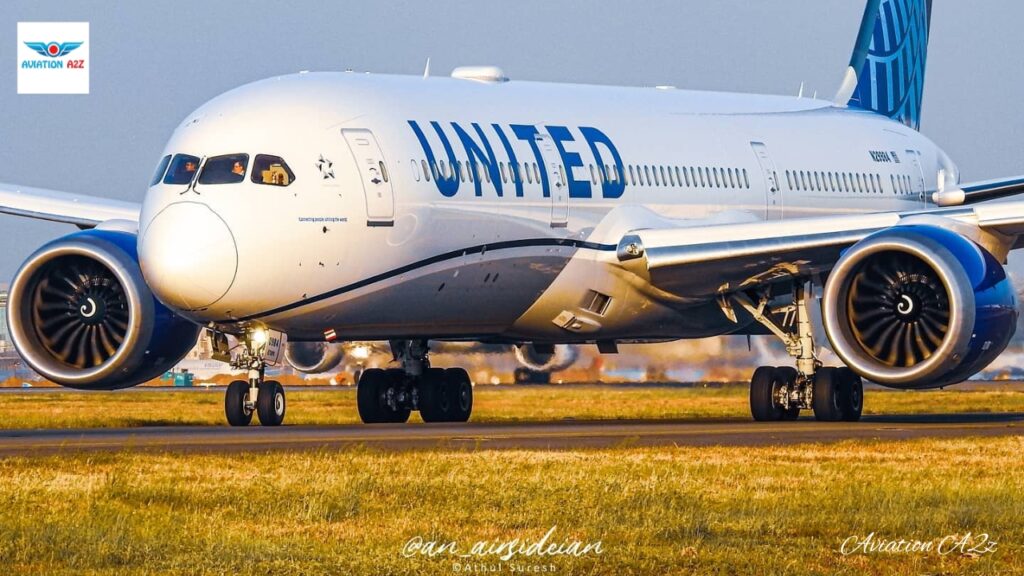 United Cuts Newark, New Jersey
In April, United had already revealed its intention to decrease daily departures from Newark to 408 from the peak summer travel days' previous 438 flights.
This move came after the Federal Aviation Administration (FAA) granted waivers to allow airlines not to operate up to 10% of flights at congested airports due to air traffic controller shortages.
A government audit raised concerns about staffing issues potentially affecting air traffic operations' continuity. As a result, U.S. airlines, including United, have been advocating for increased hiring of air traffic controllers.
CEO Remarks
United CEO Scott Kirby held a meeting with the acting head of the FAA on July 11, a few weeks after expressing criticism regarding the air traffic control performance.
In a statement made earlier, Kirby mentioned that Newark has an excessive number of flights scheduled, exceeding the airport's physical infrastructure capacity.
Following a weekend of traffic control problems, Kirby addressed United employees in a June 26 memo stating that "the FAA frankly failed us." He estimated that over 150,000 United customers were impacted by "FAA staffing issues and their ability to manage traffic."
However, during remarks at a forum on the same day as his meeting with Acting FAA Administrator Polly Trottenberg, Kirby adopted a different tone, noting that the FAA had been "particularly helpful, responsive, and communicative" during the previous two weeks.
Southwest Cuts San Francisco Route
Earlier this week, Southwest (WN) Airlines surprised travelers with its decision to remove a vital nonstop route between San Francisco International Airport (SFO) and Hollywood Burbank Airport in January.
Despite currently offering up to five daily flights on this route, the Texas-based carrier plans to halt the service on January 7, 2024. This move affects those who prefer the smaller and less congested Hollywood Burbank Airport over the bustling Los Angeles International Airport (LAX).
Stay tuned with us. Further, follow us on social media for the latest updates.
Also Read: US Airlines, Including American, United, Delta, and Southwest, want you to Dress Properly – Aviation A2Z
Join us on Telegram Group for the Latest Aviation Updates. Subsequently, follow us on Google News.