BELGIUM- Amid an ongoing dispute over working conditions, a strike by Ryanair (FR) pilots in Belgium has resulted in the cancellation of 96 flights to and from Charleroi this weekend, impacting the busy summer travel season.
The airport reported that the industrial action in the southern city would affect approximately 17,000 passengers, representing around 28% of the expected number of travelers, reported RTE.
The situation has raised concerns for those planning to leave or land at Charleroi during this period.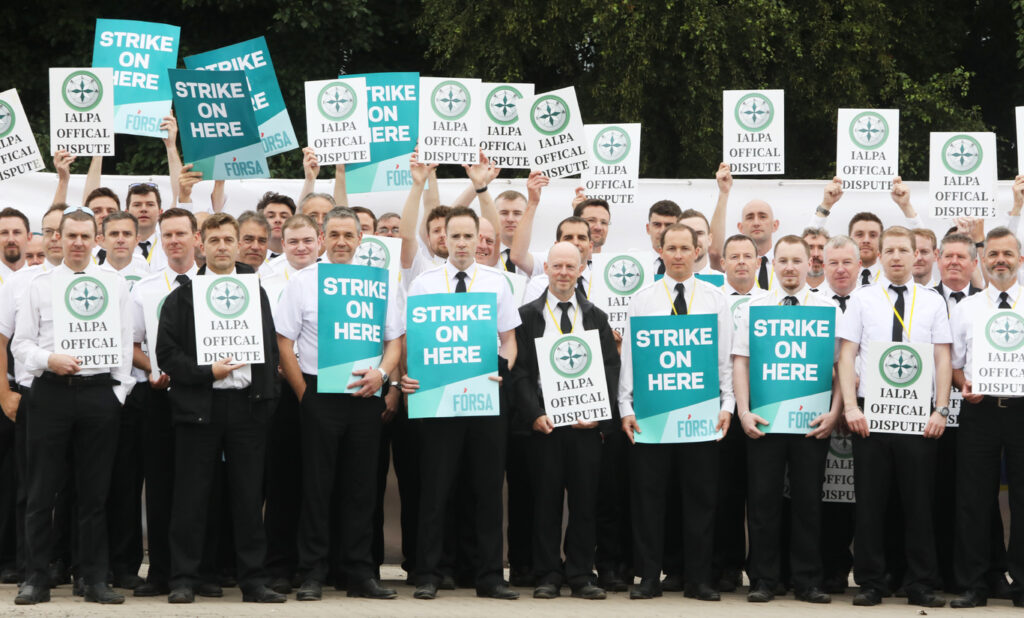 Ryanair Pilot Strike in Belgium
According to pilots, the airline is allegedly not upholding a collective convention that established time off work in return for salary reductions mutually agreed upon in 2020 amidst the peak of the COVID-19 pandemic.
The pilots' union accused the company of disregarding Belgian laws and benefiting from "social dumping." This creates unfair competition for other airlines that adhere to the regulations.
Ryanair has urged the pilots to engage in negotiations instead of resorting to a strike. The airline pointed out that it had successfully reached agreements on working conditions with its Italian, French, and Spanish staff in the past.

Ryanair reported that over half of its traffic at Charleroi airport is served by aircraft operated by non-Belgian staff. During the previous strike weekend on the 15th and 16th of July, a total of 120 flights to and from Charleroi were canceled.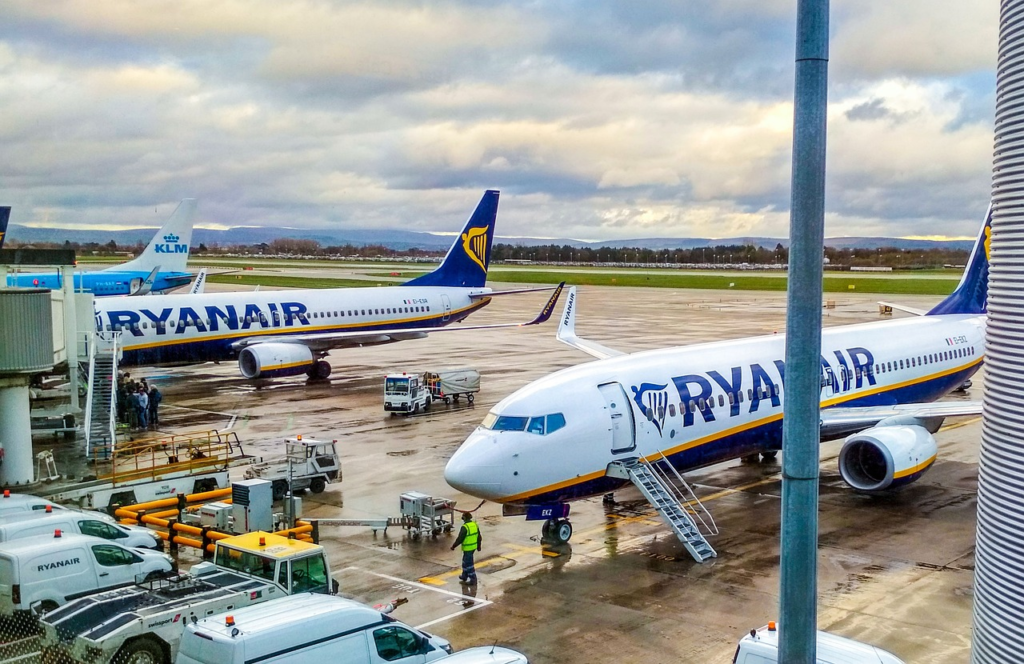 Impacts on Travelers
While the strike may cause significant difficulties for travelers, ACV Puls maintains that their primary objective is to urge Ryanair to address their concerns.
They hope that by taking action, the company will be compelled to prioritize the well-being of its pilots and engage in meaningful discussions.
In the face of mounting tensions, the possibility of a Ryanair pilots' strike looms large. The ACV Puls union has highlighted grievances related to proposed changes to the labor agreement and stagnant wages amidst the company's profits.
Elsen emphasizes, "We have exhausted all avenues for dialogue over the past six months. Ryanair only responds when its bottom line is affected. We hope this strike will finally compel them to listen to our pilots."
Stay tuned with us. Further, follow us on social media for the latest updates.
Also Read: US Airlines, Including American, United, Delta, and Southwest, want you to Dress Properly – Aviation A2Z
Join us on Telegram Group for the Latest Aviation Updates. Subsequently, follow us on Google News.