ATLANTA- According to reports, the long-awaited partnership between Delta Air Lines (DL) and airBaltic (BT) has finally received approval. The two airlines submitted their application to the United States Department of Transportation (DOT) over two years ago.
With this codeshare now approved, DL can provide its passengers with seamless connections to the Baltic region. Further offering added convenience and enhanced travel options.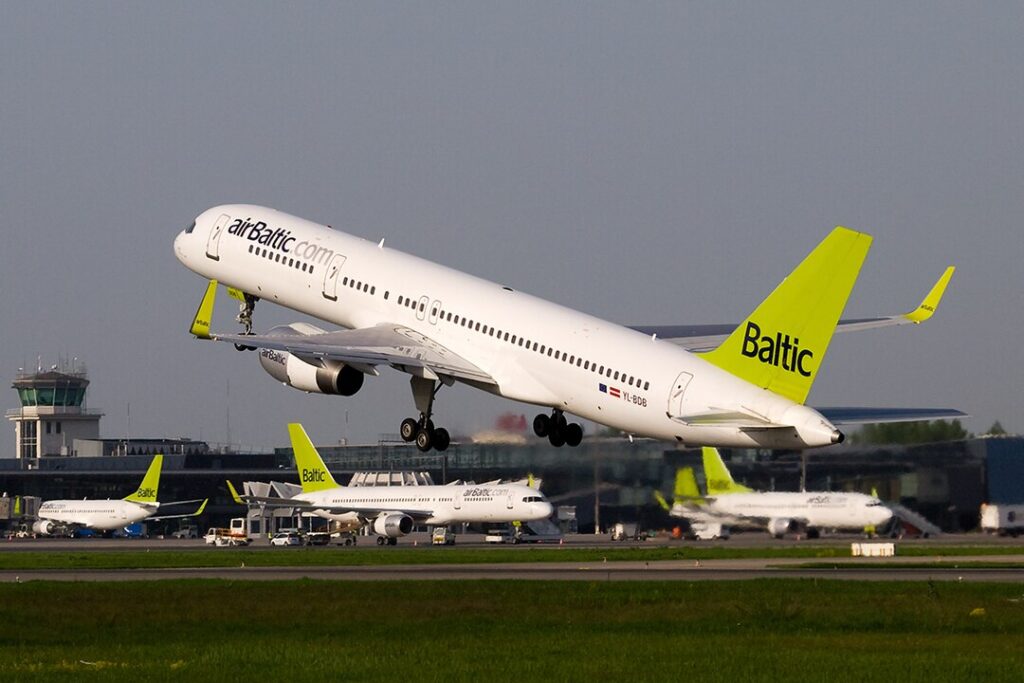 Delta airBaltic Codeshare
After a wait of two years, Delta Air Lines and airBaltic have successfully obtained approval for their codeshare partnership. The green light came after they applied to the United States Department of Transportation (DOT) back in 2021.
On this matter, Delta previously communicated with Simple Flying, stating, "Delta Air Lines has entered into a codeshare agreement with airBaltic, and the necessary submission to the U.S. Department of Transportation for approval has been completed, as mandated for all new airline agreements. Once the approval is granted, both airlines will explore potential elite reciprocal loyalty benefits for their respective members traveling with either carrier."
Through this partnership, Delta will be able to add its "DL" code to a total of 24 flights.
This includes routes such as Amsterdam (AMS) to Riga (RIX), Amsterdam (AMS) to Vilnius (VNO), Barcelona (BCN) to Riga (RIX), Brussels (BRU) to Tallinn (TLL), Copenhagen (CPH) to Riga (RIX), Edinburgh (EDI) to Riga (RIX), Munich (MUC) to Tallinn (TLL), Nice (NCE) to Riga (RIX), Zurich (ZRH) to Riga (RIX), and others.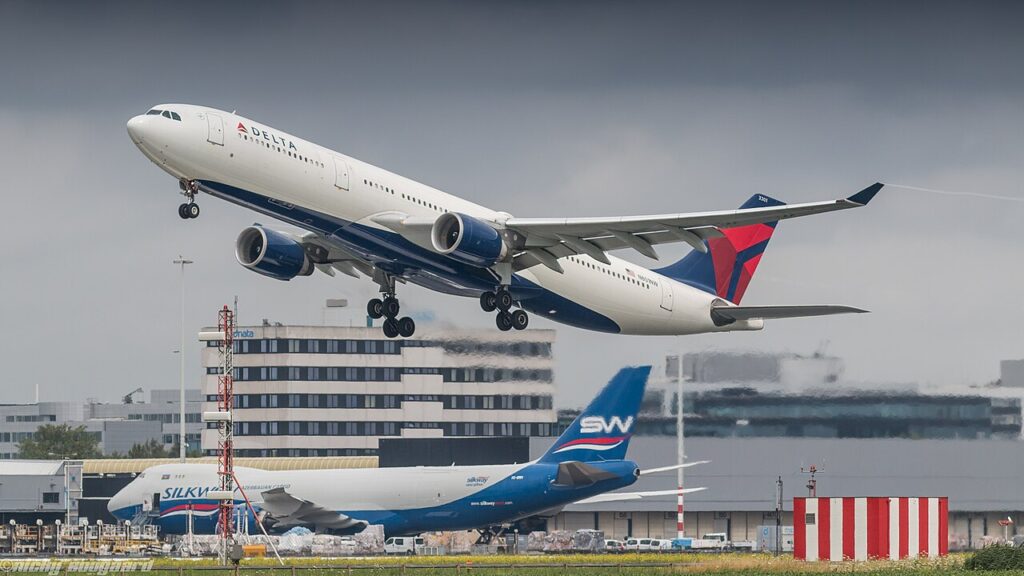 Expanding its Route to Europe
Delta aims to attract travelers flying between the US and the Baltic countries through this partnership, given its limited presence in the region despite its European partners, Air France, and KLM.
The initial codeshare is open to potential expansion in the future. Initially, Delta will place its code on airBaltic flights. Still, the future could see both airlines expanding the codeshare to include airBaltic's code on Delta's flights from Europe to the United States.
Apart from this codeshare agreement, Delta Air Lines is actively expanding its footprint in other parts of Europe. In June, the airline launched its most extensive transatlantic schedule. Subsequently, offering 77 different routes connecting 32 destinations across the Atlantic Ocean.
The majority of these flights originate from Delta's major hubs, including Hartsfield-Jackson Atlanta International Airport (ATL), Detroit Metropolitan Wayne County Airport (DTW), Los Angeles International Airport (LAX), and John F. Kennedy International Airport (JFK).
Expanding Rapidly
Delta has been expanding its flight offerings from its major hub in Atlanta and recently introduced a new daily connection to Tel Aviv. In addition to this, the airline announced new daily flights to Nice, France, supplementing its existing route from JFK.
Delta Air Lines maintains a substantial international network from Los Angeles International Airport (LAX), primarily driven by its daily route to Paris, France, which operates year-round.
However, its most extensive transatlantic schedule is centered around New York, where Delta operates more than 200 weekly flights to over 25 destinations across the Atlantic.
Stay tuned with us. Further, follow us on social media for the latest updates.
Also Read: US Airlines, Including American, United, Delta, and Southwest, want you to Dress Properly – Aviation A2Z
Join us on Telegram Group for the Latest Aviation Updates. Subsequently, follow us on Google News.