Industry insiders suggest airlines may face a doubling of insurance premiums due to recent war-related losses, leaving them with no choice but to pay higher costs to protect against future damages.
Aviation war insurers and reinsurance markets grapple with increased claims and rising rates following military conflicts.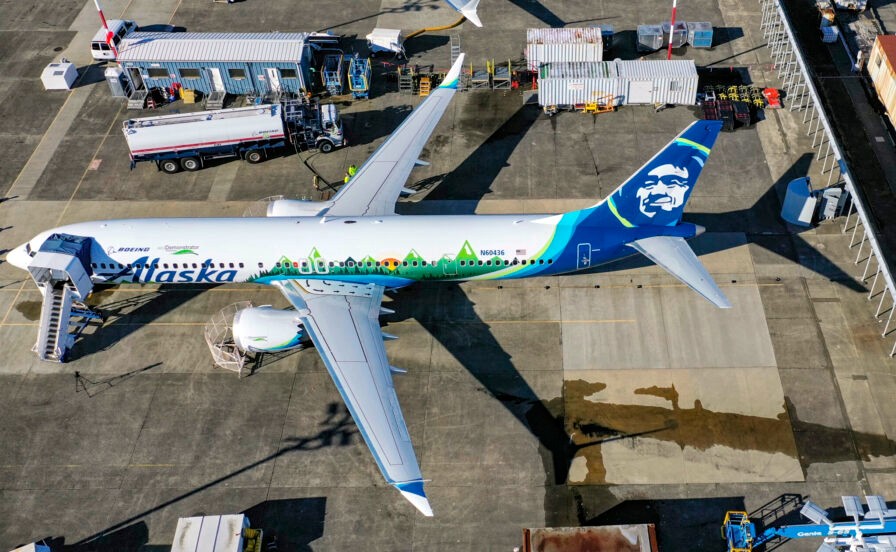 Airlines War Risk Insurance Premiums SkyRocketed
According to industry sources speaking to Reuters, airlines are bracing for a significant surge in insurance costs related to war coverage. Providers of insurance are reportedly seeking to compensate for recent losses by proposing premiums that could be twice as high as the current rates.
The Sudan conflict earlier this year resulted in the destruction of multiple aircraft, leading to estimated losses ranging from $240 million to $300 million.
To put the scale of this impact into perspective, these losses alone equaled the entire annual global premium for aviation war insurance, a revelation shared by the same sources with Reuters.
As airlines approach the final quarter of the year when policy renewals are due, insurers seriously consider doubling war coverage premiums.
This cost increase is likely to burden airlines that are already facing immense financial challenges.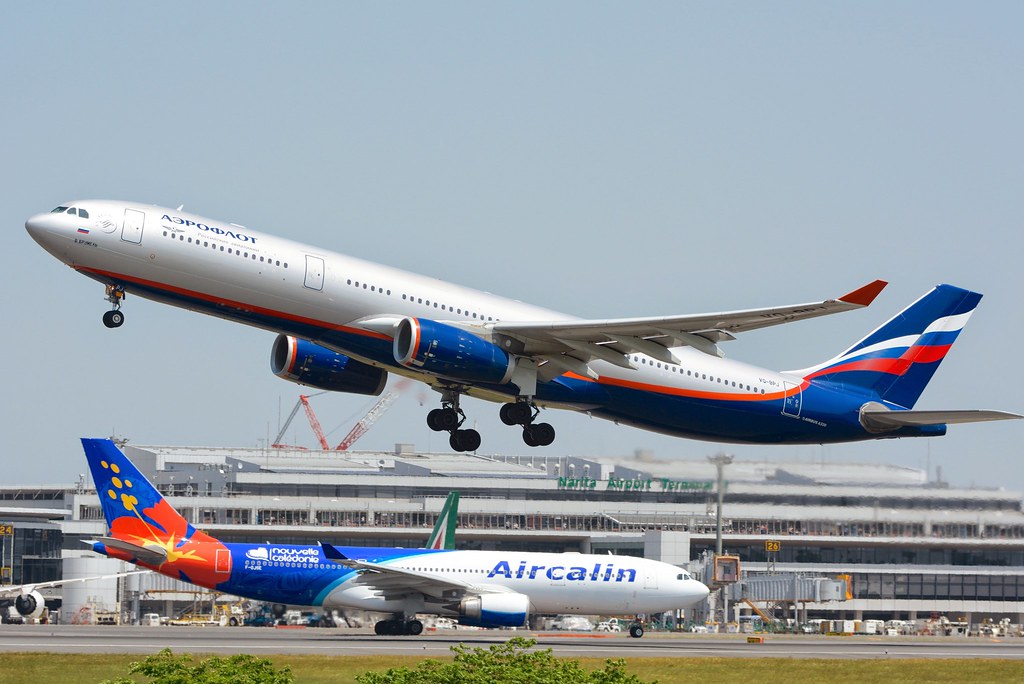 Billions of Dollars Claims
Aviation insurers have been grappling with mounting legal action, with claims amounting to $10 billion for roughly 400 aircraft stranded in Russia due to sanctions following its invasion of Ukraine.
This legal turmoil has forced some insurance players to cut back on aviation war coverage in an attempt to minimize potential future losses amidst the ongoing conflict.
The impact is not limited to insurance alone; it also significantly affects the reinsurance sector.
A July renewal report by reinsurance broker Gallagher Re revealed that certain types of aviation war reinsurance experienced a staggering rate increase of up to 100%.
Experts emphasize that airlines cannot operate without war insurance, making it nearly inevitable for them to bear the brunt of these higher premiums. On the other hand, insurers face the challenge of navigating elevated reinsurance costs for war coverage.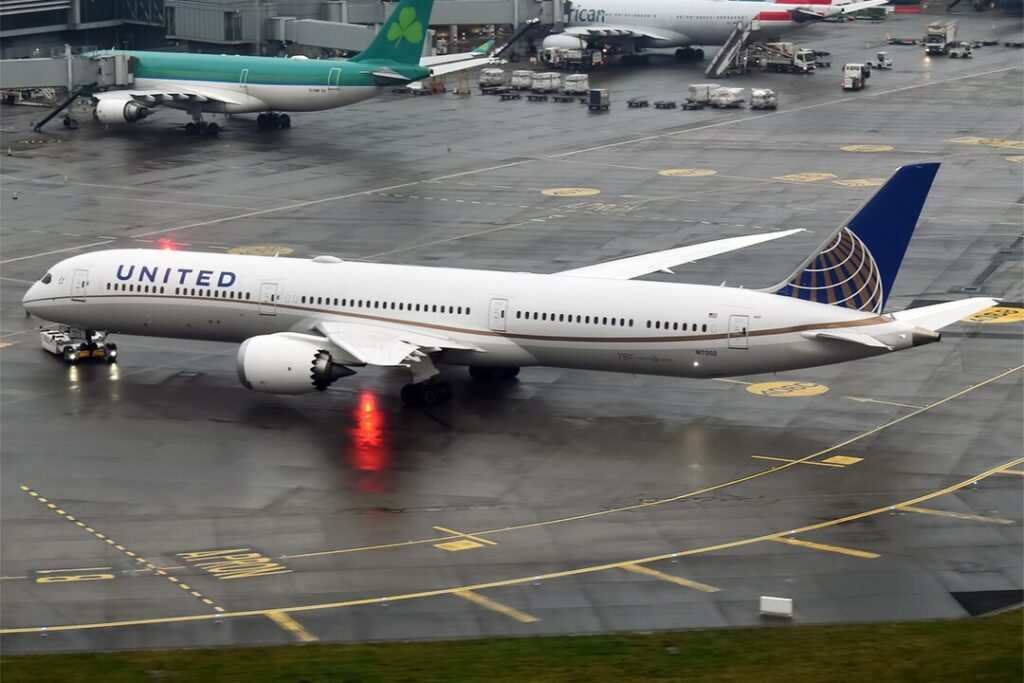 Bottom Line
In conclusion, the aviation industry is confronted with mounting pressures as insurers seek to offset war-related losses by increasing insurance premiums.
Airlines are left with little choice but to accept the higher costs while both insurers and the reinsurance market navigate the complex terrain of rising claims and rates. The implications of these developments are likely to be felt across the global aviation landscape.
Stay tuned with us. Further, follow us on social media for the latest updates.
Also Read: US Airlines, Including American, United, Delta, and Southwest, want you to Dress Properly – Aviation A2Z
Join us on Telegram Group for the Latest Aviation Updates. Subsequently, follow us on Google News.