DUBLIN- Avolon, the international aircraft leasing company, has forged a new partnership with US-Bangla Airlines (BS), a prominent Bangladeshi carrier.
Furthermore, the agreement entails the lease of two Airbus A330-300 aircraft, marking US Bangla's entry into the widebody aircraft domain.
US-Bangla Leases A330s
The addition of these A330s will bolster US Bangla's fleet and support its passenger growth on medium-haul routes, including destinations like Jeddah, Riyadh, Dammam, Bahrain, and Kuwait. Subsequently, the anticipated delivery of the aircraft is set for September 2023.
US Bangla, which made its debut in 2014, stands as the largest privately owned airline in Bangladesh. The collaboration with Avolon signifies a significant milestone in the carrier's journey toward expanding its international operations.
The inclusion of Airbus A330-300s in the US-Bangla fleet marks a notable milestone for the airline as it ventures into operating widebody aircraft.
This strategic move strengthens the airline's ability to offer premium flight experiences to its esteemed passengers at competitive costs.
By tapping into the A330 program, US-Bangla joins the ranks of carriers with a formidable presence in the long-range aircraft market.
Shared Vision for Growth
Paul Geaney, President and Chief Commercial Officer at Avolon, expressed enthusiasm about the newly forged lease agreement. "We welcome this lease agreement with US-Bangla for two of our Airbus A330s," he said.
"We are delighted to add a new customer to the A330 program, offering widebody capability to US-Bangla's fleet. This will help support its route expansion in the Middle East. Looking forward to building further on this partnership in the future."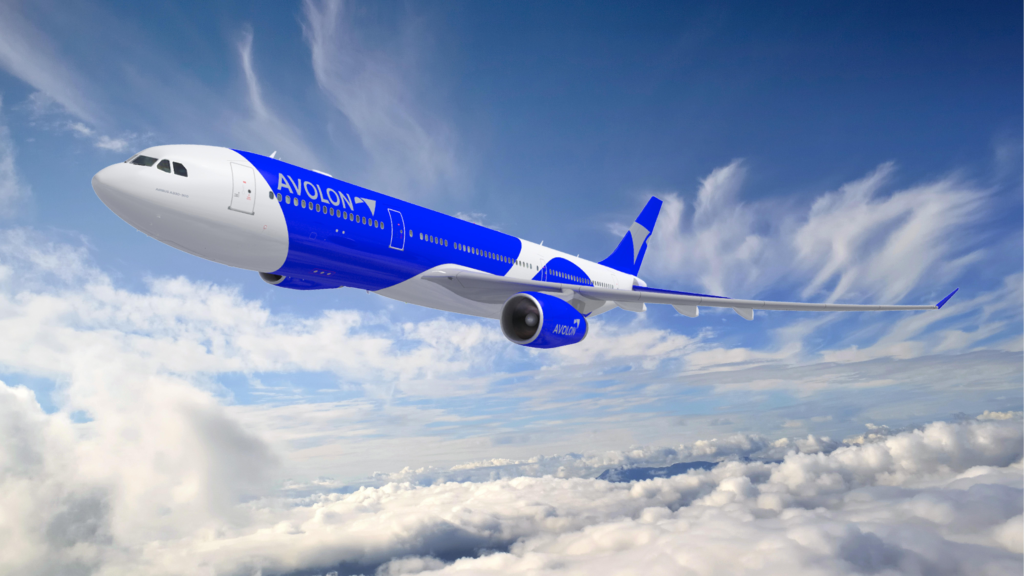 Mohammed Abdullah Al Mamun, the Managing Director of US-Bangla Airlines Ltd., shared his optimism regarding the collaboration.
He stated, "US-Bangla Airlines has ambitious growth plans for its international operations. Further, we appreciate the support of a leading lessor like Avolon. This is our first widebody aircraft and represents our aspirations to position US-Bangla Airlines as an airline of choice for travel to medium-haul routes."
"We look forward to deploying our new A330s into service. Subsequently, providing premium flight experience at the most reasonable costs to our esteemed passengers traveling for Hajj, Umrah, and business," added Al Mamun
Furthermore, with the support of Avolon, US-Bangla Airlines is poised to elevate its offerings. Thereupon solidifying its presence in the competitive aviation market.
As the scheduled delivery date approaches, the aviation industry eagerly anticipates the transformative impact of the US-Bangla A330s on the airline's operations and growth trajectory.
Stay tuned with us. Further, follow us on social media for the latest updates.
Also Read: US Airlines, Including American, United, Delta, and Southwest, want you to Dress Properly – Aviation A2Z
Join us on Telegram Group for the Latest Aviation Updates. Subsequently, follow us on Google News.