UNITED STATES- A recent investigative report suggests that the surge in flight delays and cancellations in the US might continue for up to a decade.
The primary reasons behind this are a shortage of approximately 32,000 pilots, mechanics, and air-traffic controllers, along with what experts call "unrealistic scheduling" by airlines.
The situation has drawn the attention of Transportation Secretary Pete Buttigieg, who confirmed investigations into several airlines for their role in creating unrealistic schedules that lead to service disruptions for passengers. CBS News reports this.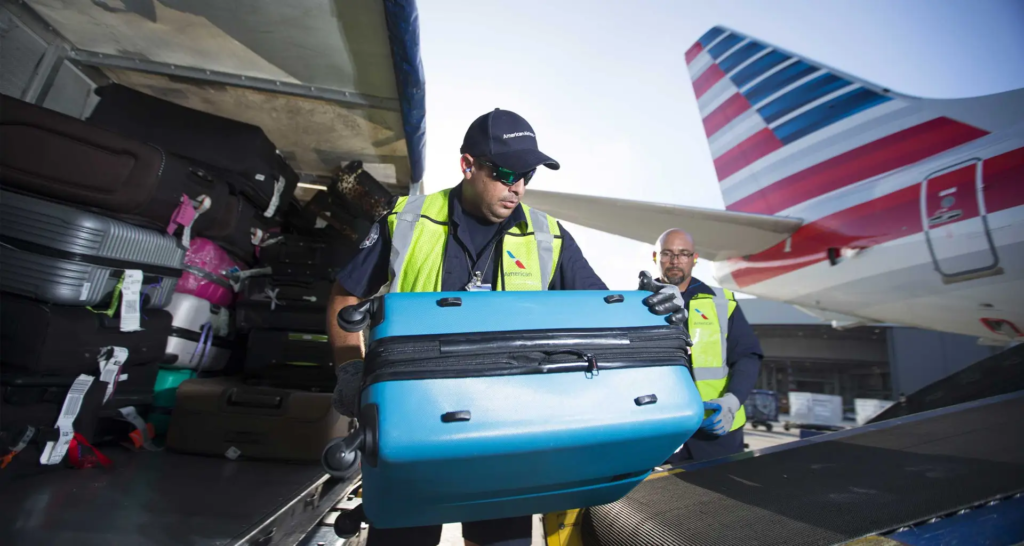 Staffing Shortages and Predictions
The aviation industry's personnel shortage, including pilots, mechanics, and air-traffic controllers, is expected to worsen over time.
Experts predict that the pilot shortage might not be resolved until 2032. Airlines are grappling with the consequences of understaffing, resulting in thousands of flight cancellations and delays, causing inconvenience to travelers.
The US Department of Transportation's investigation is currently underway, with Southwest Airlines (WN) being one of the companies under scrutiny.
Notably, from December 24 to December 31, Southwest (WN) had to cancel a staggering 14,042 flights, accounting for 72.3% of all canceled flights nationwide during that period.
Transportation Secretary Buttigieg expressed concern over airlines' lack of responsibility in managing staffing levels and the impact on customers.
The ongoing investigations aim to hold airlines accountable for failing to provide the expected level of service despite selling tickets to paying customers.
Buttigieg emphasized that resolving these staffing issues and improving the situation would take time and collective efforts from the industry.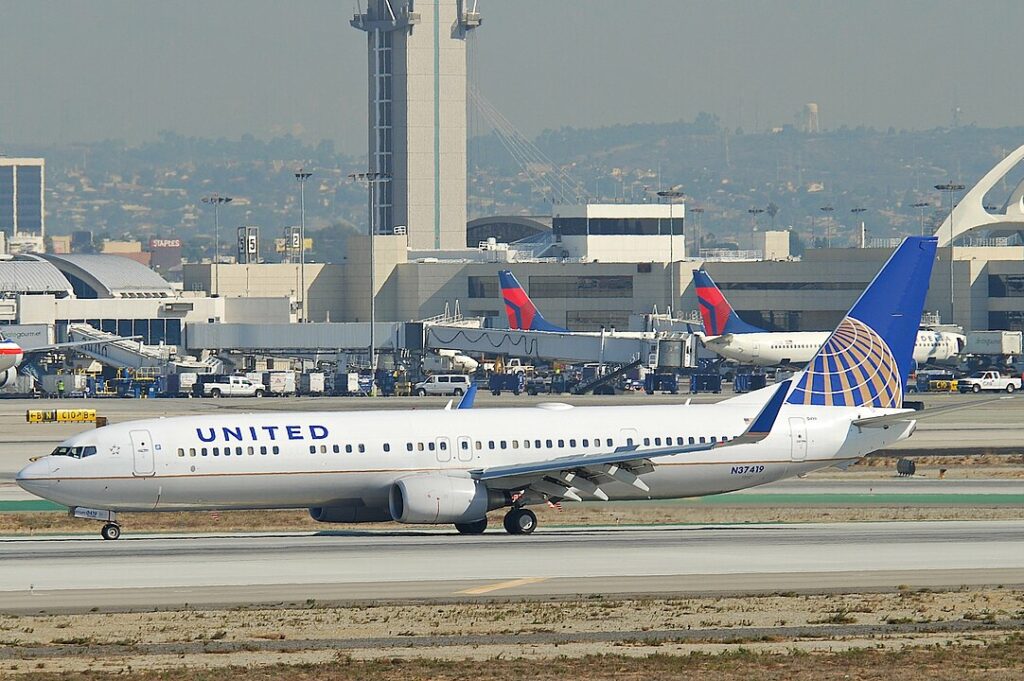 Surge in US Flight Delays and Cancellations
Flight delays and cancellations caused by issues within airlines' control increased from 5.2% in 2018 to 7.6% in 2023.
This increase translates to thousands of delayed flights, with 31,850 flights delayed and 6,346 scheduled flights canceled over a four-day stretch in June 2023.
The situation has worsened when compared to pre-pandemic levels in 2019, indicating the severity of the problem.
Various entities, including state attorneys general and Senators, have called for action to address the staffing and scheduling issues.
The demands include requiring airlines to advertise and sell only flights they have adequate personnel for and conducting regular audits to ensure compliance. While the industry has taken steps to improve staffing levels, the scale of the problem remains significant.
The shortage of pilots, mechanics, and air-traffic controllers is having tangible effects on the industry.
Planes are being left on the ground due to insufficient staff, leading to disruptions in operations. Despite airlines' efforts to train new pilots and enhance recruitment, the industry is struggling to keep up with the demand for personnel.
Critical Control Towers Facing Staffing Shortages
The Department of Transportation's Inspector General has revealed that 20 out of 26 critical control towers across the US are below the FAA's minimum staffing threshold of 85%.
The situation is especially concerning in places like New York Terminal Radar Approach Control (TRACON), Miami Tower, and New York Center.
As the aviation industry grapples with staffing shortages and the consequences of unrealistic scheduling, addressing these challenges will be crucial to reducing flight delays and cancellations.
While airlines and regulators are taking steps to improve the situation, it may take considerable time and effort to alleviate the ongoing issues affecting travelers nationwide.
Stay tuned with us. Further, follow us on social media for the latest updates.
Also Read: US Airlines, Including American, United, Delta, and Southwest, want you to Dress Properly – Aviation A2Z
Join us on Telegram Group for the Latest Aviation Updates. Subsequently, follow us on Google News.