WASHINGTON- Seattle-Tacoma International Airport (SEA) experienced a disruptive event as flooding forced the closure of a section of the A Concourse, according to a report by The Seattle Times.
The incident occurred Tuesday morning when water began to inundate the south portion of the concourse, causing concern among airport authorities and passengers alike.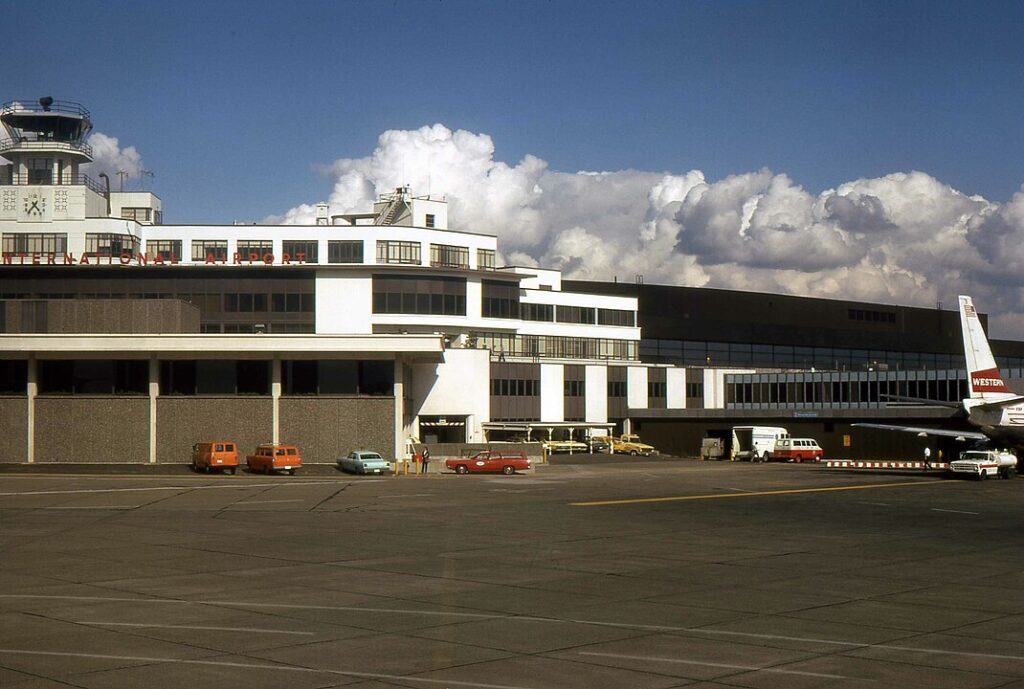 Seattle-Tacoma Airport Flooding
Airport spokesperson Chris Guizlo confirmed that the flooding was initiated just before 7 a.m., leading to the closure of all A gates situated south of gate A10 until further notice.
These gates cater to several airlines, including major carriers such as United, Delta, and a few international airlines.
As a result, airport personnel promptly intervened to address the situation, initiating clean-up measures and collaborating with airlines to arrange flight relocations to alternative gates.
Minimal Impact on Airport Operations
Fortunately, the flooding's impact remained localized to the A Concourse. Furthermore, the operations beyond the affected area remained unaffected. However, the cause of the sudden flood remains unclear, as Guizlo mentioned in a statement.
In a related observation, the National Weather Service disclosed that the airport recorded approximately 0.09 inches of rainfall on Monday, bringing an end to a 33-day dry spell in Seattle.
Nonetheless, whether this precipitation event played a role in the concourse flooding is yet to be determined.
Seattle-Tacoma International Airport, a significant air travel hub, continues to handle the situation diligently. Further ensuring passenger safety and restoring normalcy to the affected concourse area.
Travelers are advised to stay informed about the latest updates from the airport authorities and their respective airlines.
Stay tuned with us. Further, follow us on social media for the latest updates.
Also Read: US Airlines, Including American, United, Delta, and Southwest, want you to Dress Properly – Aviation A2Z
Join us on Telegram Group for the Latest Aviation Updates. Subsequently, follow us on Google News.