EUROPE- Ryanair (FR), Europe's leading airline, unveiled its highly-anticipated winter 2023 schedule for flights to Lapland-Rovaniemi (RVN), providing the perfect opportunity for travelers to experience the land of festive cheer.
The airline will operate five flights per week from London's Stansted Airport (STN) and two flights per week from Liverpool, both commencing on 30th October.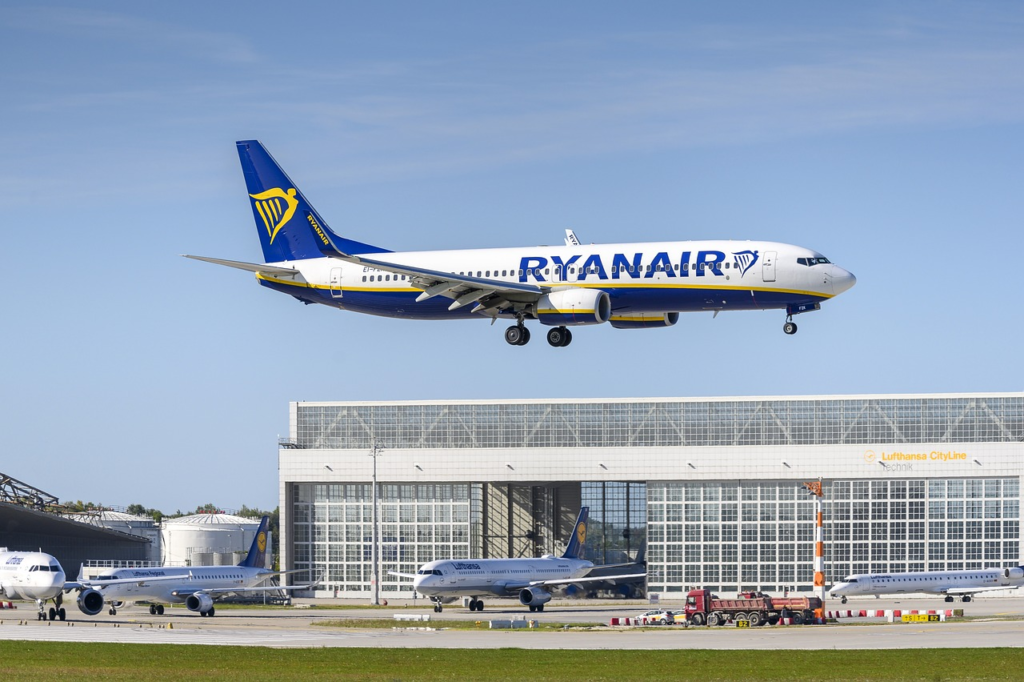 Ryanair Flights to Lapland
Nestled in Finland's northernmost region, Lapland offers enchanting winter experiences suitable for visitors of all ages. From sleigh rides accompanied by real-life reindeer to exhilarating husky sledding amidst snow-covered forests, tourists can revel in a magical escape.
The chance to stay in cozy log cabins and witness the mesmerizing Northern Lights adds to the allure. The highlight of the journey involves meeting Santa Claus himself alongside his merry team of elves and reindeer.
While many vacationers focus on sandy beach getaways and summer city breaks, now is the time to plan ahead for winter travel.
Embrace the opportunity to create cherished memories with family and friends during an extraordinary trip to Lapland.
Ryanair's Head of Communications, Jade Kirwan, expressed her excitement: "We're thrilled to unveil the winter 2023 schedule for our London to Lapland flights, featuring five weekly flights to/from Lapland-Rovaniemi. Additionally, we're launching a new schedule from Liverpool, with two weekly flights, starting from 30th October."
"Lapland is every child's dream, with magical experiences that will be cherished by your family forever. From sleigh rides with real-life reindeer to husky sledding and a special visit to Santa and his jolly team of elves, it's a one-of-a-kind adventure," added Kirwan.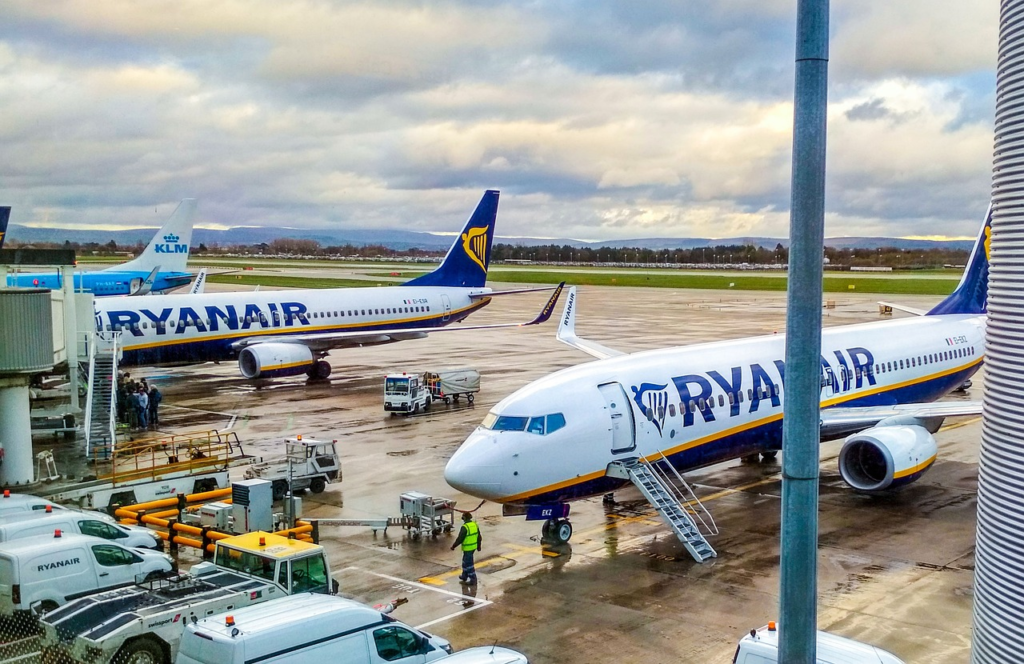 Dublin Joins the Winter Wonderland
In addition to the London and Liverpool routes, Ryanair has also announced a Dublin to Lapland-Rovaniemi schedule for winter 2023. The airline will operate four flights per week from Dublin (DUB), commencing on 30th October.
Whether you're planning a memorable family vacation or an unforgettable journey with loved ones, Lapland promises an exceptional winter experience like no other.
Take the first step in making this dream come true by booking your once-in-a-lifetime trip to Lapland this winter at Ryanair.com.
Remember, embracing the festive spirit and securing the best fares for your magical adventure is never too early.
Jade Kirwan, Ryanair's Head of Communications, expressed excitement. He stated: "We are thrilled to unveil the Dublin to Lapland schedule for winter 2023, offering four weekly flights to/from Lapland-Rovaniemi starting from 30th October."
Stay tuned with us. Further, follow us on social media for the latest updates.
Also Read: US Airlines, Including American, United, Delta, and Southwest, want you to Dress Properly – Aviation A2Z
Join us on Telegram Group for the Latest Aviation Updates. Subsequently, follow us on Google News.