UNITED KINGDOM- Boris Johnson faced criticism after it was revealed that nearly £800,000 of taxpayers' money was spent on painting a union flag on the prime ministerial plane.
The government's decision to spend £1.7 million on repainting two aircraft, including a smaller Airbus A321 leased from Titan Airways, has sparked public outrage.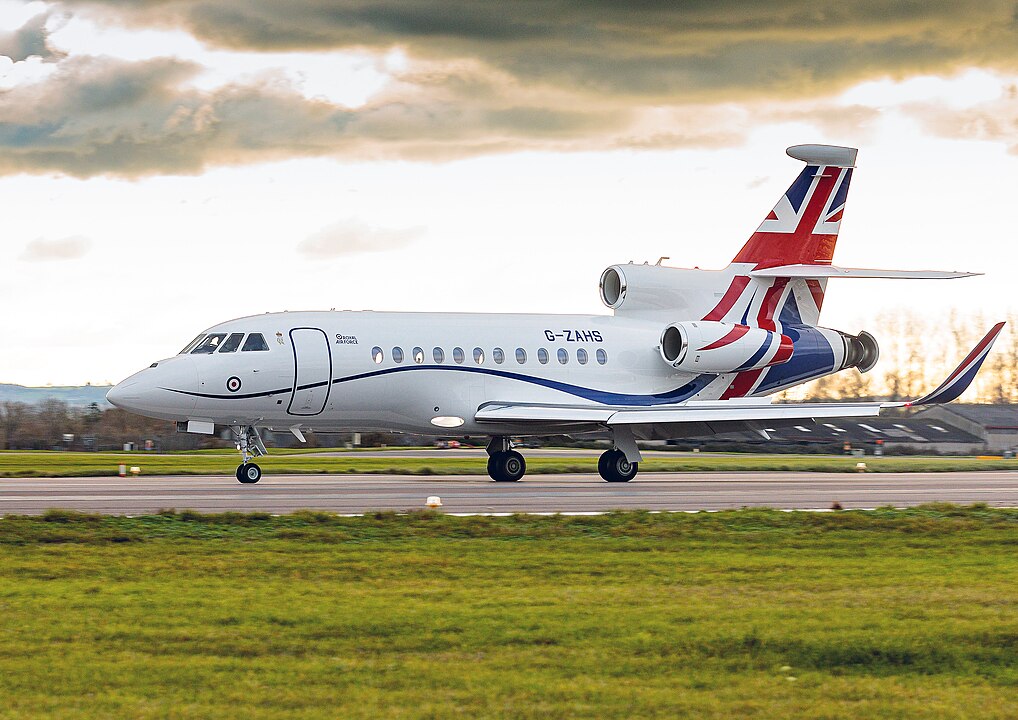 Boris Johnson Blew Taxpayers
In 2020, the then-Prime Minister, Boris Johnson, caused an uproar when it emerged that the government spent £900,000 to respray an RAF Voyager, transforming it into a red, white, and blue jet for his international trips.
The Airbus A330, initially military grey and also serving as an air-to-air refueling tanker, underwent an expensive transformation.
More recently, a freedom of information request by the Taxpayers' Alliance revealed that an additional £800,000 was spent on sprucing up a smaller Airbus A321 leased from charter firm Titan Airways.
This aircraft, too, received the Union Flag branding, dubbed "the Global UK branding" by the Cabinet Office.
The decision to lease and repaint the second aircraft without public debate on costs and benefits has raised concerns among opposition parties.
Labor frontbencher Emily Thornberry questioned the lack of transparency. Further urging the government to be open about the costs incurred for such luxuries.
Super Expensive Paint Job
Conor Holohan, campaign manager of the TaxPayers' Alliance, expressed dismay over the excessive expenses, calling on ministers to restrain their pursuit of luxury.
The controversial expenditure came to light despite the Cabinet Office initially trying to withhold the information.
Following a complaint to the Information Commissioner's Office, the government was compelled to reveal the cost of the Titan Airways jet's painting, which amounted to £783,940.
Defending the decision, a government spokeswoman stated that non-commercial air travel was sometimes necessary for ministers and members of the Royal Household.
The "Global Britain livery" on the aircraft was portrayed as a means to protect the UK's international standing and provide value for money compared to ad-hoc private plane hires.
Zap Air Holdings, the company owning Titan Airways, disclosed in its annual report that it launched an affiliate firm, Titan Airways Malta, to mitigate potential revenue losses due to Brexit and safeguard its intra-European Union revenues.
With taxpayers concerned about the sky-high cost of the paint job, the controversy surrounding the expenditure on aircraft repainting continues to draw public attention.
Stay tuned with us. Further, follow us on social media for the latest updates.
Also Read: US Airlines, Including American, United, Delta, and Southwest, want you to Dress Properly – Aviation A2Z
Join us on Telegram Group for the Latest Aviation Updates. Subsequently, follow us on Google News.