ZURICH- Loft Dynamics, a leading provider of virtual reality (VR) flight simulation devices worldwide, has announced a groundbreaking collaboration with the Federal Aviation Administration (FAA).
The partnership aims to explore the potential of VR flight simulation technology to revolutionize pilot training and advance aviation safety and sustainability goals in the United States.
The FAA's Innovation Hub, the William J. Hughes Technical Center (WHTC), has been selected as the testing ground for Loft Dynamics' Airbus H125 and Robinson R22 simulators—the first and only VR flight simulators with regulatory approval in Europe.
These simulators will undergo rigorous evaluation by the FAA. Subsequently, marking the first time the agency will delve into VR flight simulation training for pilots.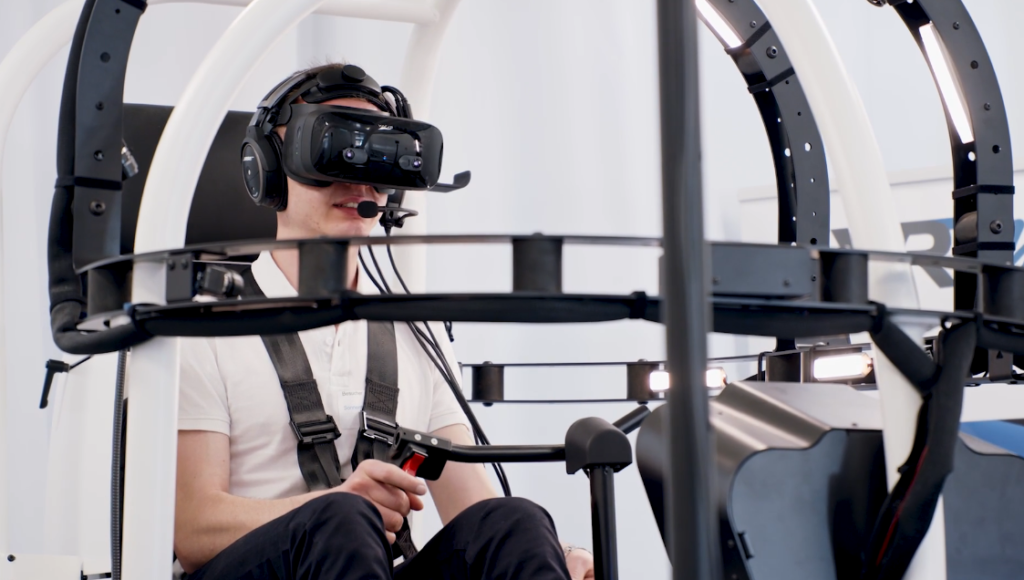 FAA Leverages Loft Dynamics VR Flight
Loft Dynamics' cutting-edge simulators boast unique features that offer the FAA a valuable platform for research and development in vertical flight safety.
The Robinson R22 (EASA-qualified FNPT) and Airbus H125 (EASA-qualified FTD Level 3) simulators come with remarkable capabilities, including a full-scale replica cockpit, a 360-degree view for precise visual cues, and a realistic flight model for studying various scenarios.
The six-degrees-of-freedom motion platform replicates haptic sensations, allowing pilots to experience sling loads, runway texture, and force feedback from flight controls.
Additionally, adaptable software enables customizable training scenarios, providing risk-free practice of real-world encounters, terrains, and maneuvers.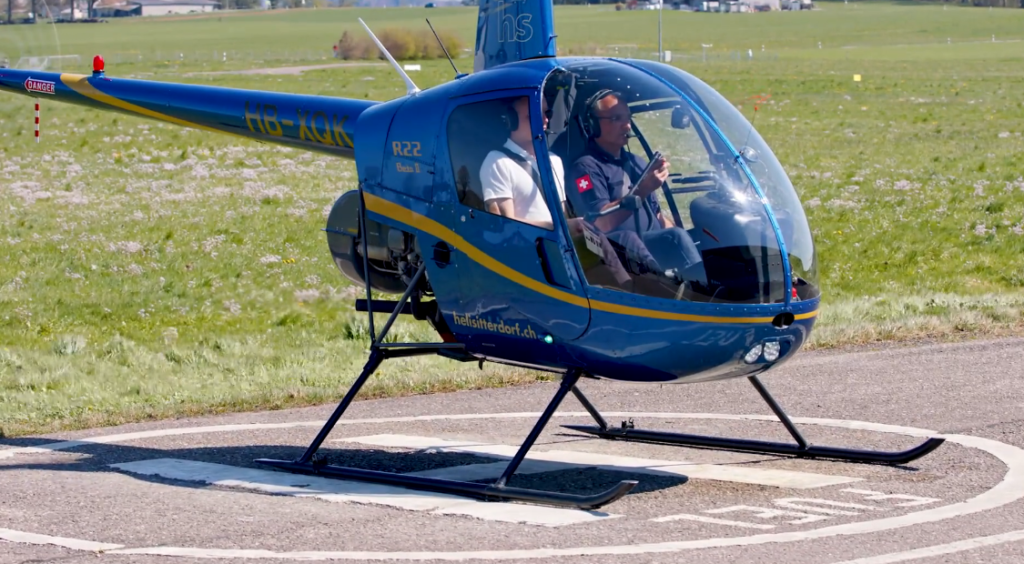 Driving Advancements
Fabian Riesen, the founder and CEO of Loft Dynamics, emphasized the significance of VR flight simulators in meeting the escalating demand for pilots worldwide.
With over 600,000 new pilots required in the next two decades and the emergence of electric vertical takeoff and landing vehicles (eVTOL), traditional training methods are inadequate. Riesen stated that innovative solutions are urgently needed to address this challenge effectively.
Loft Dynamics' partnership with the FAA is a critical milestone in their mission to pioneer safer, more scalable, and sustainable aviation practices in the U.S.
Their advanced simulators have already proven their efficacy in reducing airtime training among European operators. Further bridging the pilot skill gap and curbing in-flight carbon emissions. For companies such as Airbus Helicopters, Air Zermatt, and Mountainflyers.
To showcase their Airbus H125 simulator, Loft Dynamics will be exhibiting at APSCON 2023 in Orlando, FL on July 20 and 21.
Attendees will have the chance to experience the very simulator used by the FAA and learn more about Loft Dynamics' other innovative offerings, including the Airbus H145 simulator.
Loft Dynamics' dedication to advancing VR flight simulation technology and its fruitful partnership with the FAA hold the promise of shaping a safer, more efficient, and environmentally conscious future for aviation in the United States and beyond.
Stay tuned with us. Further, follow us on social media for the latest updates.
Also Read: US Airlines, Including American, United, Delta, and Southwest, want you to Dress Properly – Aviation A2Z
Join us on Telegram Group for the Latest Aviation Updates. Subsequently, follow us on Google News.