Emirates (EK) and Qantas (QF), two prominent airlines that have long embraced the Airbus A380s, are now preparing to phase out the iconic double-decker aircraft.
Despite its revolutionary features like lavish first-class suites, inflight showers, bars, and lounges, the A380's retirement seems imminent.
However, aviation enthusiasts can still enjoy the superjumbo experience for several more years as it gains renewed popularity in the wake of the post-pandemic travel surge.
Emirates and Qantas A380s
Emirates and Qantas introduced the A380 into their fleets in 2008, following Singapore Airlines (SQ), the launch customer. The airlines now anticipate retiring their superjumbos within the next ten years.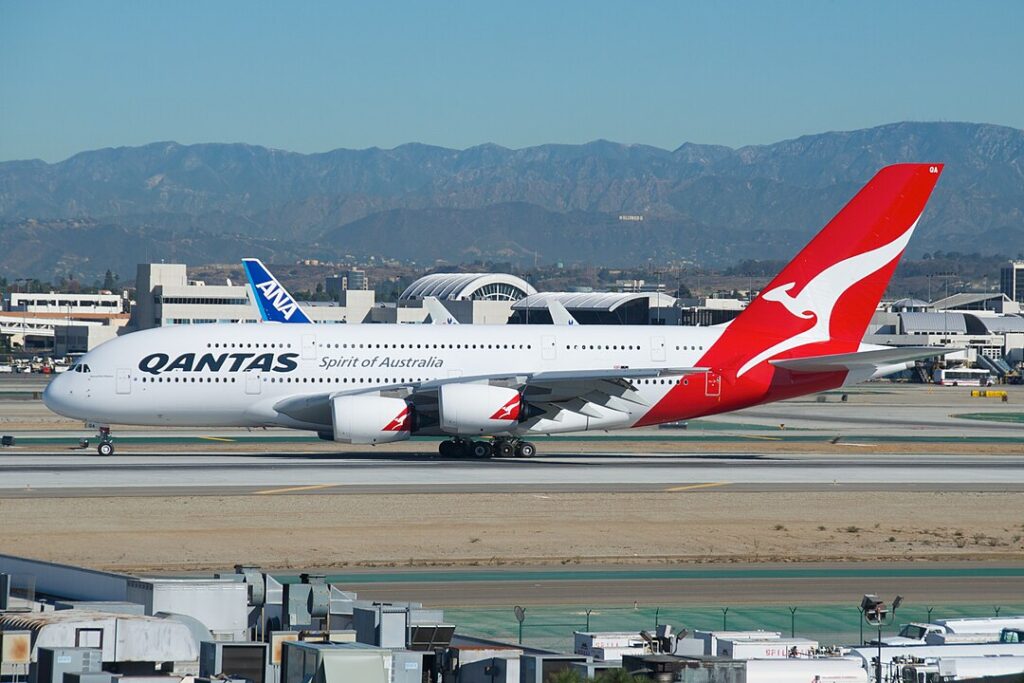 Qantas A380s Update
During an aviation industry event in Istanbul, Vanessa Hudson, the incoming CEO of Qantas, recently revealed that the airline's remaining ten A380s would be phased out over the next decade.
Simultaneously, Qantas plans to embrace the Airbus A350 starting in late 2025. This move aligns with Qantas' ambitious Project Sunrise. Subsequently, it aims to introduce nonstop flights to destinations like New York and London.
The addition of the A350s, potentially beyond the initial order of 12, will expand the Sunrise network. Thereupon assist in replacing the 485-seat A380s.
Furthermore, Qantas intends to utilize Boeing 787s for other international routes. Subsequently, with a focus on establishing nonstop connections to cities such as Chicago, Seattle, and Paris.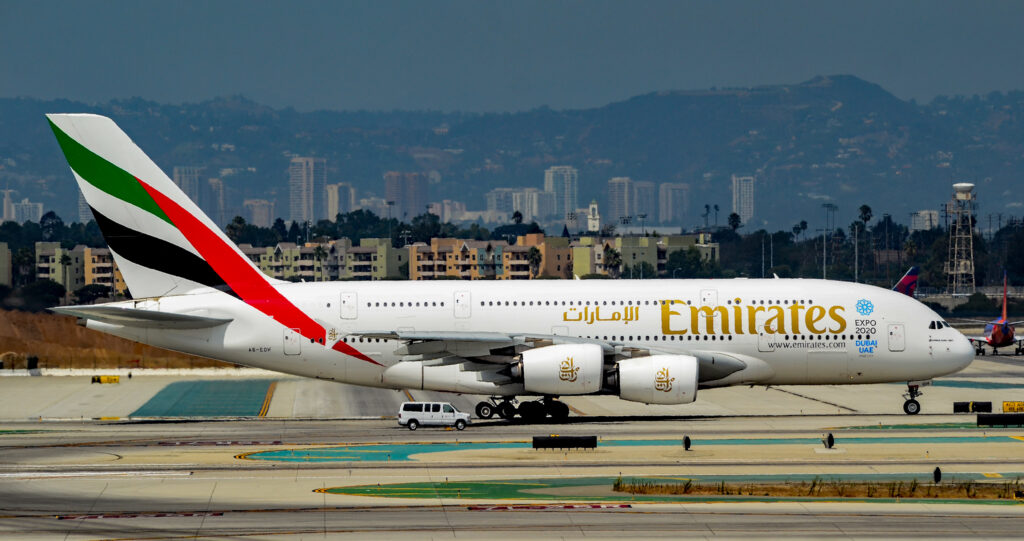 Emirates A380s Update
Emirates, a steadfast supporter of the A380 and its largest customer, shares a similar timeline for retiring its extensive fleet of superjumbos.
During the same gathering in Istanbul, Emirates President Sir Tim Clark confirmed that the airline would continue flying its A380s into the next decade but begin phasing them out in 2032.
Emirates boasts over 100 A380s, recognizable by their distinctive four-color tails, which are vital components of the airline's "hub-and-spoke" model.
Prior to the pandemic, these aircraft facilitated the transportation of over 50 million passengers annually to various destinations worldwide.
While Emirates plans to strengthen its post-A380 fleet with additional Airbus A350s and Boeing 777s, Sir Tim Clark remains convinced that Airbus should have pursued the development of a next-generation A380 instead of terminating the program in 2019.
He highlights the A380's capability to accommodate around 500 passengers on the world's busiest routes.
Clark expressed concerns about the congestion at Heathrow Airport, where six Emirates A380s operate at an impressive 95% seat occupancy. With no foreseeable plans for a third runway, Clark raises apprehensions about the future operations at the busy airport.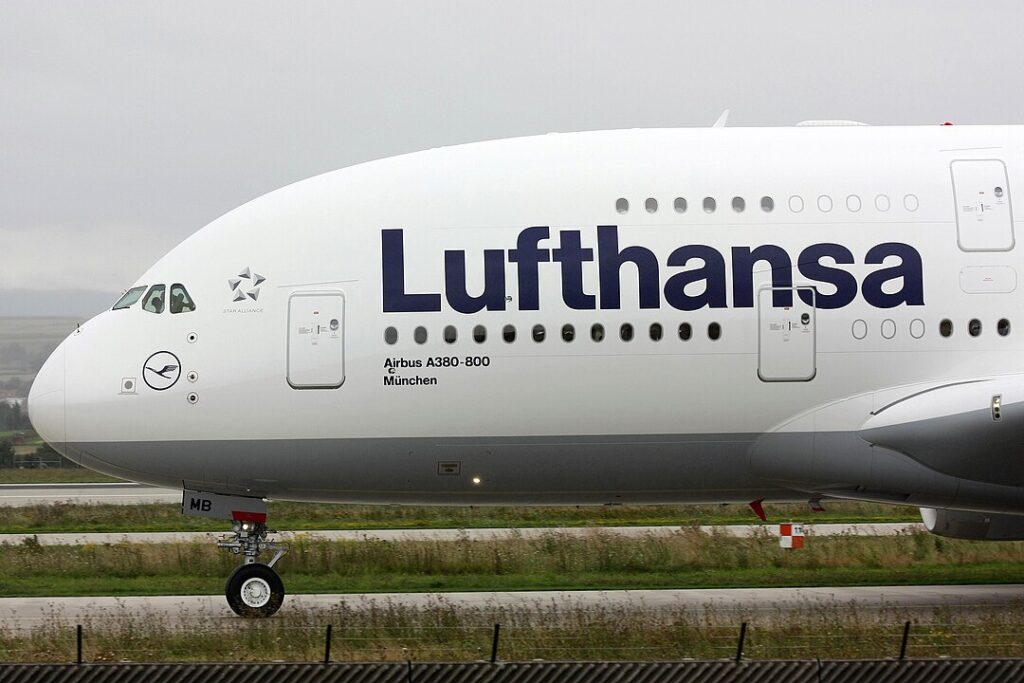 What are Others Carriers doing with A380s?
Although the pandemic led to the demise of Air France (AF) and Thai Airways (TH)' A380s, Lufthansa (LH) recently resumed operations with their long-grounded superjumbos. Etihad Airways (EY) is set to follow suit on July 22.
Qatar Airways (QR), which previously considered the A380 purchase as its "biggest mistake," has now brought eight of its ten A380s out of storage.
These aircraft will serve key destinations, including London, Paris, Sydney, Perth, and Bangkok, until the arrival of additional Airbus A350s. Qatar Airways will eventually introduce its Boeing 777-9 jets featuring the new Qsuite business class, albeit without a first-class cabin.
As airlines bid farewell to the Airbus A380, travelers can anticipate a shift toward more efficient and versatile aircraft like the A350 and Boeing 777. Subsequently, tailored to meet the evolving demands of the aviation industry.
Stay tuned with us. Further, follow us on social media for the latest updates.
Also Read: US Airlines, Including American, United, Delta, and Southwest, want you to Dress Properly – Aviation A2Z
Join us on Telegram Group for the Latest Aviation Updates. Subsequently, follow us on Google News.