MONTREAL- Canadian Flag carrier Air Canada (AC) faced a wave of disruptions during the Canada Day long weekend, as nearly 2,000 flights faced delays or were canceled. Subsequently leaving passengers frustrated and raising concerns about future troubles.
According to FlightAware, the largest airline in the country, along with its lower-cost Air Canada Rouge and regional partner Jazz Aviation, experienced disruptions in roughly half of all trips from Saturday through Monday.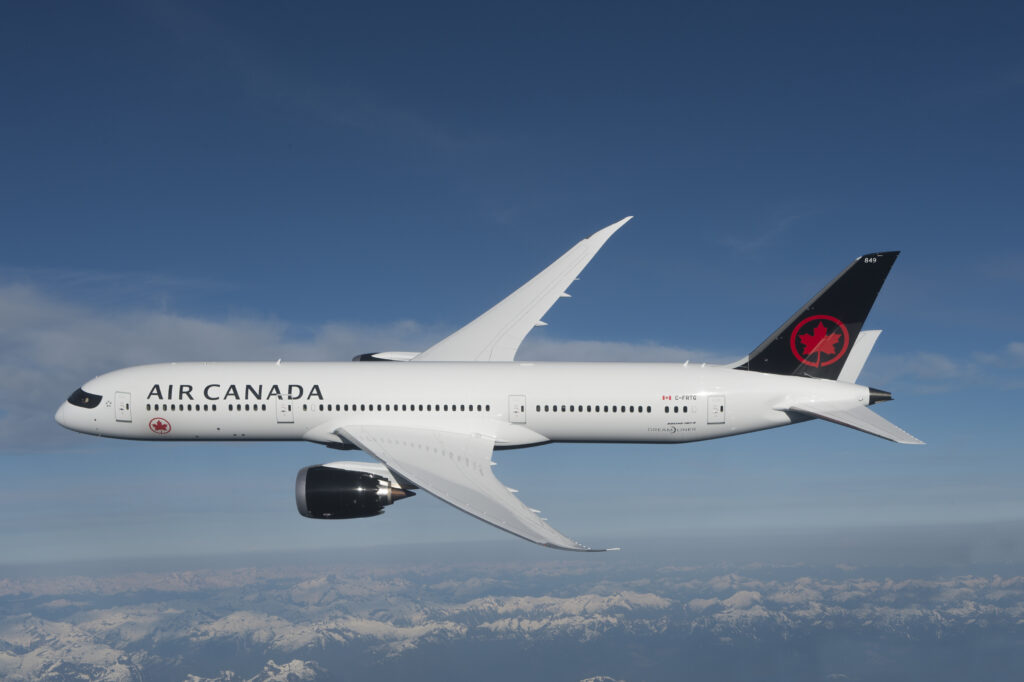 Air Canada Delays or Cancels Flights
Contrasting with other Canadian carriers like WestJet, Air Transat, and Flair Airlines, Air Canada's 1,965 flight delays and cancellations stood out.
This increase in disruptions comes despite a previous weekend's challenges caused by an unexpected shortage of air traffic controllers at Nav Canada. This also impacted the travel plans of thousands of passengers.
Social media platforms are flooded with posts and photos depicting long queues. Further, the overcrowded terminals at airports in Toronto and Montreal.
Passengers expressed their frustrations over delayed takeoffs and inadequate customer service, reminiscent of the chaotic scenes witnessed in post-pandemic airports a year ago.
Passenger Andrew Holland shared his experience on Twitter. He stated, "It is a sea of humanity and mayhem at the Montreal airport this afternoon. Stranded bags and delayed flights, and a huge lineup for taxis. Makes the experience at Pearson in Toronto last week feel like a picnic."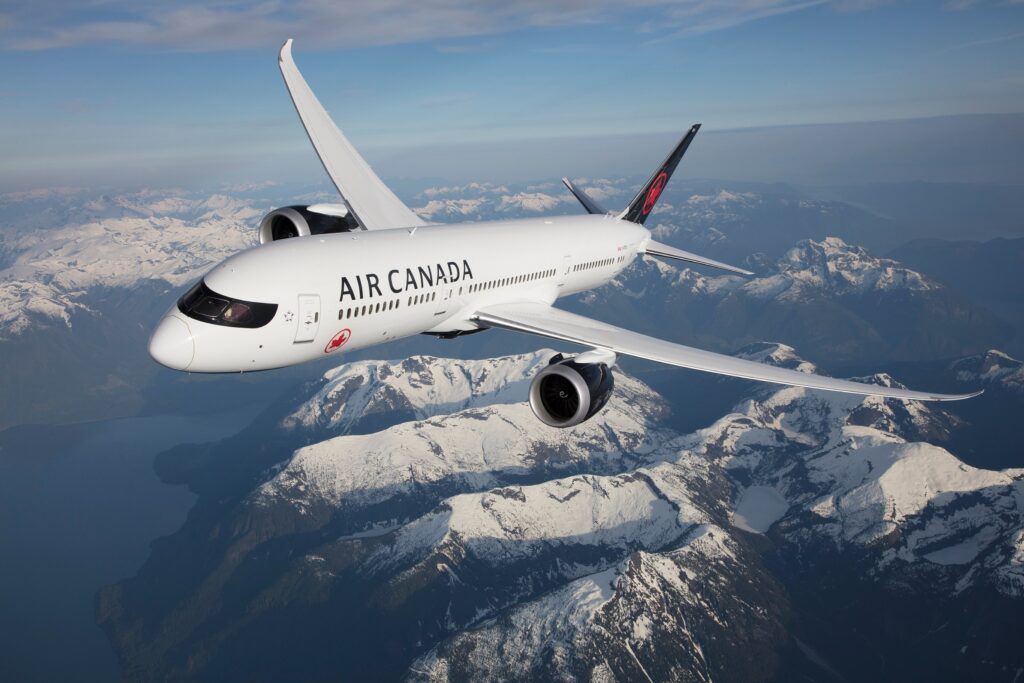 Airline Responds
In response to the disruptions, Air Canada emphasized that the air travel sector is currently in the peak summer season. With over 140,000 customers boarding their planes daily.
The airline's spokesman, Peter Fitzpatrick, stated via email. He said, "Our top priority is to ensure everyone travels safely, even if it requires extra time."
According to John Gradek, an instructor at McGill University's aviation management program, the high number of people flying full planes and limited operational reliability contribute to the travel turmoil.
Gradek noted that disruption figures are on an upward trend, as mechanical issues can cause significant delays or cancellations that must be resolved before flights can proceed.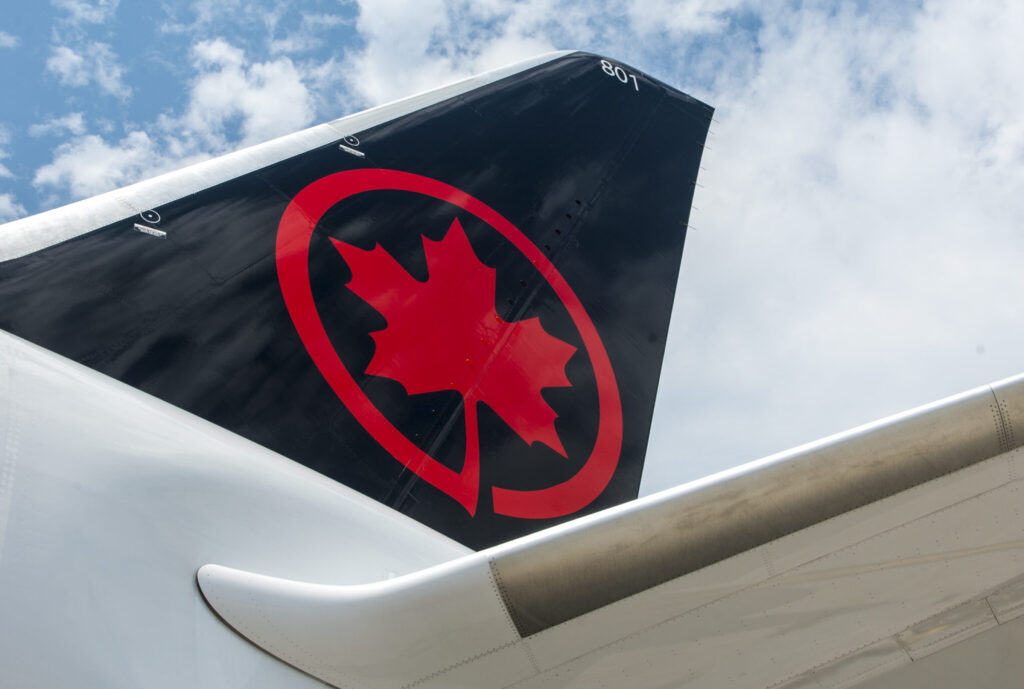 Operating at 90 Percent Capacity
Due to the revenue collapse resulting from COVID-19 travel restrictions, Air Canada currently operates at approximately 90% of its pre-pandemic flight capacity.
This tighter schedule, along with reduced spare planes, adds to the challenges faced by the airline. Air Canada acknowledged this, stating that recovering from any disruptions takes longer when operating at maximum capacity.
"For example, when thunderstorms halt our operation, as we saw over the recent weekend in the U.S. northeast, we may require more time than planned to get aircraft into place for their next flights," explained Fitzpatrick.
Despite running fewer flights, Air Canada assured that it is fully staffed. Subsequently, they have more employees than during the summer of 2019.
However, passengers are growing increasingly concerned about the reliability of the airline's operations in the midst of heightened disruptions.
Stay tuned with us. Further, follow us on social media for the latest updates.
Also Read: US Airlines, Including American, United, Delta, and Southwest, want you to Dress Properly – Aviation A2Z
Join us on Telegram Group for the Latest Aviation Updates. Subsequently, follow us on Google News.