EUROPE- Pilots at Ryanair (FR), following the footsteps of cabin crews earlier this year, are now considering strike due to alleged poor working conditions.
The Christian union ACV Puls, representing the pilots, claims that attempts to engage in dialogue with Ryanair have been unsuccessful for the past six months. Hans Elsen of ACV Puls states, "We have to pull the emergency brake."
Ryanair Pilots Strike Update
The main point of contention revolves around a proposed amendment to the pilots' labor agreement. Currently, pilots are required to be available for flying for five consecutive days. However, Ryanair wants to extend this to six days, thereby eliminating a rest day.
Elsen asserts that Belgian legislation prevents Ryanair from making such unilateral changes and claims that the company has disregarded multiple notifications.
Elsen adds, "Ryanair follows Belgian rules in theory, but in practice, they prioritize their own agenda over working conditions."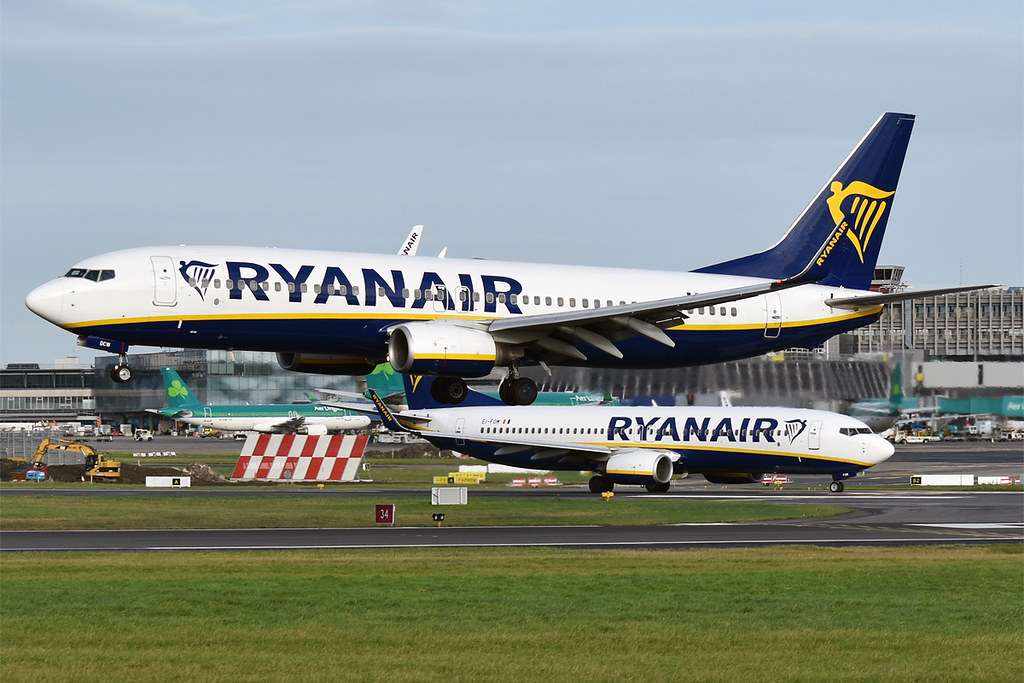 In addition to the issue of working hours, Ryanair pilots are also concerned about their stagnant wages. Since the onset of the pandemic, their pay has remained unchanged, despite the company's reported profits of 1.8 billion euros.
Elsen points out that Charleroi, where the strike is set to take place, is the company's second most profitable base, yet pilots have not received a fair share of the profits.
The pilots have announced their intention to strike on July 15 and 16. However, there is still a possibility that the strike could be avoided if Ryanair agrees to engage in negotiations by Friday afternoon.
Elsen emphasizes, "We have exhausted all avenues for dialogue over the past six months. Ryanair only responds when its bottom line is affected. We hope this strike will finally compel them to listen to our pilots."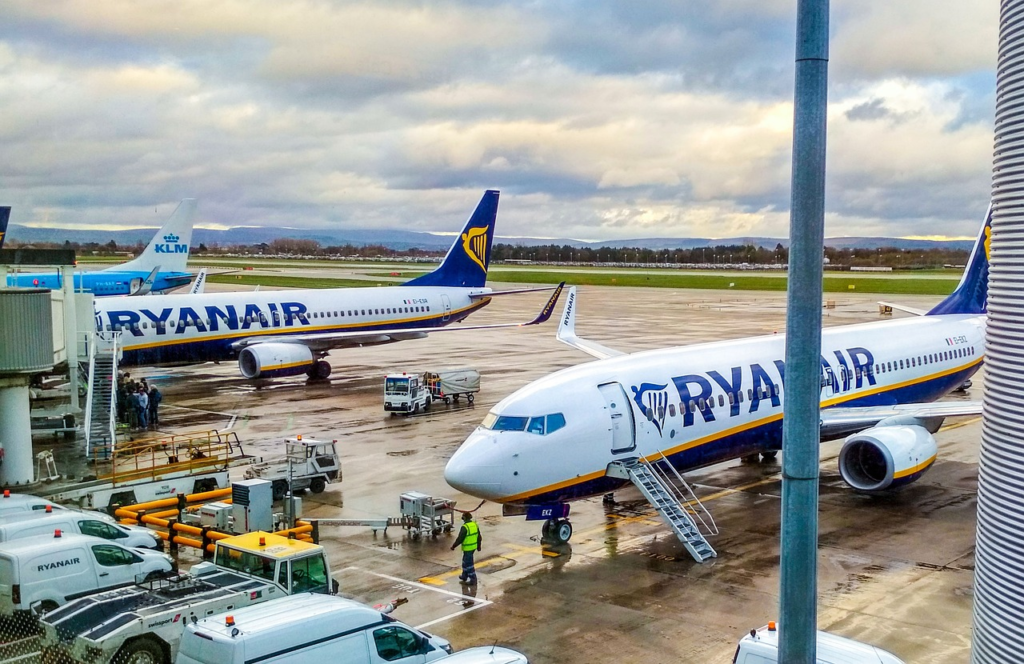 Impacts on Travelers
While the strike may cause significant difficulties for travelers, ACV Puls maintains that their primary objective is to urge Ryanair to address their concerns.
They hope that by taking action, the company will be compelled to prioritize the well-being of its pilots and engage in meaningful discussions.
In the face of mounting tensions, the possibility of a Ryanair pilots' strike looms large. The ACV Puls union has highlighted grievances related to proposed changes to the labor agreement and stagnant wages amidst the company's profits.
The ball is now in Ryanair's court, as they have until Friday afternoon to avert the strike by initiating dialogue.
Stay tuned with us. Further, follow us on social media for the latest updates.
Also Read: US Airlines, Including American, United, Delta, and Southwest, want you to Dress Properly – Aviation A2Z
Join us on Telegram Group for the Latest Aviation Updates. Subsequently, follow us on Google News.