DALLAS- In a recent incident that unfolded on an American Airlines (AA) flight, a woman caused a commotion after expressing her discontent about being seated next to what she described as an Unreal person.
This peculiar incident adds to the growing list of reports concerning disruptive behavior on flights in recent months.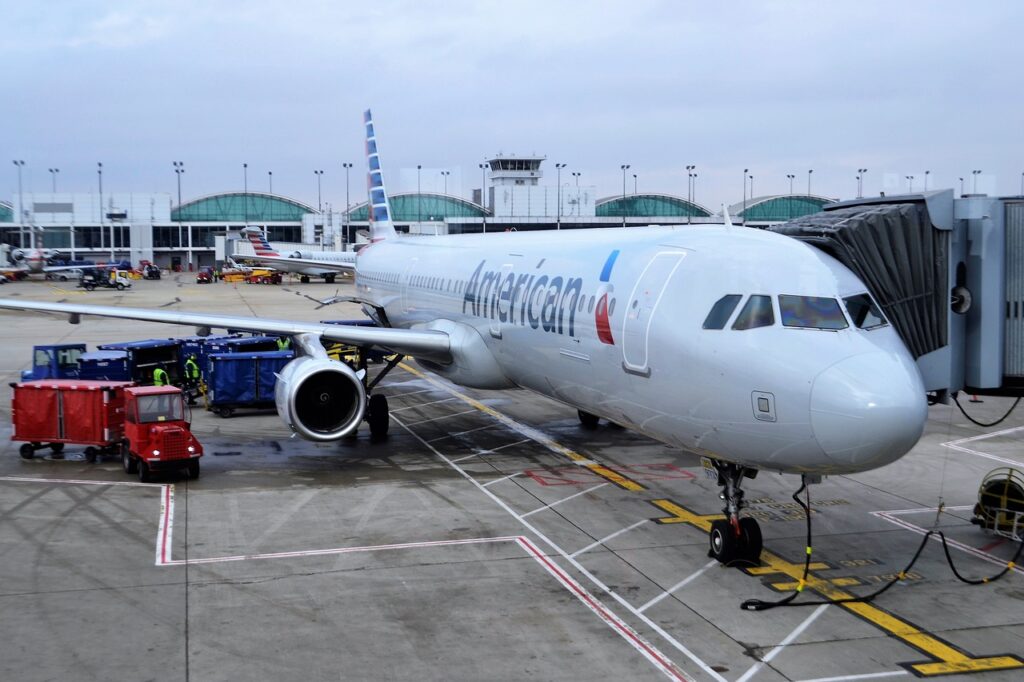 American Airlines Claims Seating with Unreal Person
The incident came to light through a video initially shared on TikTok, which quickly spread across various social media platforms.
The video captures the woman's outburst as she vehemently protested. Further, making her way toward the front of the plane. She firmly believed that the individual beside her was not real.
While pointing towards the rear of the aircraft, the woman could be heard shouting, "I'm telling you, I'm getting the f* off, and there's a reason why I'm getting the f* off."
"Everyone can either believe it or cannot believe it. I don't give two f****. But I am telling you right now – that person back there is not real," added Passenger.
The incident occurred at the Dallas-Fort Worth International Airport as the American Airlines plane prepared for takeoff. Unfortunately, the disturbance resulted in a three-hour delay, inconveniencing other passengers.
Initially shared by TikTok user @texaskansasnnn, the video was eventually removed from the platform. The user, reportedly a fellow passenger on the flight, also mentioned that the woman was not apprehended following her outburst.
What prompted the woman's belief that her seatmate was not genuine remains unclear. The incident serves as a reminder of the challenges faced by airlines in ensuring a safe and comfortable environment for all passengers amidst the rise in disruptive incidents.
Attendant Dies
Flight attendants aboard American Airlines (AA) flight from Venice to Philadelphia sprang into action when their colleague suddenly collapsed during the flight; despite their valiant efforts, the veteran flight attendant, Carol Wright, tragically died later on Wednesday (21 June 2023).
The incident occurred onboard American Airlines flight AA715 while it was flying over France. Carol collapsed before her fellow crew members, prompting the flight attendants to respond immediately.
They quickly initiated emergency life support procedures and performed CPR in a bid to save her life. Meanwhile, the pilots swiftly diverted the Boeing 787-8 Dreamliner to Dublin after declaring a medical emergency.
Within a short time, the aircraft touched down in Ireland, where airport fire services and paramedics were waiting, reported PYOK.
They rushed Carol to a local hospital. Her life could not be saved despite the tireless efforts of Carol's colleagues and the emergency responders in Dublin.
Internal communications from American Airlines confirmed the heartbreaking news, stating that PHL-based Flight Attendant and Purser Carol Wright had passed away during the flight.
Carol had dedicated 38 years to her career with American Airlines and was cherished by her colleagues for her professionalism and the bonds she formed with them.
The airline is providing support to the crew members who were onboard with Carol and are in contact with her family, ensuring their needs are met during this difficult time.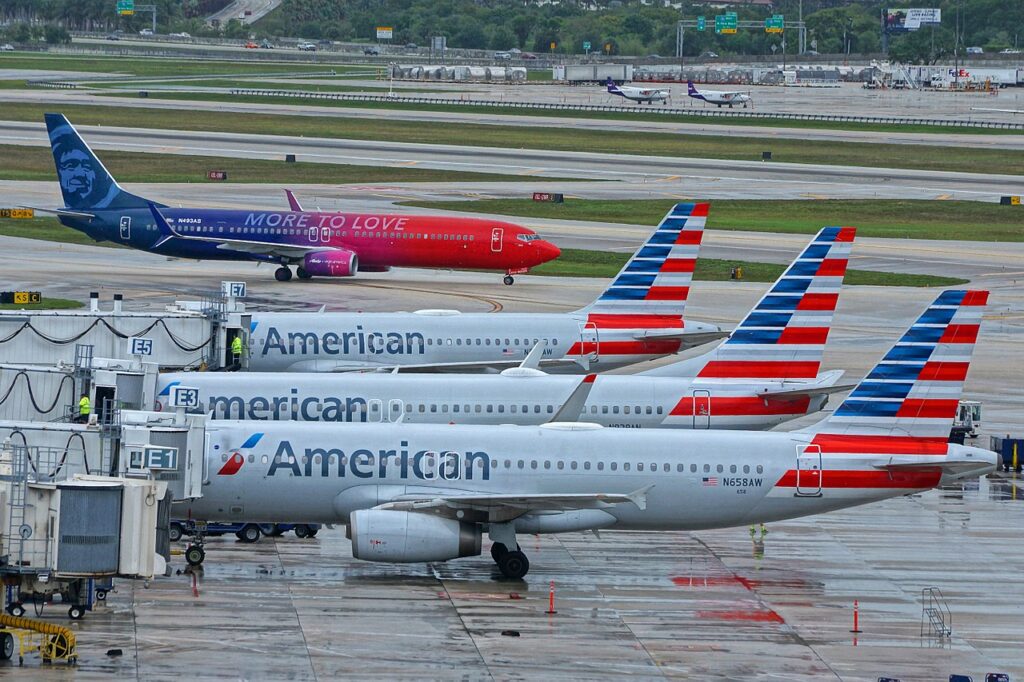 Passenger Safety and Airline Operations
The incident involving the woman's objection to her seating arrangement highlights the ongoing concerns regarding passenger behavior and safety on flights. Such incidents have become increasingly prevalent, causing disruptions and delays.
Airlines, including American Airlines, continue to prioritize the well-being and comfort of their passengers.
They work diligently to address and manage situations involving unruly behavior, ensuring the safety and satisfaction of all travelers.
Stay tuned with us. Further, follow us on social media for the latest updates.
Also Read: US Airlines, Including American, United, Delta, and Southwest, want you to Dress Properly – Aviation A2Z
Join us on Telegram Group for the Latest Aviation Updates. Subsequently, follow us on Google News.