AUSTRALIA- The Australian Competition and Consumer Commission (ACCC) has released a draft determination proposing to authorize Qantas Airways (QF) and Emirates (EK), and their related entities, including Jetstar (JQ), to continue coordinating their operations for the next five years.
Qantas and Emirates are seeking re-authorization for their Restated Master Coordination Agreement. This will allow them to coordinate passenger and cargo transport operations across their extensive networks.
These networks encompass routes between Australia and the UK/Europe, New Zealand, Asia, the Middle East, and North Africa.
ACCC Over Qantas and Emirates Partnership
According to ACCC Commissioner Anna Brakey, the proposed conduct is expected to generate public benefits. Further, including increased connectivity, convenience, and greater consumer loyalty program benefits.
The coordination between Qantas and Emirates will provide customers with a wider range of flight times. Further, the enhanced flexibility, especially on routes where the operations of both airlines overlap.
While the ACCC recognizes the benefits of the Qantas-Emirates coordination, it has expressed concerns about potential competition issues on the Sydney to Christchurch route.
As Air New Zealand (NZ) is currently the only other airline operating on that route, the ACCC has included a condition in the draft approval.
This condition requires Qantas and Emirates to provide the ACCC with information to monitor the competitive dynamics on this route during the authorized period.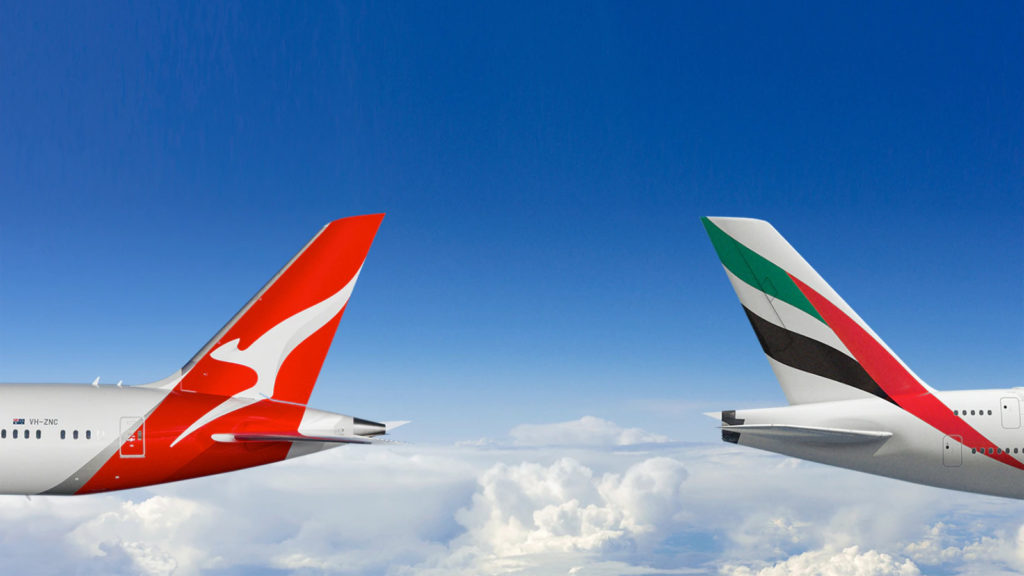 Seeking Submissions and Final Decision
The ACCC is now inviting submissions in response to the draft determination until 12 July 2023. These submissions will be considered before the ACCC makes its final decision on the authorization.
Previously, the ACCC granted authorization for the Qantas-Emirates alliance in 2013 and 2018 with certain conditions. The 2018 authorization was set to expire on 31 March 2023.
To ensure uninterrupted operations while assessing the re-authorization application, the ACCC granted the interim authorization on 23 March 2023.
ACCC authorizations provide statutory protection from court action for conduct that may raise concerns under the Competition and Consumer Act (CCA) competition provisions.
Interim authorizations, granted under Section 91 of the CCA, allow parties to engage in proposed conduct while the ACCC assesses the merits of the substantive application.
For further details about the application and how to make a submission, interested parties can visit the ACCC's public register at Qantas Airways Limited & Emirates.
ACCC's draft determination aims to facilitate cooperation between Qantas and Emirates, benefiting consumers while addressing competition concerns.
Stay tuned with us. Further, follow us on social media for the latest updates.
Also Read: US Airlines, Including American, United, Delta, and Southwest, want you to Dress Properly – Aviation A2Z
Join us on Telegram Group for the Latest Aviation Updates. Subsequently, follow us on Google News.