CALIFORNIA- The Indian defense ministry responded on Sunday to the circulating social media messages that questioned the proposed purchase of MQ-9B drones from the US, labeling them as "overpriced."
The ministry stated that these attempts were aimed at derailing the deal.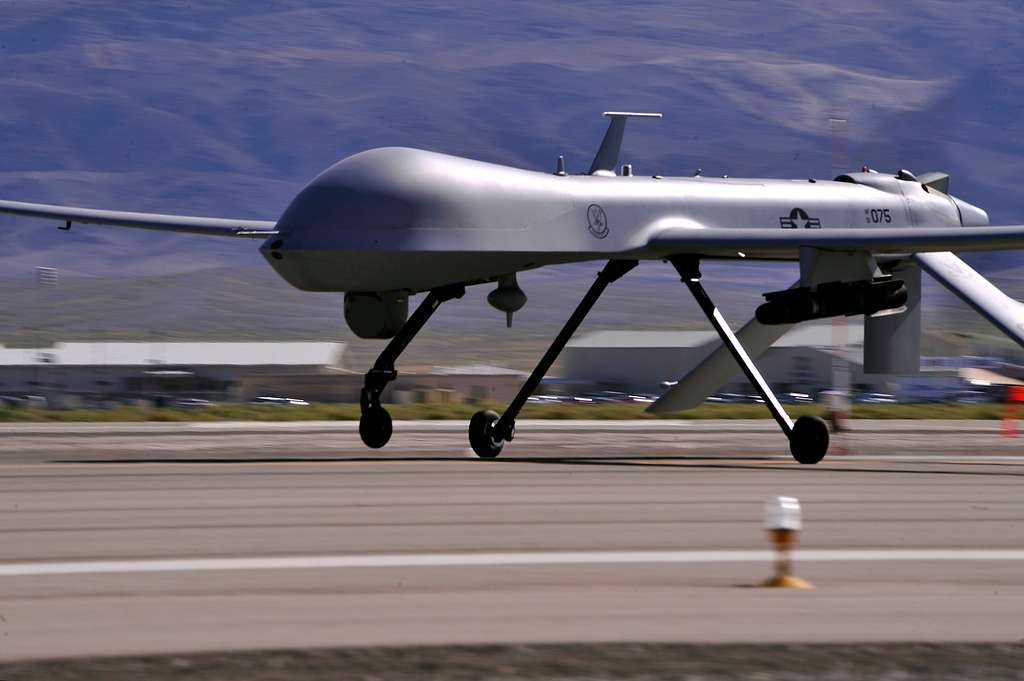 Defense Ministry Over MQ-9N Drone
In a statement, the defense ministry clarified that the price and other terms of the purchase were yet to be finalized. Further emphasizing that spreading fake news and misinformation could harm the morale of the armed forces and disrupt the acquisition process.
Meanwhile, the MQ-9B drones are part of a larger $3 billion agreement between India and the US for the acquisition of 31 High Altitude Long Endurance (HALE) drones.
This deal fulfills a long-standing aspiration of the Indian military to possess advanced surveillance and attack capabilities.
Under the agreement, the Navy is set to receive 15 MQ-9B drones equipped for maritime and anti-submarine warfare. While the Army and the Indian Air Force (IAF) will each acquire eight land-based versions.
Drone Deal
The joint statement released after a meeting between Prime Minister Narendra Modi and US President Joe Biden highlighted the inclusion of the MQ-9B drone deal. However, the formal signing is still pending.
According to the joint statement, the MQ-9B drones will be assembled in India. Significantly enhancing India's armed forces' intelligence, surveillance, and reconnaissance (ISR) capabilities.
Additionally, the agreement entails US-based company General Atomics establishing a Comprehensive Global MRO (Maintenance, Repair, and Overhaul) facility in India.
This move aims to support India's long-term goal of strengthening its indigenous defense capabilities. General Atomics has partnered with Bharat Forge, a subsidiary of the Kalyani Group in India, for its drone business.
TMC Opposition
However, Trinamool Congress leader Saket Gokhale raised questions about the pricing of the drones through a series of tweets.
Although the defense ministry did not explicitly mention Gokhale in its statement, sources within the establishment indicated that his tweets prompted the ministry's clarification.
According to a source, the pricing details have not been determined yet. Gokhale's tweet suggested a comparison between the cost of the US Air Force purchasing the drone and the relatively lower cost for the UK.
It is important to note that the deal between India and the US follows the government-to-government route, which is typical for crucial weapon systems acquisition.
Stay tuned with us. Further, follow us on social media for the latest updates.
Also Read: US Airlines, Including American, United, Delta, and Southwest, want you to Dress Properly – Aviation A2Z
Join us on Telegram Group for the Latest Aviation Updates. Subsequently, follow us on Google News.