CHICAGO- In a remarkable turn of events last October, Capt. Luis "Louie" Castillo (Father) presented his son, Luis Castillo Jr., with an extraordinary opportunity—a job as a commercial airline pilot for United Airlines.
This rare occurrence has strengthened the bond between father and son and allowed them to embark on a shared journey as pilots, working side by side.
Father Son at United Airlines
Louie Castillo, who commenced his pilot career at United Airlines in 1997, was overwhelmed with emotion when he reached out to offer his son the job.
He couldn't help but express his amazement, asking, "You call him, you offer him the job. Who gets to do that?" The magnitude of the moment was evident, and Louie Castillo's sentiment was almost palpable.
Both Luis Castillo and Louie Castillo have wholeheartedly embraced the extraordinary experience of being a father-son pilot duo at United Airlines.
The notion of both father and son pursuing careers in aviation and ultimately working together is entirely unexpected but has proven to be an incredible journey for them.
Luis Castillo, currently serving as a first officer based in Detroit, feels deeply grateful for the opportunity to fly alongside his best friend and receive compensation for doing what they love.
He emphasizes the unparalleled joy of having a profession that allows them to spend quality time together while pursuing their shared passion.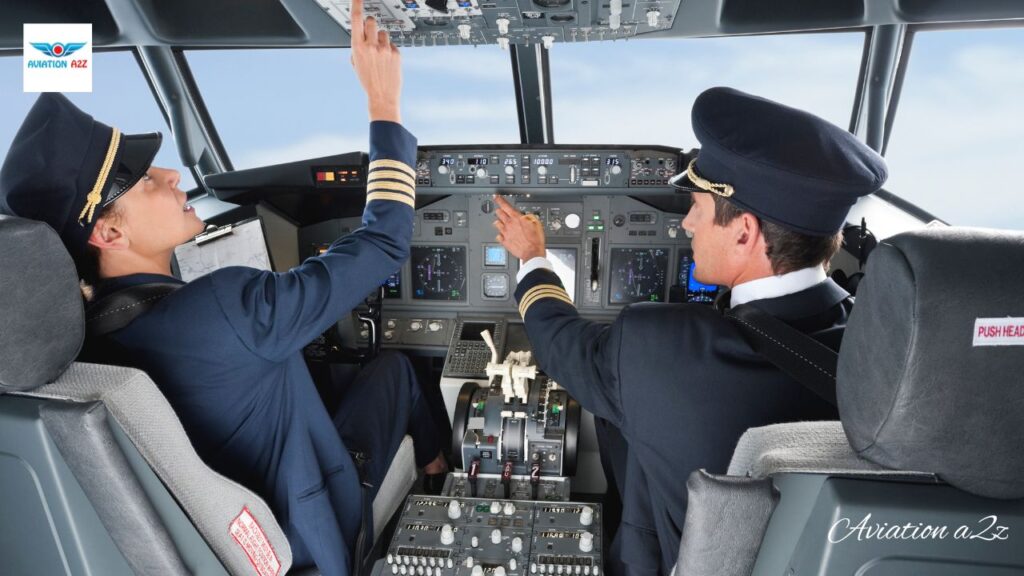 Not a Pleasant start
The path to becoming a pilot was not initially part of Louie Castillo's plans. Growing up in East Los Angeles, he enlisted in the military to seek a change of scenery and found himself working as an Air Force jet mechanic.
As he progressed in his career, he became acquainted with pilots and eventually began flying small airplanes himself.
Despite encountering obstacles along the way, including failing an Air Force test, Louie Castillo remained steadfast in his pursuit of becoming a commercial airline pilot. Since then, he has never looked back.
On the other hand, Luis Castillo initially had different aspirations and explored various career paths. However, he consistently found himself drawn back to aviation. One day, he made the decision to follow in his father's footsteps and become a pilot.
His father, Louie Castillo, became his mentor, a role that proved to be both intimidating and rewarding for Luis Castillo. Together, they navigated the aviation industry's complexities, particularly in promoting diversity and representation.
The significance of exposure to the field and mentorship cannot be underestimated, especially for individuals from underrepresented groups aspiring to become pilots.
Both Luis Castillo and Louie Castillo recognize the importance of supporting the next generation and fostering diversity within the aviation industry.
Father Son United Friendship
The bond between father and son extends far beyond the cockpit. Louie Castillo accompanied Luis Castillo during his flying hours. It is a crucial requirement for obtaining a pilot's license.
They embarked on a remarkable journey from Chicago to Prescott, Arizona, in a small airplane. Subsequently, making stops in Arkansas and New Mexico along the way. Luis Castillo fondly recalls the experience, describing it as an absolute blast.
Prior to joining United Airlines, Luis Castillo gained experience working for Mokulele Airlines in Hawaii and SkyJet. Nevertheless, United Airlines has always been his ultimate goal—a destination he is determined to reach.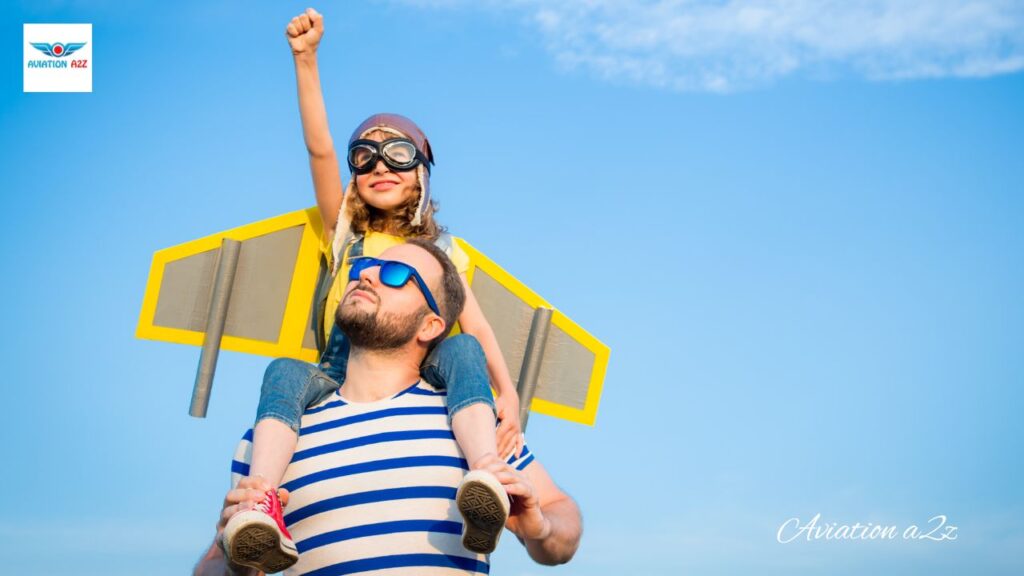 Love for Travel
The Castillos share a mutual love for travel, a passion inherited from Louie Castillo's flexible pilot schedule. During Luis Castillo's upbringing, the family embarked on extensive road trips in an RV. Subsequently exploring various national parks.
When Louie Castillo has work commitments, he would fly to meet the family wherever they are. Further striking the perfect balance of schedule flexibility.
Together, they have seized opportunities during layovers to explore different destinations. Including Washington, D.C., and Los Angeles, making the most of their off-duty time.
Their shared enthusiasm for travel has taken them to Tokyo on multiple occasions, and now they have set their sights on flying to Europe.
While on the ground, the duo continues their adventures reminiscent of the past but with a new twist. They now embark on exhilarating motorcycle trips, spending nine days traversing the country together.
As Father's Day approaches, Louie Castillo plans to visit his youngest daughter in San Diego while also scouting retirement party venues. In a lighthearted manner, he anticipates a surprise from his son on this special day.
The journey of the Castillo family serves as a testament to the power of shared passions, mentorship, and the joy of working alongside loved ones in an industry that embraces diversity and offers boundless possibilities.
The father-son duo's experiences serve as an inspiration for aspiring pilots. Further, it's a reminder of the incredible bond that aviation can foster within families.
We wish all the father-son, father-daughter, and Father-child duo a Happy Father's Day!
Stay tuned with us. Further, follow us on social media for the latest updates.
Also Read: US Airlines, Including American, United, Delta, and Southwest, want you to Dress Properly – Aviation A2Z
Join us on Telegram Group for the Latest Aviation Updates. Subsequently, follow us on Google News.