LE BOURGET- Ahead of the 2023 Paris Air Show, Boeing has released its latest Commercial Market Outlook (CMO) report and has forecasted the need for nearly 42,600 new aircraft by 2042.
This figure represents a slight increase from their previous estimation of 41,170 units in 2022. As in previous forecasts, there remains substantial demand for narrowbody aircraft. Further constituting more than 75% of the forecasted demand.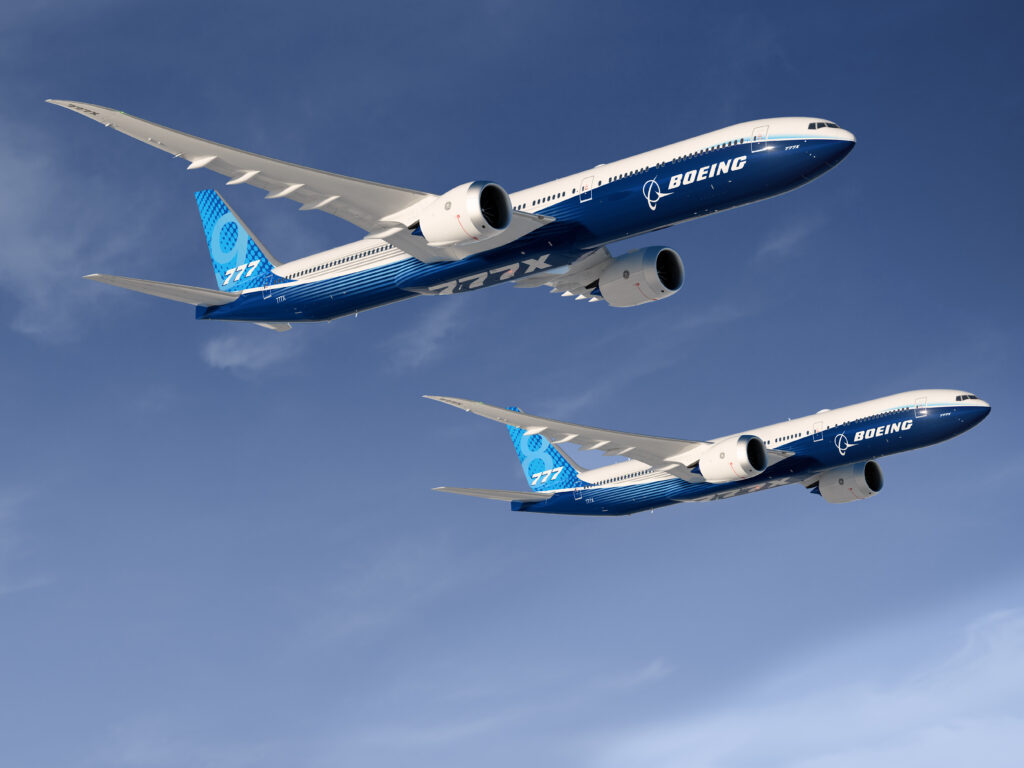 Boeing Aircraft Outlook 2042
The American aerospace giant's numbers are based on a strong post-pandemic aviation recovery at a global stage backed by a steady increase in passenger footfall.
With the resurgence of travel demand, airlines will also seek additional widebody aircraft for both high-traffic short-haul and long-haul routes. Further, the type makes up every 1 in 5 new aircraft deliveries.
Boeing's senior vice president of Commercial Sales and Marketing, Brad McMullen, said, "The aviation industry has demonstrated it is adaptable. Further resilient following a tremendous disruption. Airlines respond to issues by simplifying their fleets. Further improving efficiency and taking advantage of rising demand."
"Looking to the future of air travel, our 2023 CMO reflects the continuous evolution of passenger traffic linked traffic tied to the global growth of the middle class and sustainability initiatives. Further continued expansion of low-cost carriers, and increasing demand for air cargo to serve evolving supply chains and express cargo delivery."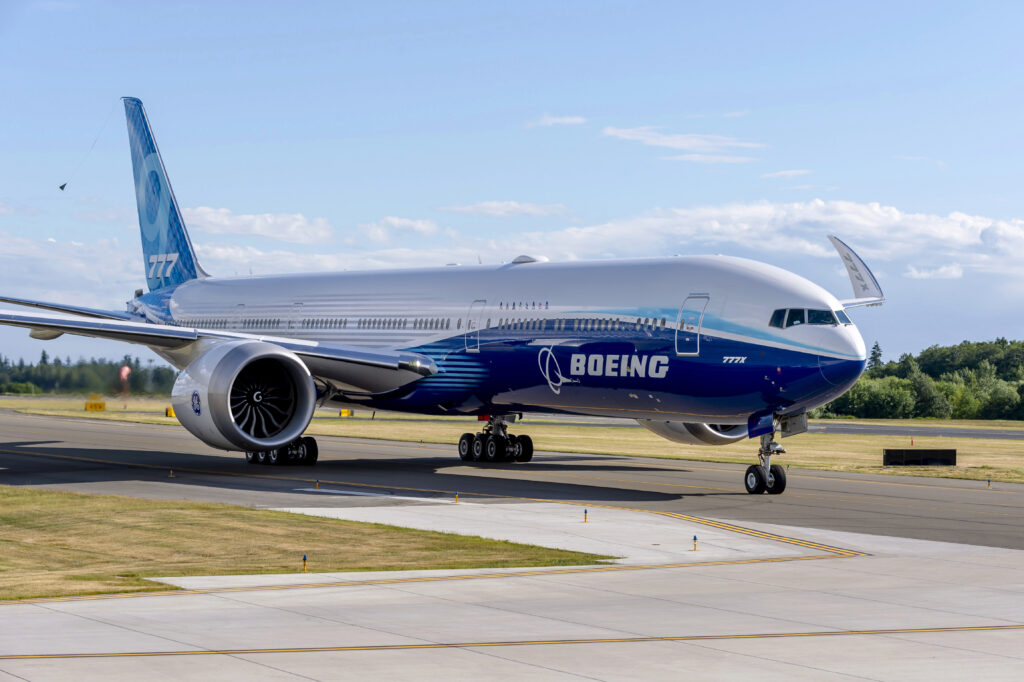 $8 Trillion Value
Boeing has predicted the global aviation industry will need 42,565 new aircraft by the next twenty years. It is valued at a whopping $8 trillion.
Commercial services related to the sale of new aircraft, such as spare parts, digital solutions, and training, are expected to reach a total of $3.8 trillion.
The 2023 CMO anticipates nearly 1,400 more aircraft deliveries compared to the previous year. It is important to mention that the 2022 CMO did not include aircraft demand from Russia. Subsequently, from Central Asian countries due to uncertainty in the region.
From the headline figure of 42,565 new deliveries, single-aisle airframes are expected to make up 32,420. While 7,440 will be widebodies. Regional jets account for 1,810 airframes. Further freighters will be the least popular, with just 925 units delivered.
Strong Industry Growth
According to the planemaker, the progress towards returning to pre-pandemic levels is almost complete. Further, passenger flights in April 2023 reached 97%, compared to during the same period in 2019.
Likewise, passenger traffic reached 90% last month, while capacity stood at 92%. Although airfares are increasing worldwide, their rise is comparatively lower than that of other services such as food, lodging, sports, and entertainment.
The growth of global middle-income households continues to drive the demand for air travel, despite the escalating airfares. "In all regions, there is already growth in the single-aisle network, surpassing the levels seen in 2019 by a small margin.
However, the widebody market is still a little ways away. The rise of low-cost airlines is single-handedly responsible for this feat. LCCs are expected to operate over 40% of the world's single-aisle fleet in the next 20 years. It is up from just 10% in 2002.
The renewal of fleets is another crucial driver for the sales of narrowbody aircraft. Airlines take pride in operating a young fleet, and the availability of affordable single-aisle planes makes them an ideal choice.
Boeing expects only 6,000 aircraft from the current global active fleet of 24,500 aircraft to be retained next 20 years.
Stay tuned with us. Further, follow us on social media for the latest updates.
Also, read FIRST LOOK: Air India Airlines New Possible Branding, Livery, Logo and More | Exclusive – Aviation A2Z
Join us on Telegram Group for Latest Aviation Updates. Subsequently, follow us on Google News.