PARIS/CANADA- De Havilland Aircraft of Canada Limited (De Havilland Canada) announced today at the Paris International Air Show the introduction of the DHC-6 Twin Otter® Classic 300-G™.
The launch involves combined purchase agreements and letters of intent for a total of 45 aircraft.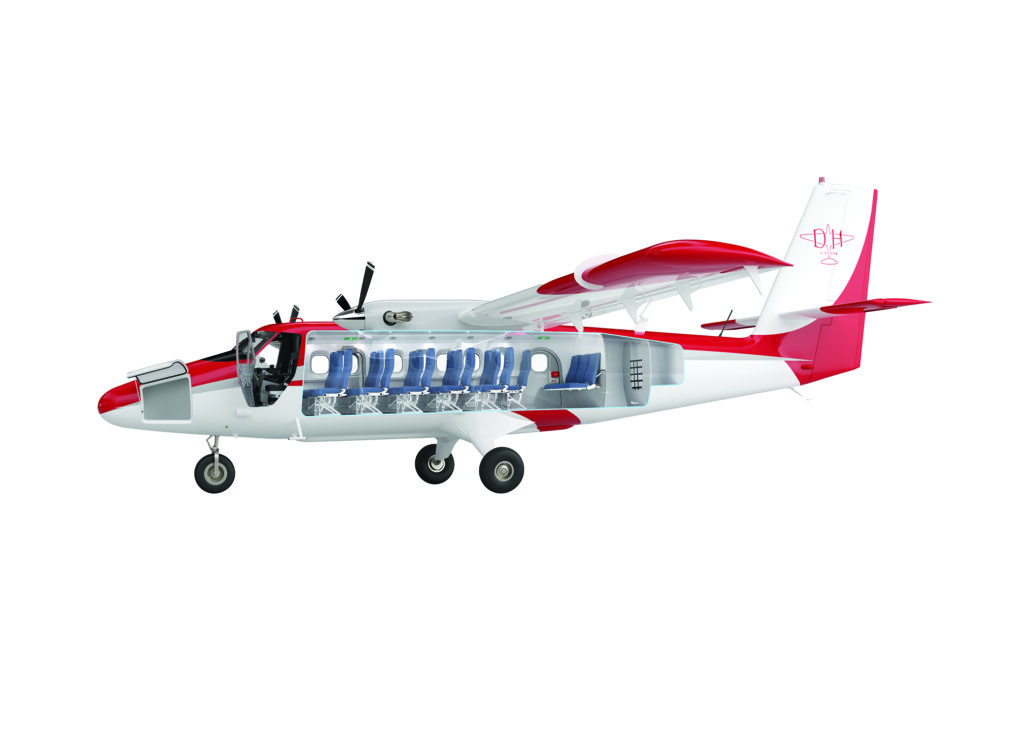 De Havilland Launches New DHC-6 Twin Otter Classic 300-G
According to Brian Chafe, CEO of De Havilland Canada, the DHC-6 Twin Otter has been recognized as the most dependable. Further, the adaptable aircraft in its class for over 50 years.
After thorough consultations with customers, the company is excited to enhance this iconic aircraft with the new DHC-6 Twin Otter Classic 300-G.
Chafe further explained that the Classic 300-G retains the durable airframe and utilizes Pratt & Whitney technology. But its lighter weight offers an improved payload range and reduced operating costs.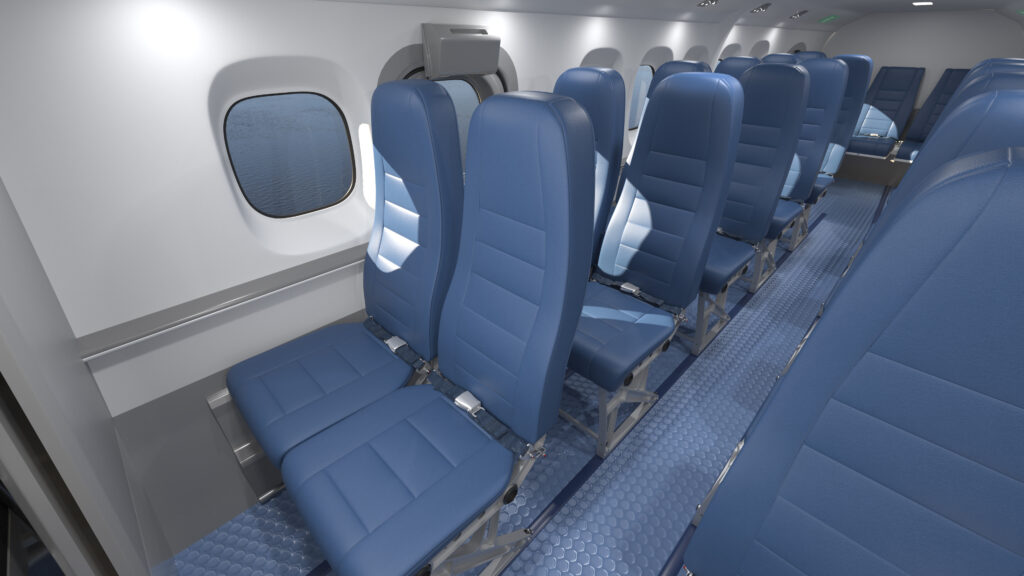 The updated model also features a brand-new cabin interior and flight deck equipped with the Garmin G1000® NXi fully integrated avionics suite. De Havilland Canada aims to drive advancements in the utility transport aircraft market through these innovations.
Carl Wolf, Garmin's Vice President of Aviation Sales and Marketing, expressed pride in collaborating with De Havilland Canada. Further, to provide the G1000 NXi integrated flight deck for the new version of the renowned DHC-6 Twin Otter.
The G1000 NXi brings wireless cockpit connectivity and enhanced situational awareness. Also, the visual approach capability and the fully integrated GFC™ 700 autopilot with envelope protection to the Classic 300-G aircraft.
Paris Air Show
De Havilland Canada will announce Purchase Agreements with their valued Twin Otter Classic 300-G launch customers during the Paris International Air Show.
The Classic 300-G represents the fifth generation of the Twin Otter aircraft, joining the existing Series 400. DHC-6 Twin Otters are utilized for passenger transportation, VIP transport, cargo movement, medivac operations, and special missions in challenging environments worldwide.
When equipped with amphibious floats, these aircraft can seamlessly transition between landing on paved surfaces and water.
As De Havilland Canada expands its presence in the Canadian aerospace industry, the launch of the DHC-6 Twin Otter Classic 300-G will create 80 and 91 permanent production jobs in Calgary, Alberta, and Victoria, British Columbia, respectively, contributing to the local economy.
Stay tuned with us. Further, follow us on social media for the latest updates.
Also Read: US Airlines, Including American, United, Delta, and Southwest, want you to Dress Properly – Aviation A2Z
Join us on Telegram Group for the Latest Aviation Updates. Subsequently, follow us on Google News.