CALIFORNIA- Alef Aeronautics, a leading sustainable mobility company focused on designing and developing innovative solutions, has made a groundbreaking announcement today over the First flying car.
The company has officially received a Special Airworthiness Certification from the U.S. Federal Aviation Administration (FAA). Further marking a significant milestone in the realm of transportation.
This historic achievement establishes the Alef Flying Car as the first-ever vehicle of its kind to receive legal approval from the US Government to take flight.
Alef First Flying Car
The FAA has been actively engaged in developing policies and regulations for electrical vertical takeoff and landing (eVTOL) vehicles. As well as governing the crucial interactions between these vehicles and ground infrastructure.
In light of this ongoing effort, Alef's Special Airworthiness Certificate does impose certain limitations on the locations and purposes for which the Alef Flying Car is authorized to fly.
However, this certification sets a precedent for the future of eVTOL vehicles. Further signifies a major step forward in realizing a new era of sustainable mobility.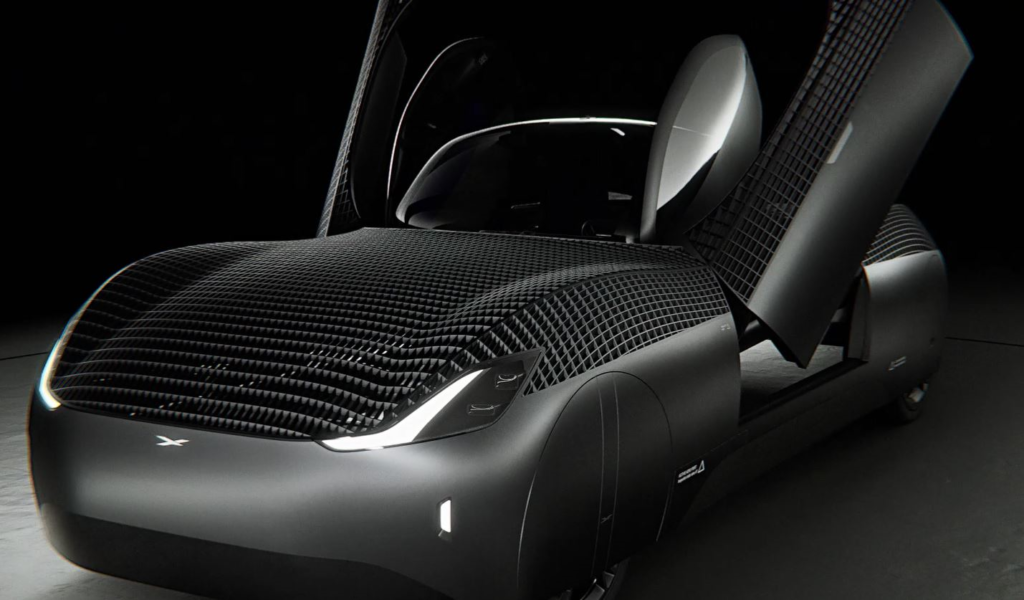 Alef's Journey from Stealth to Promising Pre-Orders
Emerging from stealth in October 2022, Alef captured the industry's attention by unveiling its impressive full-sized sports car model alongside two fully functional technology demonstrator cars.
Since then, the company has garnered significant interest and secured strong pre-orders from both individual customers and corporate entities.
The Alef Flying Car boasts a range of remarkable features. This includes being 100% electric, drivable on public roads, and equipped with vertical takeoff and landing capabilities.
The vehicle's design comfortably accommodates one or two occupants, revolutionizing personal transportation.
Jim Dukhovny, CEO of Alef, enthusiastically expressed his thrill upon receiving the FAA certification. He stated, "Receiving this certification from the FAA fills us with immense excitement."
Moreover, it brings us closer to realizing our vision of providing people with an environmentally friendly and efficient commute, ultimately saving individuals and companies countless hours every week. Today's achievement represents a small step for planes but a giant leap for cars."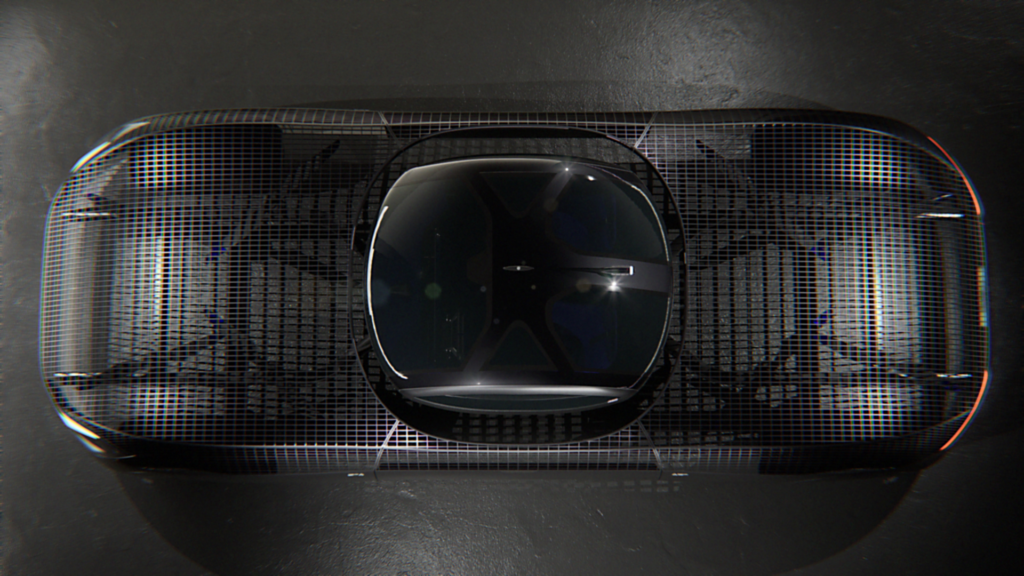 Alef Flying Car: A Leap Towards the Future
The successful acquisition of the Special Airworthiness Certification from the FAA signifies a major breakthrough for Alef and the entire industry.
By securing legal approval for its innovative flying car, Alef has paved the way for a transformative future of sustainable mobility.
Alef's commitment to environmental preservation and cutting-edge technology positions it to redefine personal transportation and revolutionize the commute.
As the world eagerly anticipates the launch of the Alef Flying Car, this remarkable achievement highlights the immense potential of eVTOL vehicles in shaping the future of transportation.
It promises to offer a remarkable solution for urban mobility challenges with its ecological credentials. Further, the time-saving capabilities and advanced engineering.
In conclusion, Alef Aeronautics has made history by obtaining the first-ever Special Airworthiness Certification for a flying car from the FAA.
However, This remarkable milestone sets the stage for a new era of sustainable mobility. With the Alef Flying Car leading the way toward a greener and more efficient future of transportation.
Stay tuned with us. Further, follow us on social media for the latest updates.
Also Read: US Airlines, Including American, United, Delta, and Southwest, want you to Dress Properly – Aviation A2Z
Join us on Telegram Group for the Latest Aviation Updates. Subsequently, follow us on Google News.