MUMBAI- Wadia-backed Indian ultra-low-cost carrier, Go First (G8) pilots plan to raise a complaint with resolution professional (RP) Shailendra Ajmera, stating that the airline has failed to issue the promised pay increment letters.
Last month, in an effort to retain pilots, the airline offered to raise monthly salaries for captains by Rs 100,000 and for first officers by Rs 50,000. Further, this increase is referred to as a retention allowance.
However, pilots claim that they have not yet received any communication regarding the salary raise.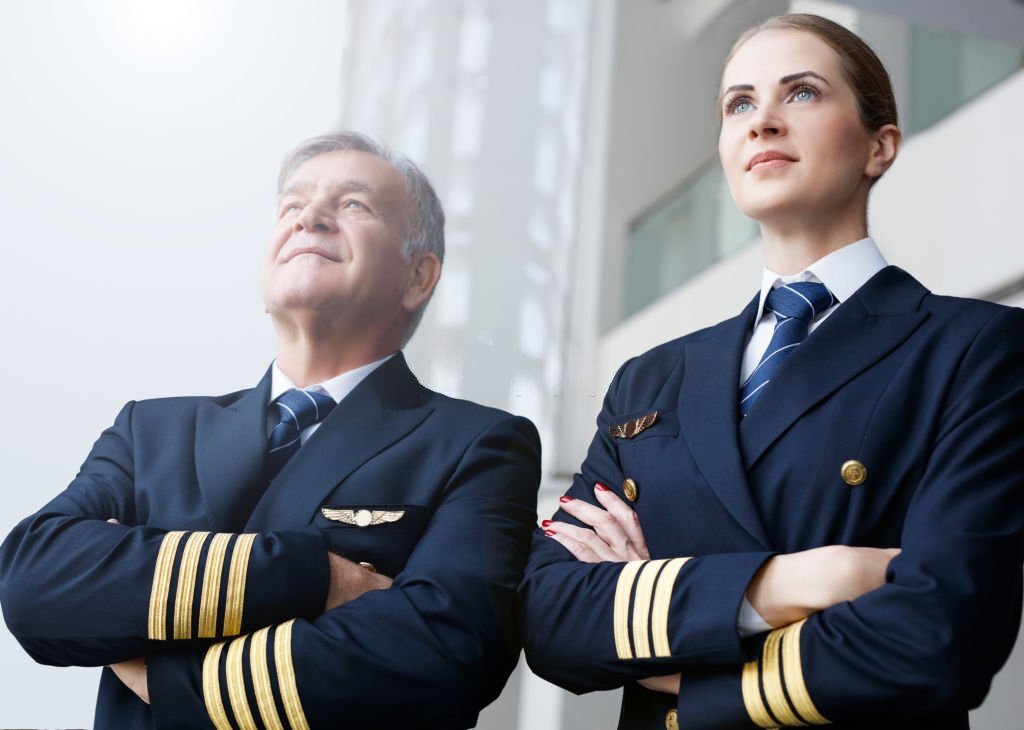 Delayed Pay to Go First Pilots
According to a section of pilots, they have not received the promised increment letters from Go First. Despite receiving a WhatsApp message from the deputy chief pilot on June 15, stating that the increment letters would be uploaded by the end of the day, no such action was taken.
It is worth noting that the airline has also informed pilots that flight operations would resume by the middle of the following week. Which coincided with the extension of the suspension of operations until June 19.
Airline sources, when contacted, explained that the effective date for the salary increments is June 1. Therefore, the increased salaries will be disbursed on July 1, allowing time for the increment letters to be distributed to the pilots.
Go First, currently under voluntary insolvency, has over 400 pilots and a total of 7,000 employees. Further, the airline is facing a default of Rs 2,660 crore toward aircraft lessors and Rs 1,202 crore towards vendors.
Its total liabilities amount to Rs 11,463 crore, with bank dues accounting for Rs 6,521 crore.
Go First is hopeful that the resolution professional will soon approve its revival plan. Which the lenders will subsequently clear. The airline is also seeking approval for additional funding to support its operations.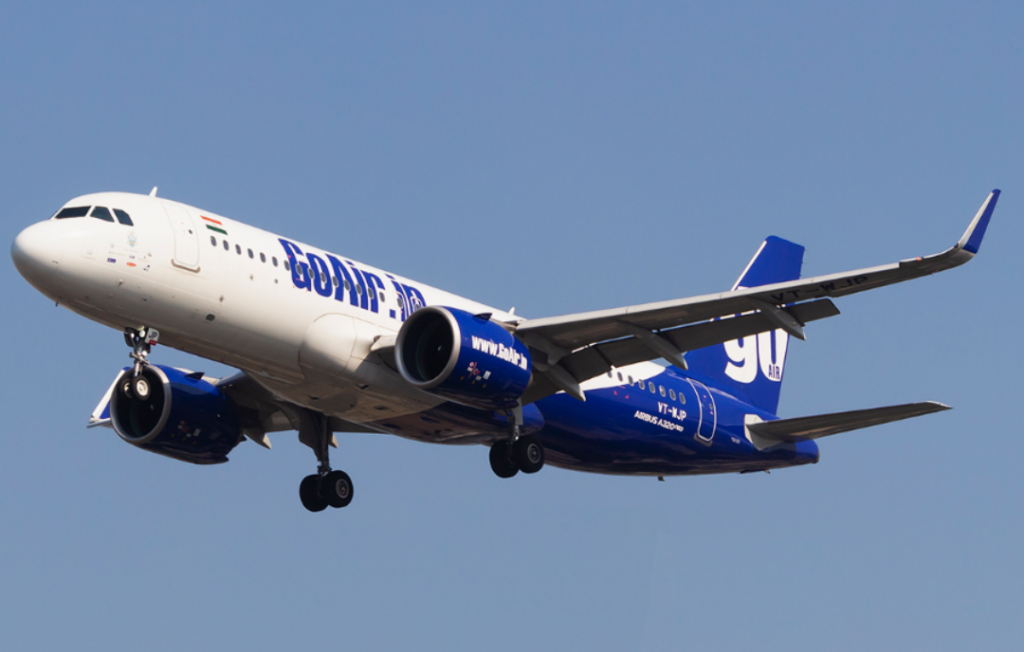 Delays and Challenges for GoFirst
GoFirst currently operates with a fleet of 54 aircraft, out of which 28 are grounded due to engine issues with Pratt & Whitney, and 26 remain operational.
Lessors have filed requests with the Directorate General of Civil Aviation (DGCA) to deregister 45 planes. The National Company Law Tribunal and the Delhi High Court are currently reviewing the matter.
Further, the airline seeks interim funding of Rs 200-400 crore to resume operations.
Hopefully, the newly appointed resolution professional will grant approval for the revival plan, which the lenders will subsequently approve. GoFirst is aiming to resolve its financial challenges and regain stability in the aviation industry.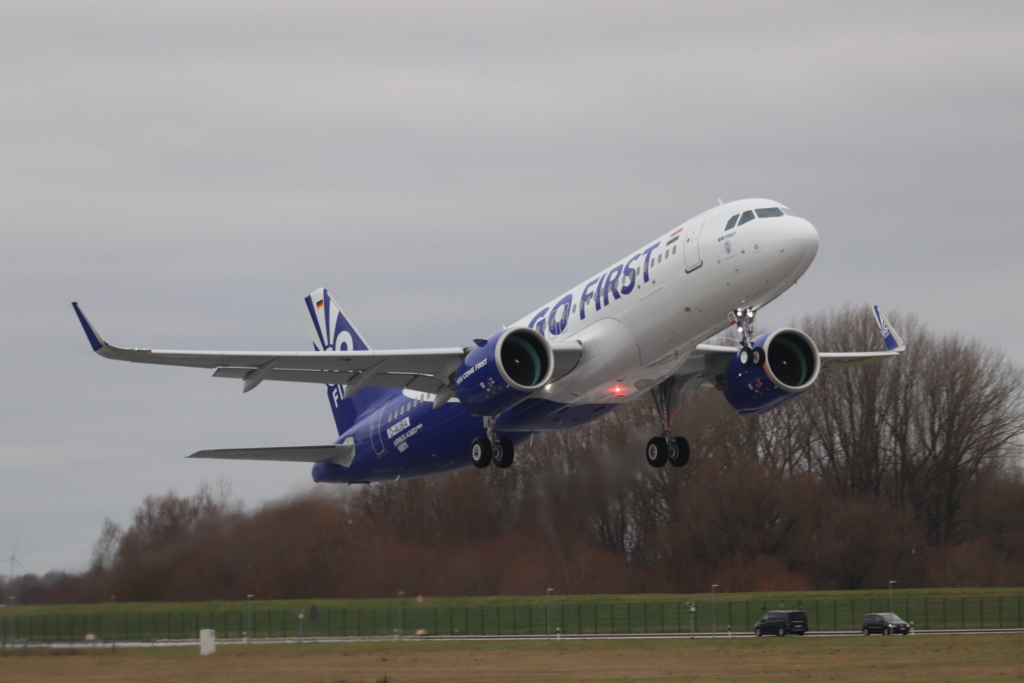 Go First to Restart Operations
The airline aims to restore 94% of its daily flights as it awaits regulatory approval for its revival plan.
In a plan submitted to the aviation regulator, Go First outlined its intention to operate 157 daily domestic flights. This is slightly fewer than the previous 167 flights.
Go First hopes the regulatory authority will approve its proposal this week. Further paving the way for flights to resume in the next two weeks. The carrier initially aimed for a May restart, which proved overly optimistic.
Additionally, the airline is awaiting creditor approval for additional funding. Though the exact amount required has not been disclosed.
Formerly known as GoAir, the airline underwent a rebranding and adopted the name Go First two years ago. It currently holds a 6.4% share of the rapidly expanding Indian aviation market. As part of its restart plan, Go First plans to deploy 22 aircraft, with four reserved for future needs.
Despite facing challenges during recent times, Go First still retains over 500 pilots, even after losing approximately 175 pilots. This number is sufficient to operate around 30 aircraft, eliminating the immediate need for further hiring.
Stay tuned with us. Further, follow us on social media for the latest updates.
Also Read: US Airlines, Including American, United, Delta, and Southwest, want you to Dress Properly – Aviation A2Z
Join us on Telegram Group for the Latest Aviation Updates. Subsequently, follow us on Google News.