GUWAHATI- Many Indian carriers including Air India (AI) flights diverted due to poor visibility at Kumbirgram Airport (IXS) in Silchar.
The Kumbirgram Airport in Silchar is the only airport serving the three districts of Barak Valley. It is currently grappling with notable difficulties caused by continuous rainfall and persistent overcast weather.
Further, these adverse weather conditions have become a major obstacle for air traffic, resulting in disruptions and delays in flight operations.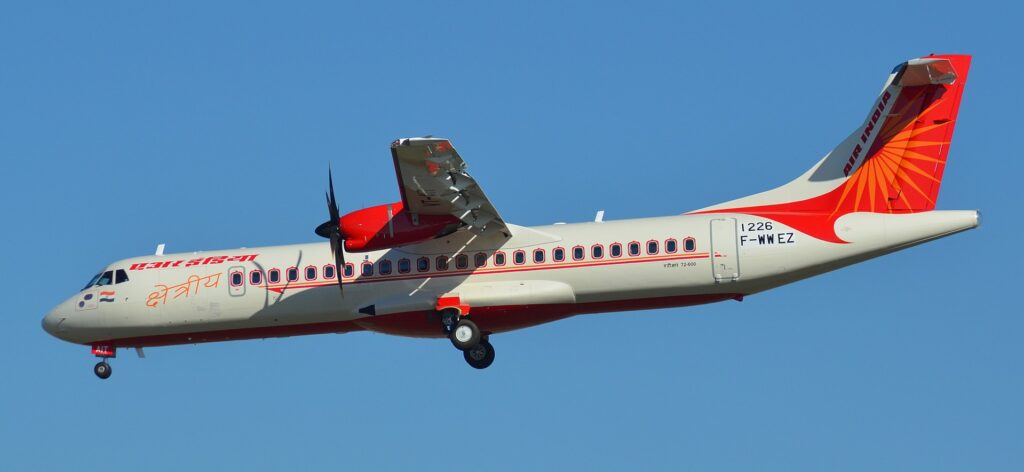 Air India and Other Flights Diverted at Silchar
The prevailing weather conditions in the area have been worsened by incidents of mudslides in Meghalaya and landslides on Haflong Road.
These additional challenges emphasize the critical need for reliable air travel options. Particularly during emergencies, to ensure efficient and timely transportation.
Earlier today, the planned arrival of Air India AI753 Kolkata (CCU)-Silchar (IXS) flight at 6:30 AM local time hindered by poor visibility. This further led to its diversion to Guwahati (GAU).
Fortunately, the aircraft managed to depart from Guwahati and safely landed in Silchar at 10:20 am. Further ensuring the passengers' safe arrival at their destination.
Likewise, the Fly Big (S9) flight departure from Guwahati to Silchar was postponed due to poor visibility conditions at the intended destination.
The airline chose to exercise caution and wait for improved visibility. Subsequently, prioritizing the safety of both passengers and crew members.
Unfortunately, the Alliance Air (9I) flight from Kolkata to Silchar encountered a similar situation. Due to the inability to land at Kumbirgram Airport as planned, the captain received instructions to divert the aircraft to Imphal, an alternate airport in close proximity.
Mumbai Airport Affected by Cyclone Biparjoy
Late Friday night, Air India released a statement stating that some of its flights departing from Mumbai would be delayed due to poor weather and a temporary runway closure.
Flight delays cause us just as much pain as discomfort. We're only forced to adjust the schedule in this way under severely uncontrolled circumstances. Indigo responded to a passenger's tweet, "We look forward to your kind understanding.
In different places, the weather office issued a "thunderstorm" signal in the coastal regions of Maharashtra.
On Thursday, it is anticipated that Cyclone Biparjoy will make landfall along the shores of Pakistan and Gujarat. The cyclone is expected to bring heavy rain and winds that could reach 150 kmph from June 13 to 15.
Further, it is expected to have an impact on the districts of Kutch, Jamnagar, Morbi, Gir Somnath, Porbandar, and Devbhumi Dwarka.
Stay tuned with us. Further, follow us on social media for the latest updates.
Also Read: US Airlines, Including American, United, Delta, and Southwest, want you to Dress Properly – Aviation A2Z
Join us on Telegram Group for the Latest Aviation Updates. Subsequently, follow us on Google News.