In May, European plane maker Airbus delivered a total of 63 aircraft to its customers, marking an increase in pace compared to the 54 deliveries in April.
Most of the deliveries comprised 51 units from the Airbus A320neo family. While the remaining nine aircraft included four A330s and five A350s, contributing to the widebody category.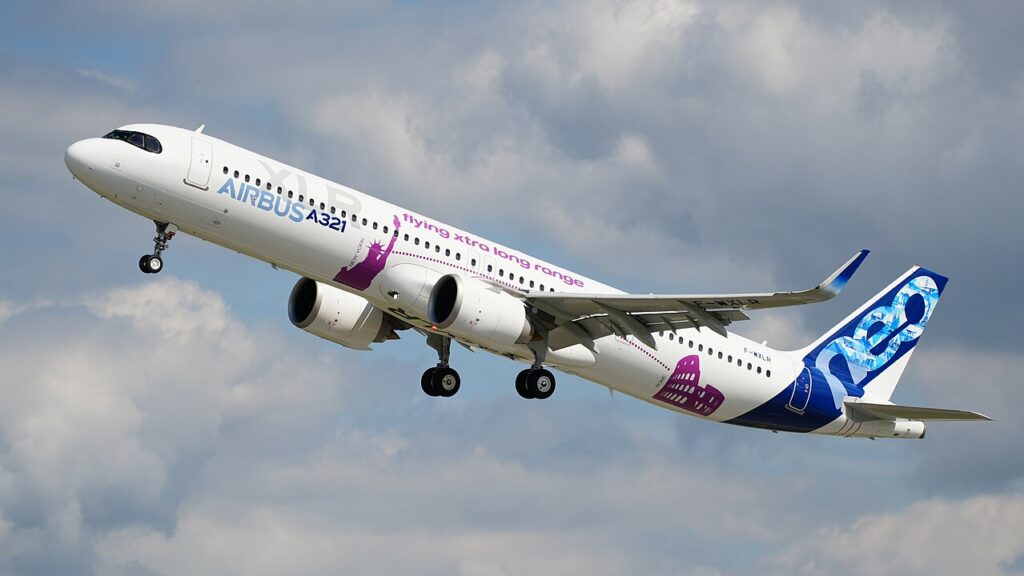 Airbus May Orders and Deliveries
Airbus delivered three A220-300s in May. With one each going to Breeze Airways (MX), Air France (AF), and Air Baltic (BT).
Among the deliveries, lessors accounted for 22 direct deliveries, including nine A320s and ten A321s. Air Lease was the sole lessor to receive widebody aircraft, taking delivery of one A330-900, one A350-900, and one A350-1000, according to the data.
As of May 31, 2023, Airbus has delivered a total of 244 aircraft to 70 customers.
In terms of orders, Airbus registered a gross of 17 orders in May. These include six Airbus A320neos ordered by BOC Aviation, seven A320neos from undisclosed purchasers, and one A330-900 ordered by Delta Air Lines, as indicated by the data.
However, removing 16 A320neos from Go First's backlog offset this. Subsequently canceling, one A330-900 by Virgin Atlantic resulted in zero net orders for the month.
As of May 31, Airbus' backlog stands at 7,139 aircraft, which includes 520 A220s, 2,255 A320neos, 3,629 A321neos, 187 A330neos, 393 A350s, and 39 A350 freighters.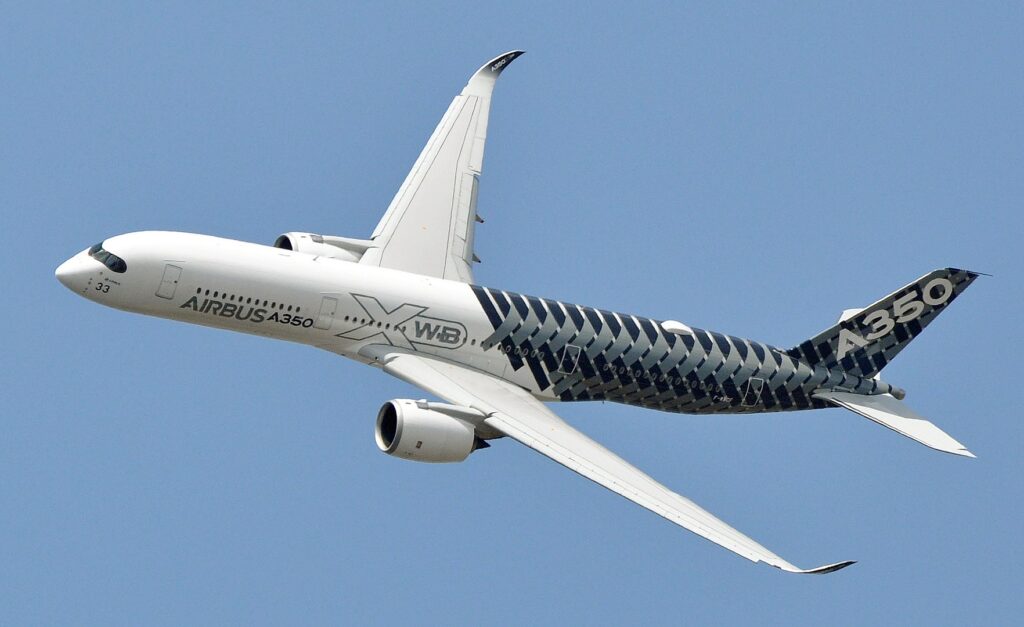 Airbus A350 10th Flight Anniversary
 Airbus has announced that they will celebrate the tenth anniversary of the A350's first flight on June 14, 2023.
The airline revealed the news to the Media community using its Newsletter. Thereupon, The airline sent the message titled, "Invitation: Airbus Widebody Media Briefing."
The 52-year-old company, in its media briefing, stated that, On the 14th of June, Airbus will be celebrating the 10th A350's first flight anniversary. Further, to mark this occasion, we are pleased to invite you to a virtual media update on our Airbus widebody aircraft families.
It will be hosted by: Florent Massou dit Labaquere, Head of the Airbus Widebody Programme. Further by Stan Shparberg, Head of Marketing Airbus Commercial Aircraft.
Stay tuned with us. Further, follow us on social media for the latest updates.
Also Read: US Airlines, Including American, United, Delta, and Southwest, want you to Dress Properly – Aviation A2Z
Join us on Telegram Group for the Latest Aviation Updates. Subsequently, follow us on Google News.