DALLAS- The flag carrier of the United States, American Airlines (AA), is increasing the number of flights on a highly sought-after route that links Austin, Texas (AUS), with the airline's major hub at Dallas-Fort Worth International Airport (DFW).
During the month of September, American Airlines will offer 16 daily flights between Austin and Dallas. This includes 3 flights operated by American's regional partners using Embraer E175 aircraft.
Further, 13 flights were operated by mainline American Airlines using a combination of Airbus A319, Airbus A320, and Boeing 737-800 aircraft. This information is based on details provided by Ishrion Aviation.
American Airlines Boosts Texas Dallas Route
American Airlines will conduct a one-month trial of these schedules to assess their effectiveness, with the potential for further expansion. Furthermore, on September 8 and 10, Dallas and Austin will have a total of 17 connections between them.
Based on the statistics from 2022, American Airlines is the second-largest carrier operating in Austin, accounting for approximately 20% of the airport's passenger traffic. Envoy Air, a regional subsidiary wholly owned by American, contributes an additional 5%.
While America still has some ground to cover to catch up with Southwest Airlines (WN), which carried nearly 40% of Austin's passengers in 2022. Subsequently, it maintains a significant advantage over Delta Airlines (DL), which represents just over 10% of the airport's traffic.
This represents a notable improvement for Americans. Their market share in 2019 was 16%, compared to Southwest's 33% and Delta's 14%.
Among the destinations served by American Airlines from Austin, Dallas ranks as the second-most popular after Los Angeles.
In addition to these two cities, American offers flights from Austin to Denver, Las Vegas, Chicago, Phoenix, Orlando, New York, and Charlotte, as well as several international destinations.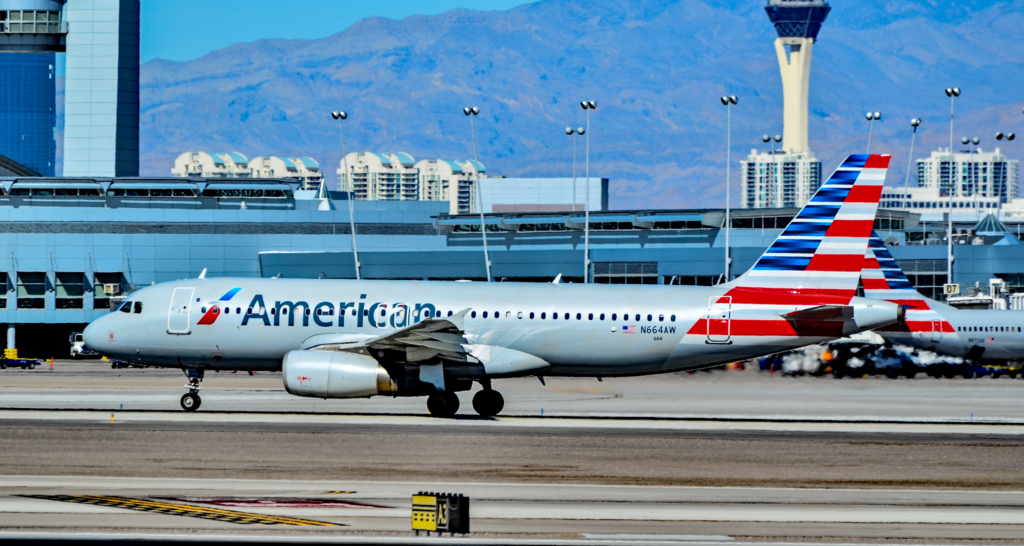 AA at Austin, Texas
American Airlines has established itself as a prominent player in the Austin market, competing with other airlines like Southwest to capture a significant share.
Dallas is a crucial connection point for AA, serving as their primary hub. Further, it acts as a major gateway for passengers travelling to Austin from various parts of the country.
Austin is undergoing a substantial $4 billion upgrade to accommodate the surge in passenger traffic. Airport officials project that by 2027, the facility will be capable of handling approximately 30 million passengers.
However, despite the growth, the airport has faced challenges recently. Further, including an incident in early 2023 where a Southwest aircraft was cleared for takeoff directly beneath a FedEx cargo jet that was executing a missed approach, narrowly avoiding a collision.
The impact of Austin's ongoing growth on potential future issues remains uncertain. However, American Airlines is demonstrating a strong belief in Austin's future. Further, it is actively competing for a prominent position at the airport. The outcome of the bidding war among airlines to secure the largest role in Austin will unfold in the months and years ahead.
Stay tuned with us. Further, follow us on social media for the latest updates.
Also Read: US Airlines, Including American, United, Delta, and Southwest, want you to Dress Properly – Aviation A2Z
Join us on Telegram Group for the Latest Aviation Updates. Subsequently, follow us on Google News.