SAN FRANSISCO- Chicago-based United Airlines (UA) has deployed its Boeing 777 from San Fransisco to Guam with medical and relief supplies amid the super typhoon Mawar hitting the region.
Guam is located in the Micronesia subregion of the western Pacific Ocean. Further, it is an organized and unincorporated territory of the United States. The airport bears the name of Antonio Borja Won Pat, who served as the initial delegate from Guam to the United States House of Representatives.
United sent its Boeing 777 to Guam
According to Flight Radar 24, On May 27, 2023, United Airlines Flight UA2524 took off from San Fransisco Int'l Airport (SFO) at 4:35 PM UTC.
Furthermore, after being airborne for almost ten hours and 30 minutes and covering the 9,354 Km of distance, it landed at Antonio B. Won Pat International Airport (GUM) in Guam at 2:52 AM UTC.
United deployed its Boeing 777-300 ER having registration N2138U. Further, the aircraft is six years old, and UA took delivery of the plane back in 2017.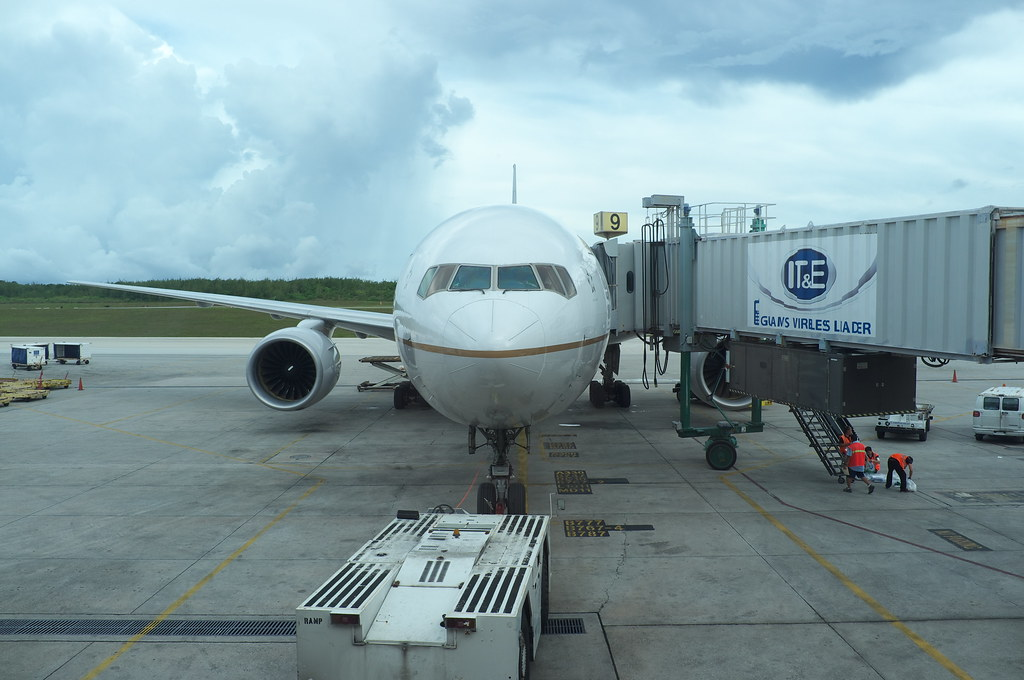 Cargo and Repatriation Flights
The A.B. Won Pat Guam International Airport received its first cargo flights on Saturday morning. Further, the flight carried supplies and workers to aid in the recovery efforts for Typhoon Mawar, reported Guampdn.
While commercial flights are scheduled to resume on Tuesday, the airport is currently open for humanitarian and essential cargo operations. Furthermore, the cargo flights originated from Saipan, Rota, Kwajalein, and Yap, transporting military relief personnel, equipment, and vital cargo.
Subsequently, the relief flights are anticipated on Sunday, bringing in FEMA and critical federal response personnel.
The airport is collaborating with U.S. Customs and Border Protection and Guam Customs and Quarantine to facilitate the clearance of humanitarian personnel.
Airport authorities will hold meetings with airline representatives to discuss schedules and make arrangements for the resumption of commercial flights.
Meanwhile, the airport is actively working on its recovery initiatives. Including the restoration of inbound and outbound passenger processing and conducting tests on technical systems and equipment to ensure safe and secure passenger operations.
Passengers are encouraged to contact their respective airlines directly for flight status updates. Subsequently, make necessary arrangements to reschedule their flights.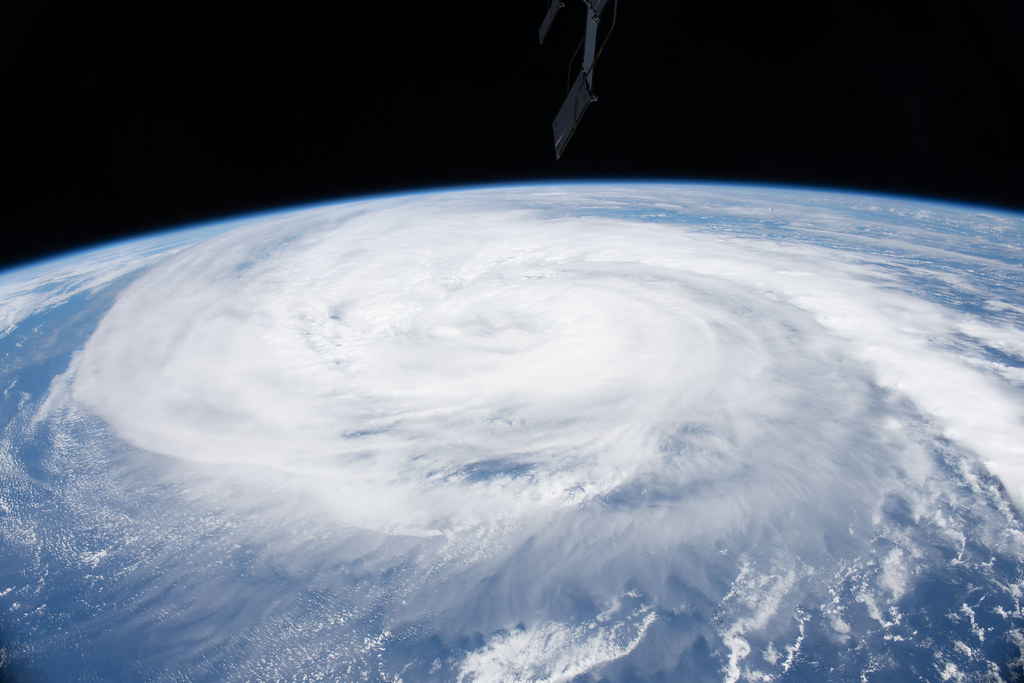 Guam Typhoon
Guam residents are facing challenges caused by the aftermath of Typhoon Mawar, which brought hurricane-force winds and heavy rainfall, resulting in significant damage, water supply issues, and widespread power outages in this small US territory.
Although the typhoon warning for the island was lifted at 5 p.m. on Thursday, strong winds are still present. Further, Governor Lou Leon Guerrero has advised residents to remain at home until conditions improve.
Guam experienced the most severe impact of the storm when the eye of Typhoon Mawar passed just north of the island on Wednesday night local time. It causes extensive damage with its powerful winds and intense rainfall.
Stay tuned with us. Further, follow us on social media for the latest updates.
Also Read: US Airlines, Including American, United, Delta, and Southwest, want you to Dress Properly – Aviation A2Z
Join us on Telegram Group for the Latest Aviation Updates. Subsequently, follow us on Google News.