SEATTLE, US- Aercap, an operating lessor, has recently disclosed the successful delivery of its inaugural Boeing 737 MAX 8 aircraft to the Norwegian Air Shuttle (DY).
This aircraft is part of a lease agreement signed with the European carrier last year. Further encompassing a total of 10 737 Max 8s. Subsequently, with the addition of this new 737 MAX, DY now has a fleet of four Boeing 737 MAX 8.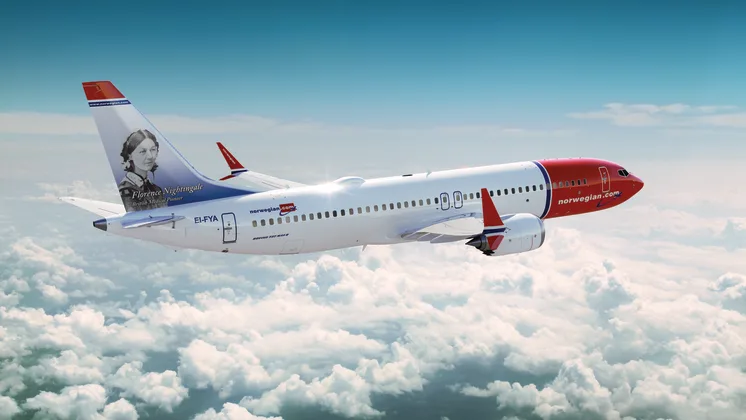 Norwegian Boeing 737 Aercap Deal
On May 25, the AerCap shared the news that it has delivered the first Boeing 737 MAX to Norwegian.
Subsequently, on Twitter, the company wrote, "On Wednesday, AerCap delivered its first Boeing 737 Max 8 aircraft to our friends at Fly Norwegian. The delivery took place at the Boeing Delivery Center in Seattle. Congratulations to the team!"
On February 28, 2023, AerCap Holdings N.V. made an announcement regarding its agreements with Norwegian Air Shuttle ASA.
These agreements involve the lease of ten brand-new Boeing 737 MAX 8 aircraft. Further, the eight Boeing 737-800 NG aircraft. The scheduled delivery of these aircraft is planned for the years 2022 and 2023.
At the time of signing the deal, Peter Anderson, Chief Commercial Officer of AerCap, expressed his delight in supporting Norwegian's narrowbody fleet renewal program.
Further, he emphasized that the addition of these aircraft will aid Norwegian in expanding its operations. Further, this maintains its commitment to a highly competitive and fuel-efficient fleet.
Anderson extended his good wishes to Geir Karlsen and the entire team. Subsequently, he expressed eagerness to collaborate with them during the aircraft delivery process.
Geir Karlsen, CEO of Norwegian, stated that the inclusion of these aircraft aligns with their objective of building a larger, more modern, and more fuel-efficient fleet.
This strategic move will enable them to provide their products and services. Across an extensive network of routes within the Nordics and European destinations.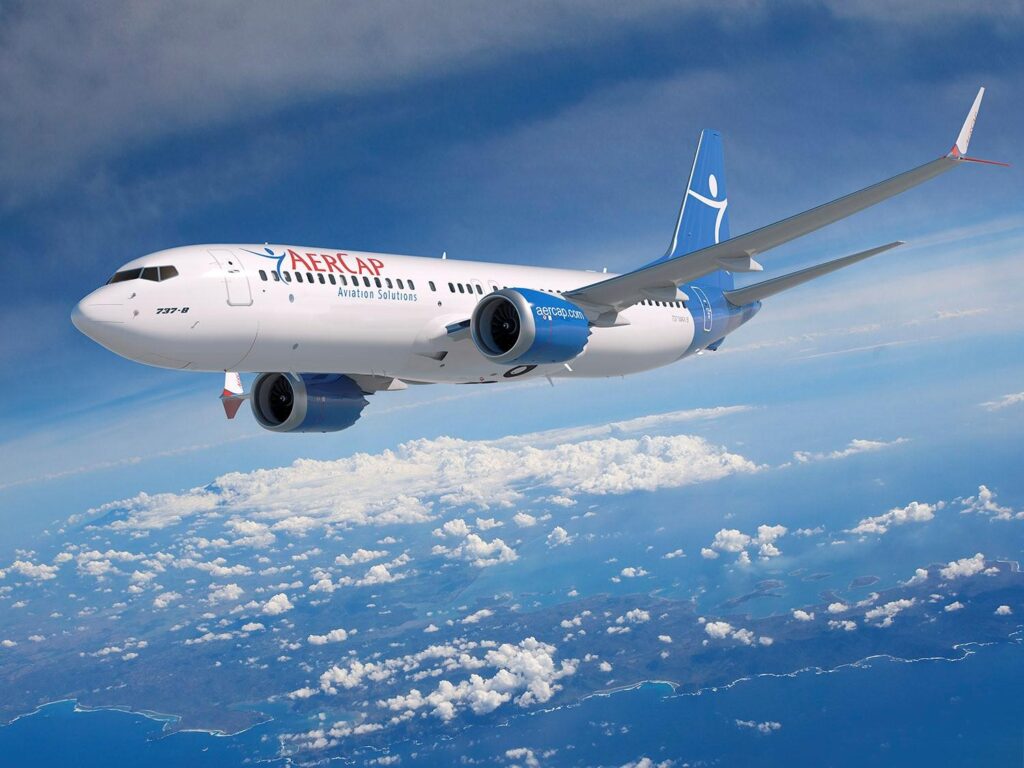 About AerCap
AerCap, a prominent player in aviation leasing, is a global leader in the industry. Renowned for its extensive order books, AerCap caters to around 300 customers worldwide, offering comprehensive fleet solutions.
The company is listed on the New York Stock Exchange under the ticker symbol AER and operates from its headquarters in Dublin.
In addition, AerCap maintains offices in Shannon, Miami, Singapore, Amsterdam, Shanghai, Abu Dhabi, Seattle, Toulouse, and various other locations across the globe.
Stay tuned with us. Further, follow us on social media for the latest updates.
Also Read: US Airlines, Including American, United, Delta, and Southwest, want you to Dress Properly – Aviation A2Z
Join us on Telegram Group for the Latest Aviation Updates. Subsequently, follow us on Google News.