MUMBAI- On May 25 (Today) at 8:25 a.m., an IndiGo Airlines (6E) flight heading to Dubai aborted take-off at Mangaluru International Airport due to a bird strike incident.
During its transition from the taxiway to the runway at Mangaluru Airport. IndiGo Airlines Flight 6E 1467, operating on the IXE-DXB route, experienced a bird strike incident.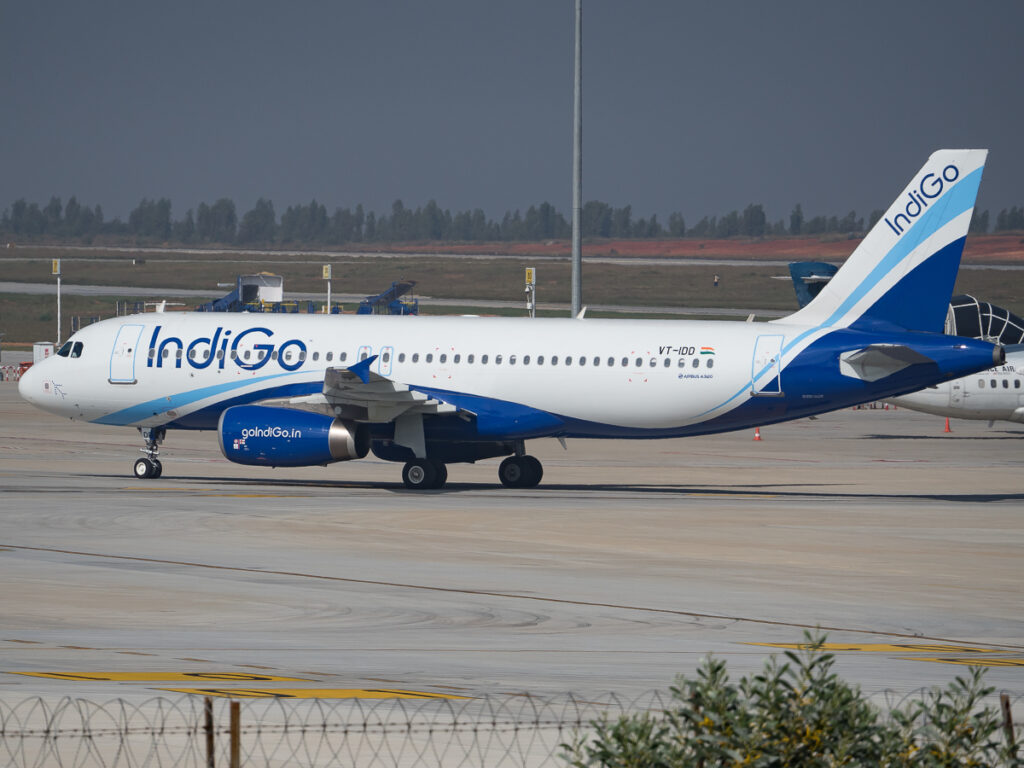 IndiGo Dubai Flight Experienced Bird Strike
As the aircraft entered the runway from the taxiway, IndiGo Airlines Flight 6E 1467 (IXE-DXB) experienced a bird strike incident, as reported by an airport spokesperson. The pilot promptly informed the Air Traffic Control (ATC) and safely returned to the apron at 8.30 a.m.
Following the incident, the 160 passengers on board were disembarked, and the aircraft underwent a comprehensive engineering inspection as it was declared 'aircraft on the ground.'
To ensure the passengers' continuity of travel, they were later accommodated on another IndiGo aircraft that had arrived from Bengaluru. The rescheduled Dubai flight departed at 11.05 a.m.
IndiGo has also arranged alternative travel arrangements for the 165 passengers. They were initially scheduled to fly to Bengaluru on flight 6E 5347, with a scheduled departure time of 9.10 a.m (All times are in IST).
The flight is live and will land at Dubai International Airport at 12:21 PM IST. Further, the aircraft that is now flying towards DXB is VT-IJB.
IndiGo Makes Emergency Landing at Port Blair
Airport officials immediately conducted inspections and implemented measures to fix the technical issue after the safe landing.
Due to the incident, the scheduled Indigo flight from Port Blair to Bangalore at 02:30 PM was rescheduled to Singapore. Further, with the approval of DGCA, allowing international passenger movement.
The remaining passengers were transported to Singapore on another Indigo flight departing from Port Blair at around 5:15 PM.
In the meantime, the authorities made arrangements for food and lodging for the stranded passengers of the Indigo flight bound for Bangalore, which was diverted to Port Blair due to the emergency landing.
The officials are now conducting an investigation to determine the cause of the technical issue that prompted the unscheduled landing.
Stay tuned with us. Further, follow us on social media for the latest updates.
Also, read Air India Takes the Delivery of Another Boeing 777 | Exclusive – Aviation A2Z
Join us on Telegram Group for Latest Aviation Updates. Subsequently, follow us on Google News.